Start DDT4All

Read the installation and starting guide here.

Sort Of...

I don't have this stereo but you can run DDT4All in a demo mode and say you have.
So this is my best guess but is should be right.

Coding The Dash Pod

In the 2nd box down, select [Navigation-UCC-ITM] and then [MFD Vx.x].
The version will be different defending on the MFD (multifunction display).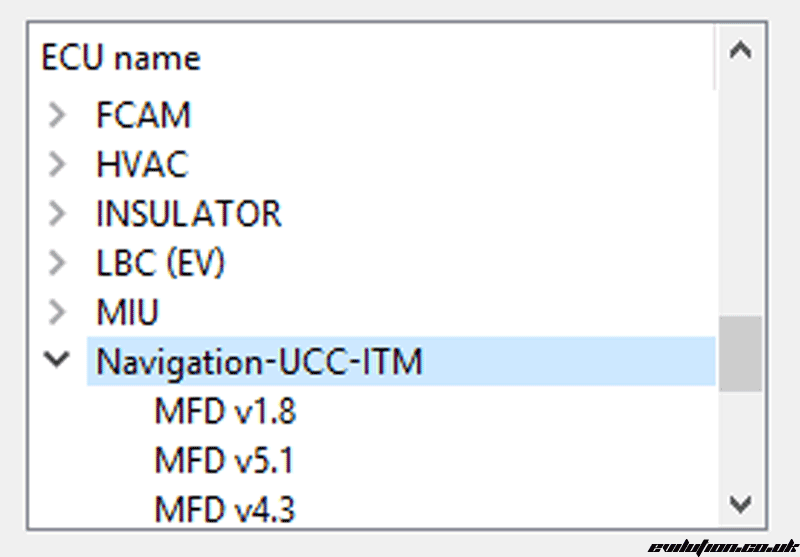 In the box below, double tap Navigation-UCC-ITM




In the the box below that select Configuration and the ECU configuration - Radio, Audio.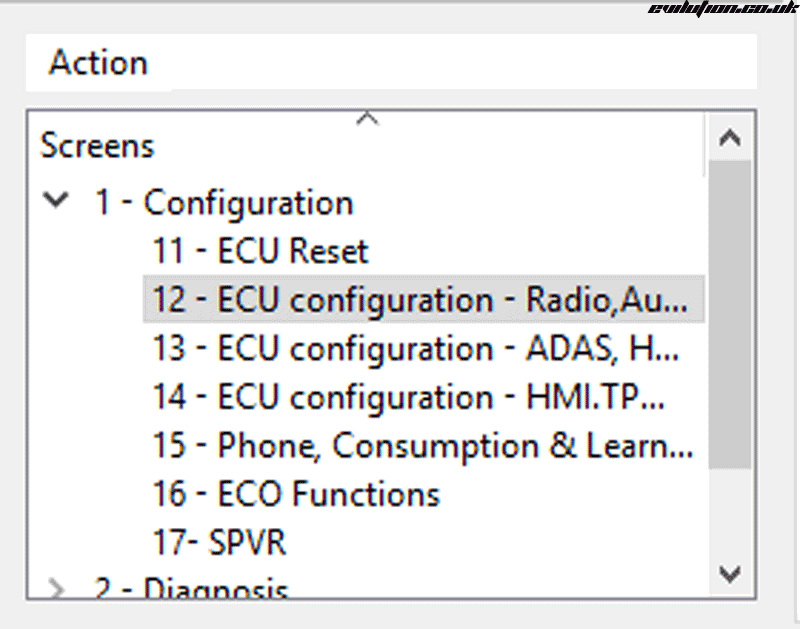 On the main part of the page, look for "Branding". The box next to it should say "smart".





Click and select what you want it to be instead. Only sensible options here are:
JBL
BOSE
Smart
Mercedes
Renault

Click on Einstein's face to open expert mode.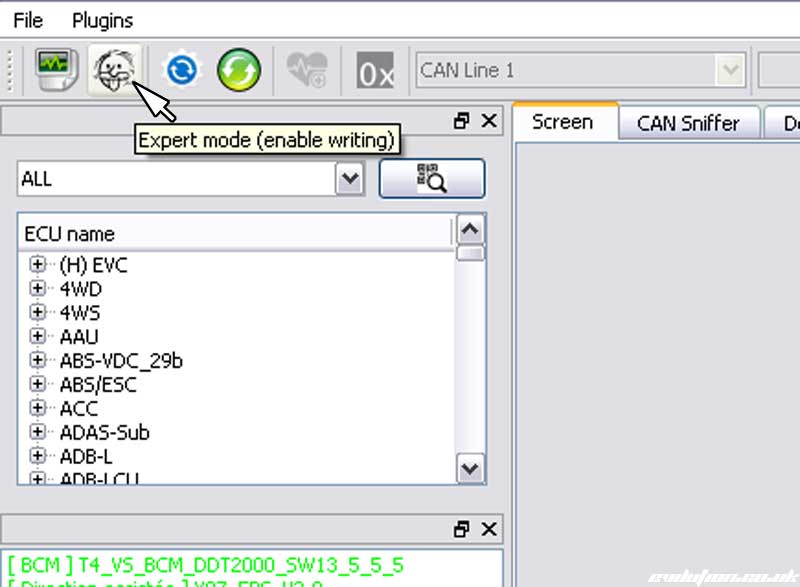 Once you have selected your lie from the "Branding" box, click "Write Car Maker" box.





Turn off the car and restart. The display should show your selected option.

Credit

Added for Sam who asks me a lot of questions about DDT4All.