Disable The Seat Belt Alarm - 453

I'm sure none of you are stupid enough not to drive with the seatbelt on, However, there are times
when you know you don't need it and don't want the speedo making noises and complaining.

When I'm driving through the car park at work, I know I have to get out in 100 metres to hand in paperwork.
Also, when you use a public carpark and you can't reach the machine to put your ticket in.

Time to turn it off.

It's worth noting that since doing this and updating DDT4All and the DDT 2000 database, I can't get the option to
show up again. You might be lucky, you might not. I'm currently working on a more reliable software method.

Shut Up! I Know!

Start DDT4All

Read the installation and starting guide here.

In the 2nd box on the left, click Tableau De Bord.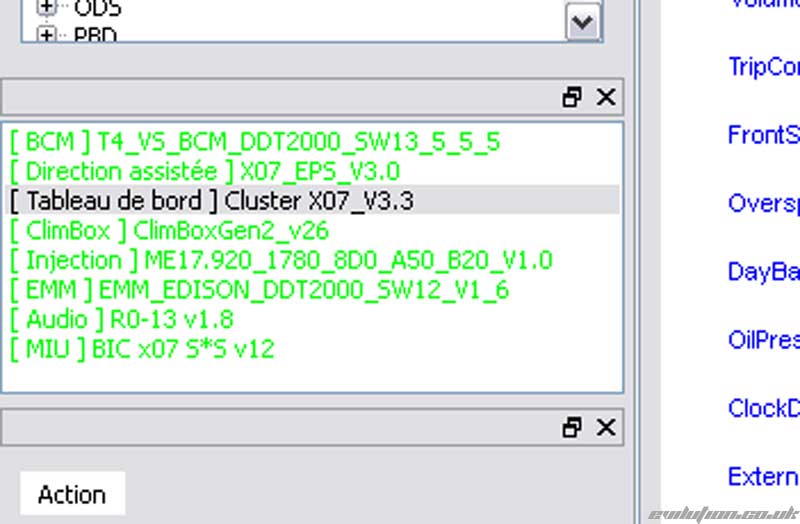 In the 3rd box down, click Config Interne 1.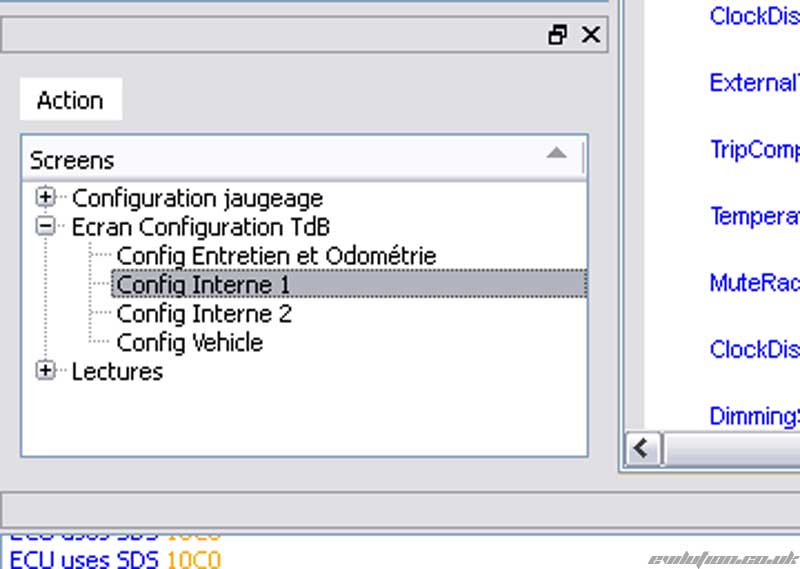 Click Einstein's face to enter Expert mode.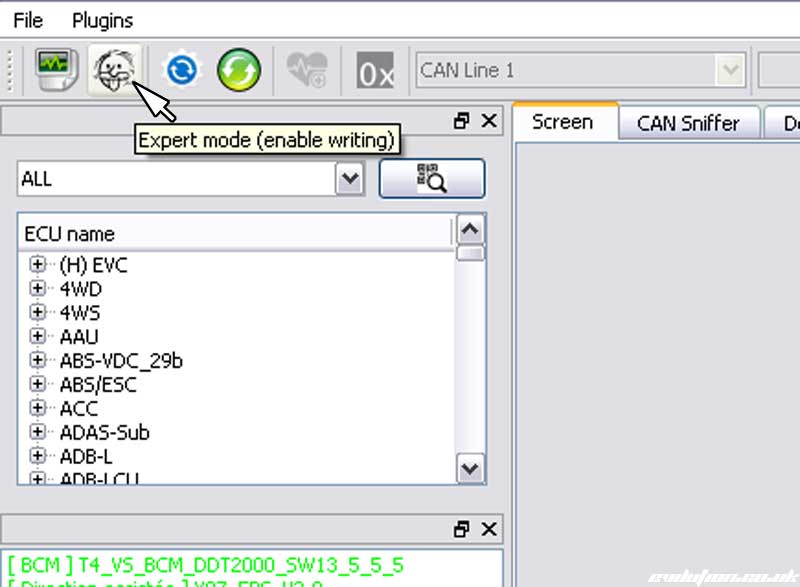 In the main window, scroll to find FrontSBRInhibition_CF





Move over, change "Activated" to "Deactivated", click SBR...





...then click the yellow Prise en compte de configurations box at the bottom of the page.





The warning light will probably still show but the audible warning doesn't occur.