Roadster Earthing Points

The Roadster is now officially old and with that advanced age comes new faults.

One of these faults that is becoming more prevalent is earthing issues.

Identifying An Earth Point

It's fairly simple. It's a stud coming from the bodywork with a load of brown wires attached to it. Like So...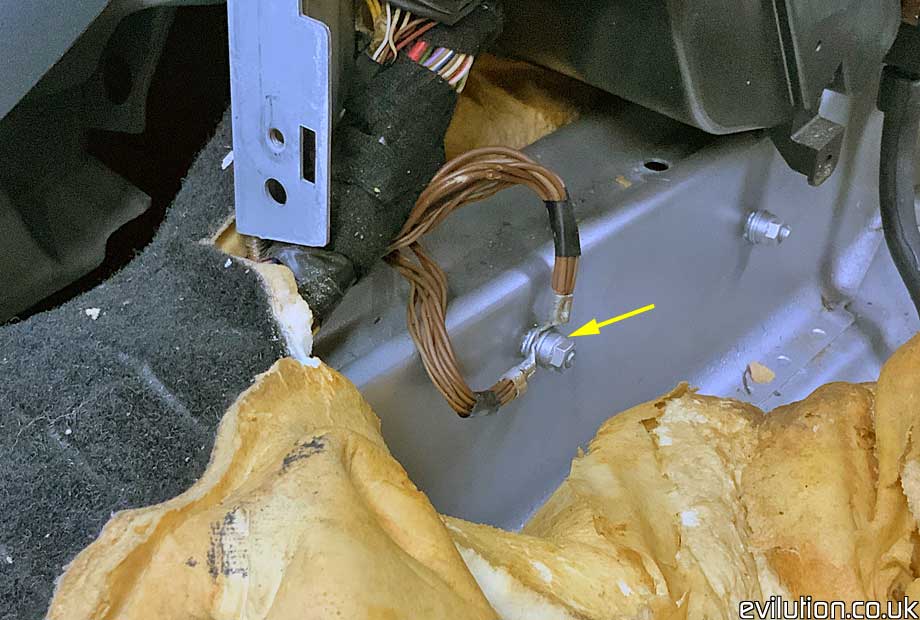 Positions Around The Car

There is an earthing stud on each side of the centre tunnel. Pull back the carpet in this position...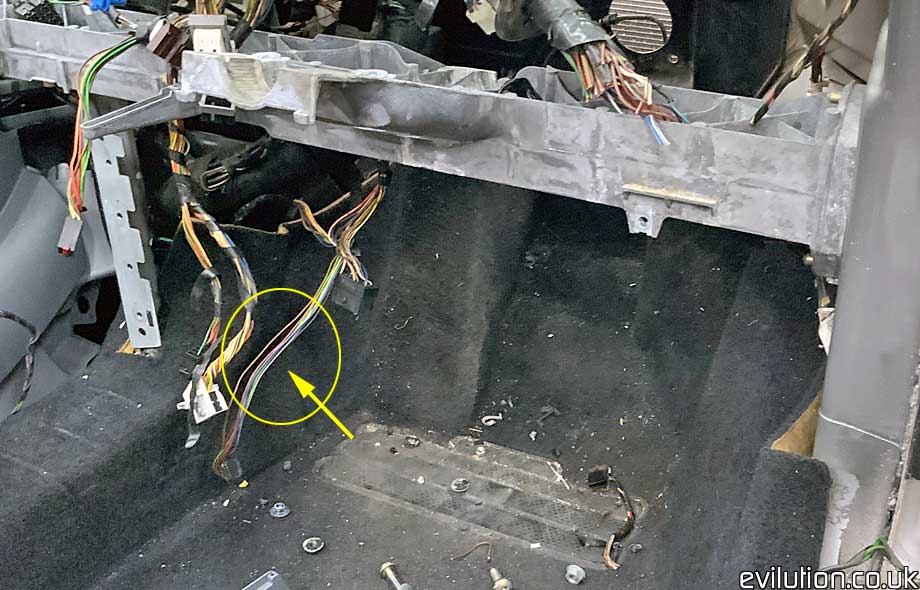 ...and you'll see the stud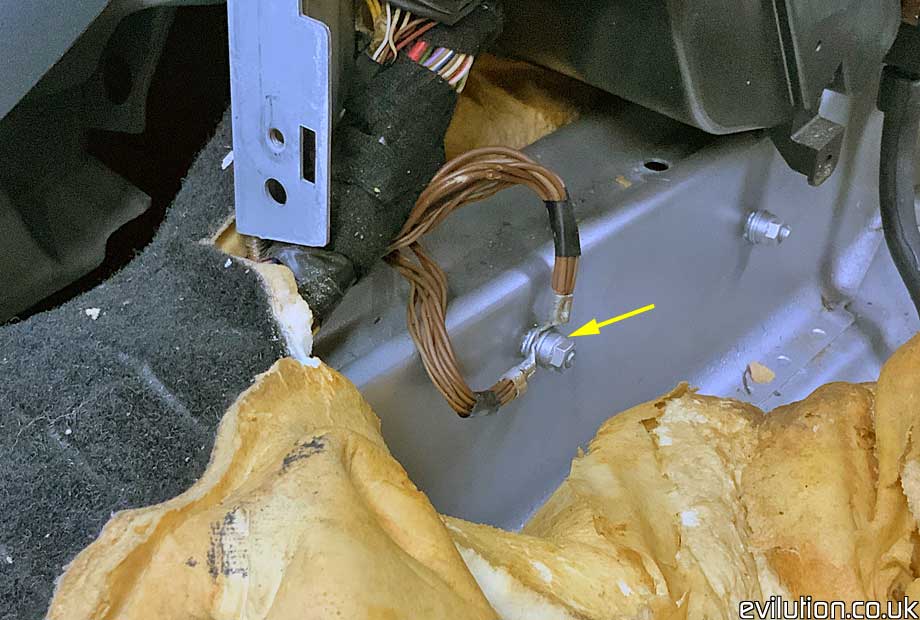 On the other side of the centre tunnel is another earthing stud.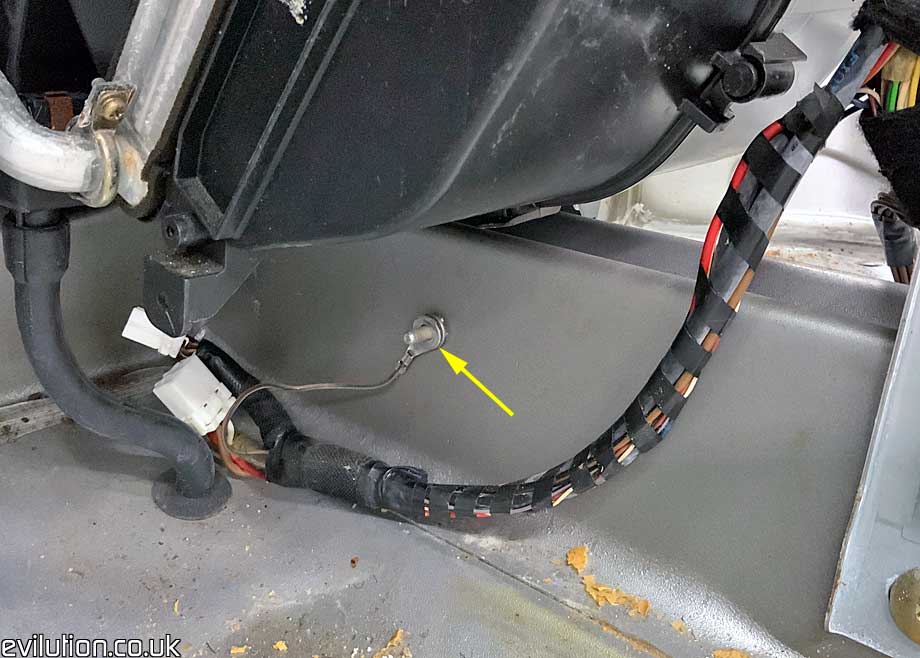 As you sit in the car, the right hand footwell has an earth point here.