Solid Reflectors



These are cheap reflectors sold by most caravan companies and cost about 50p each.

The fixings are hollow wall fixings found at most DIY shops, you can screw straight through the panel if you wish or use double sided sticky foam pads.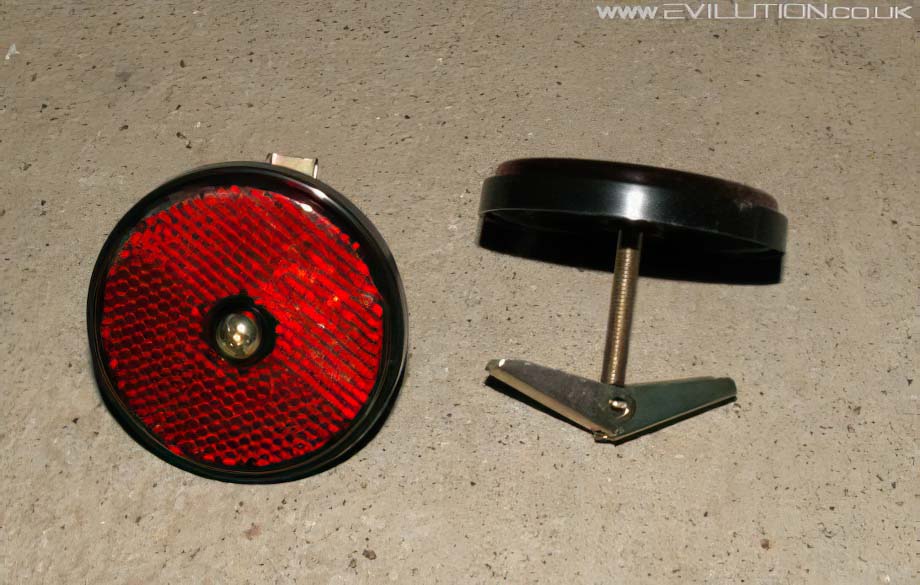 2 minutes later here they are in place, should help the car stand out in the dark.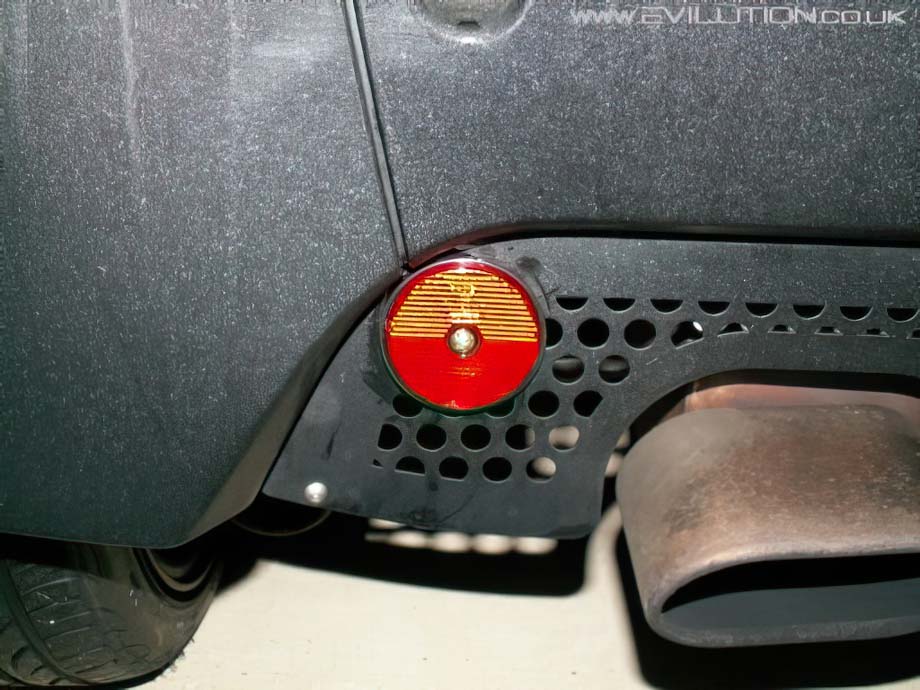 When I changed the valance I simply screwed the reflectors into the tow eye covers.



Stick On Reflectors





Thanks to Bob for the info



3M Scotchlite do reflective tapes of many different colours, it is self adhesive and suitable for outside use.
I currently have some of this in blue on the leading edges of my doors so they are more visible when open.

The 3M Scotchlite tapes are directive reflective and have a very wide angle of reflection.

Fitting is simple, peel off the backing and stick in place. The shape can be trimmed with scissors.