Submitted by

JJ

, Moderator of ForFour.co.uk

Forfour Fog Light Bulb Change

Using a Torx 25 screwdriver remove the outside edge screw...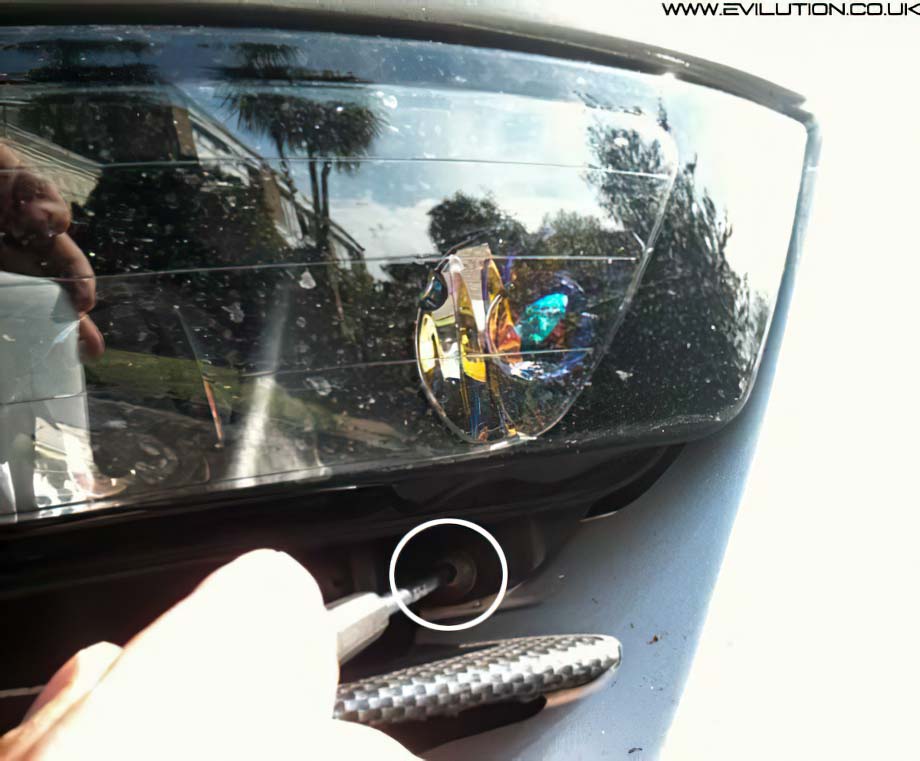 ...and the inside edge screw.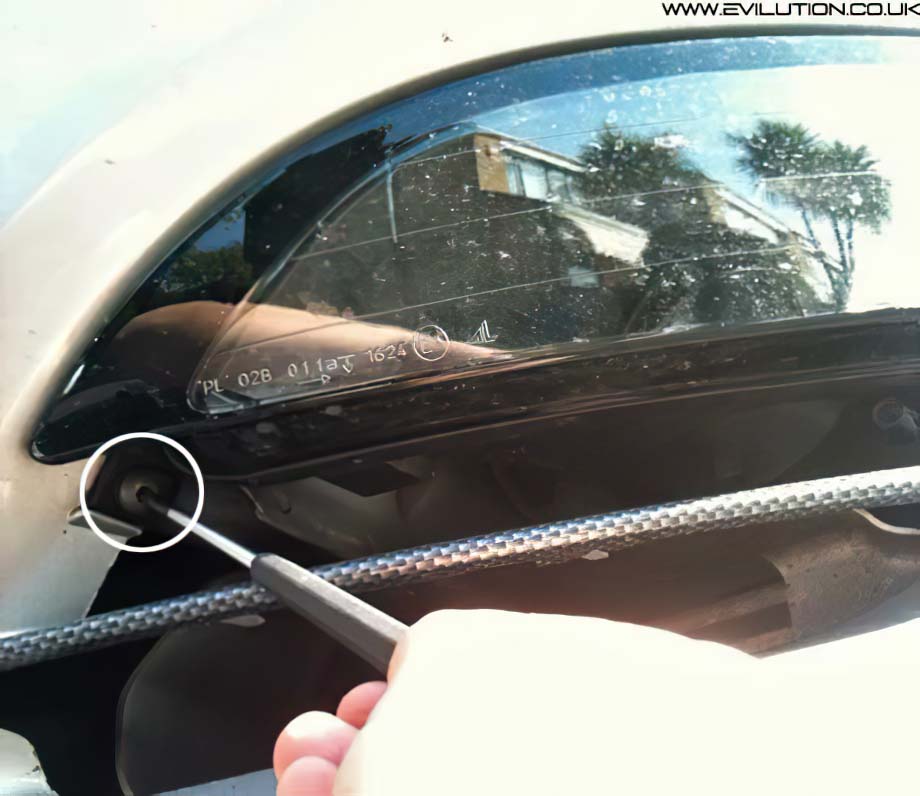 Pull the light unit out from the bumper.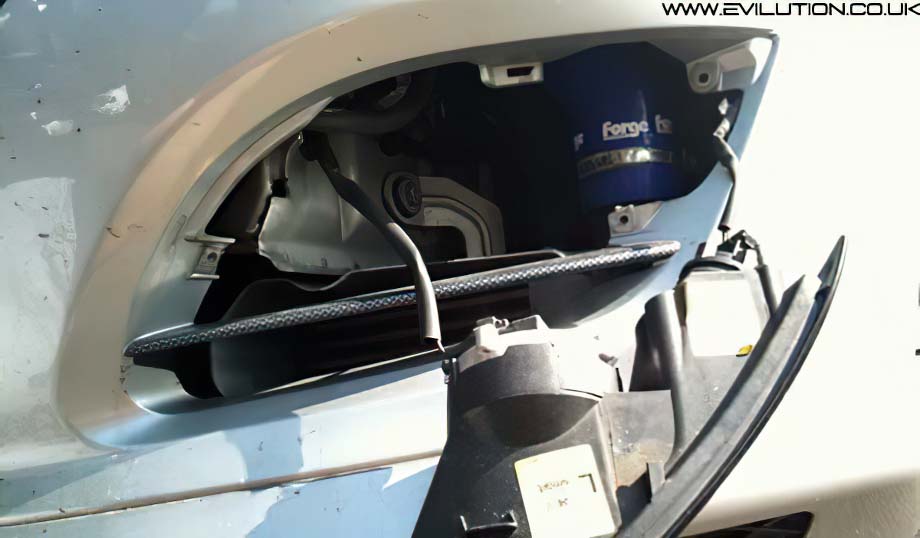 Twist the bulb 1/3rd of a turn to release it from the light unit.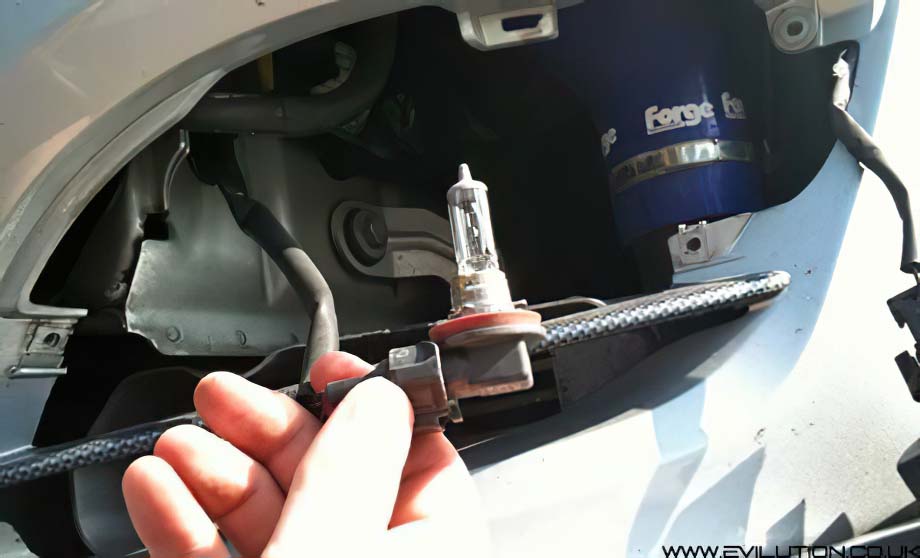 Disconnect the old bulb and connect the new H8 bulb. Do not touch the glass on the new bulb.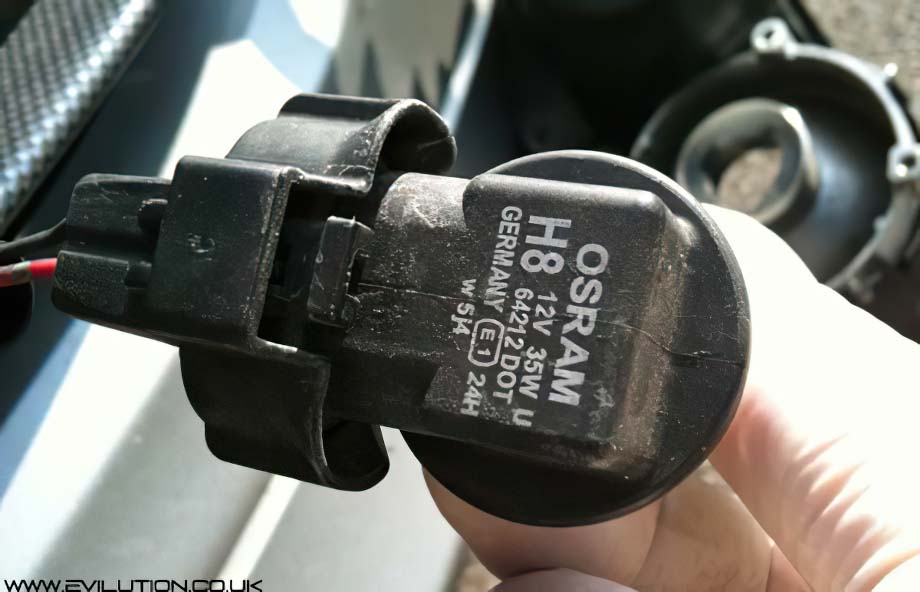 Fit the new bulb into the light unit and 1/3 turn twist it to lock it in place.
Replace the light unit back into the bumper ensuring to line the top tab up.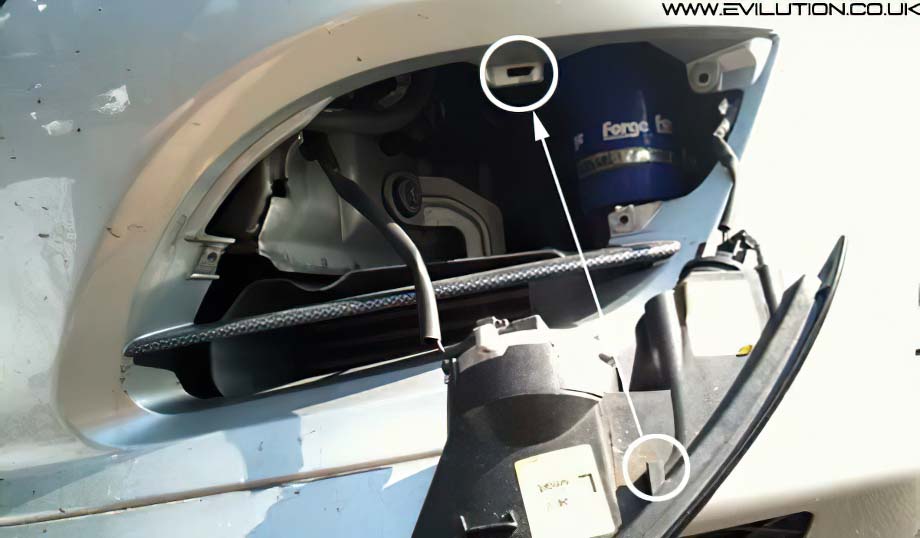 Refit both screws securely.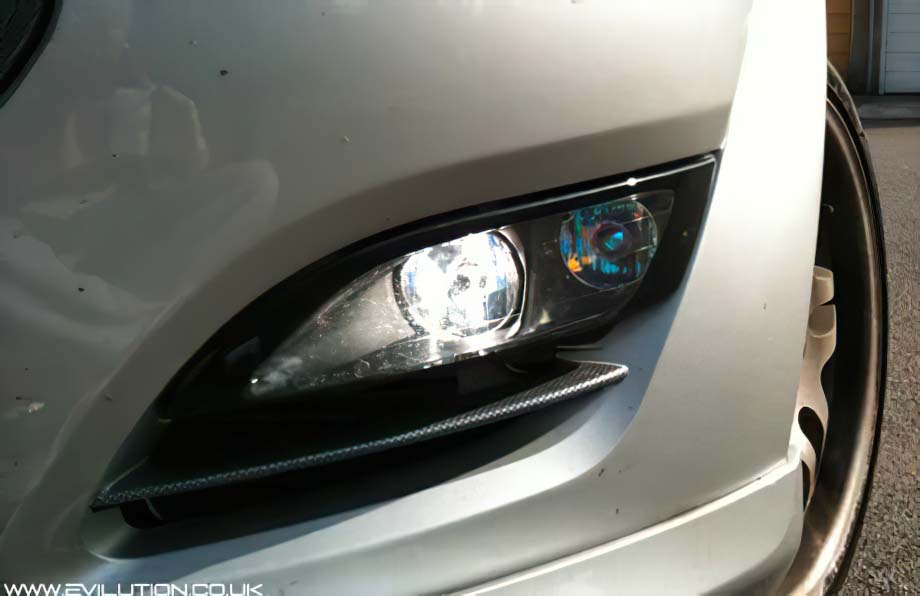 Job done.