Pop out the covers on each side.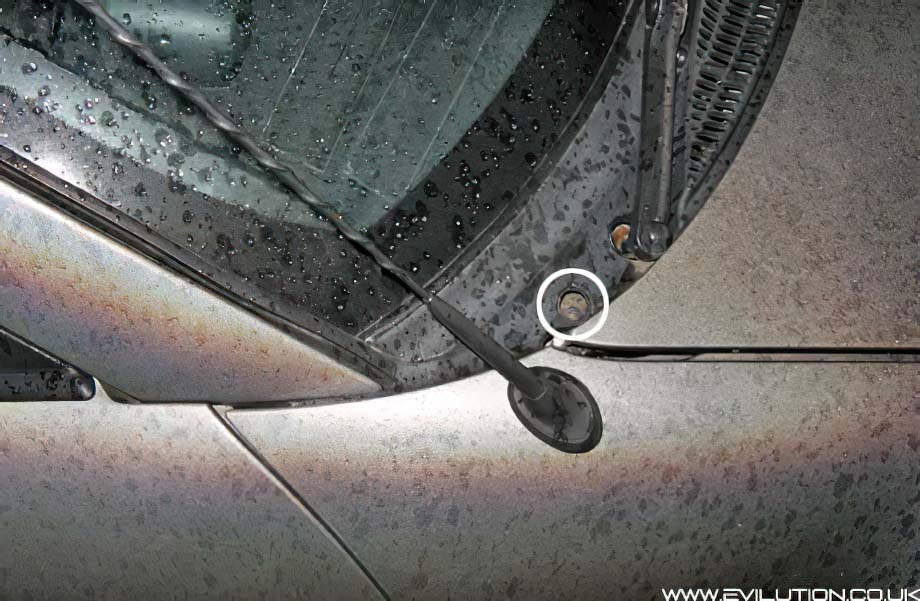 Remove the 2 Torx bolts.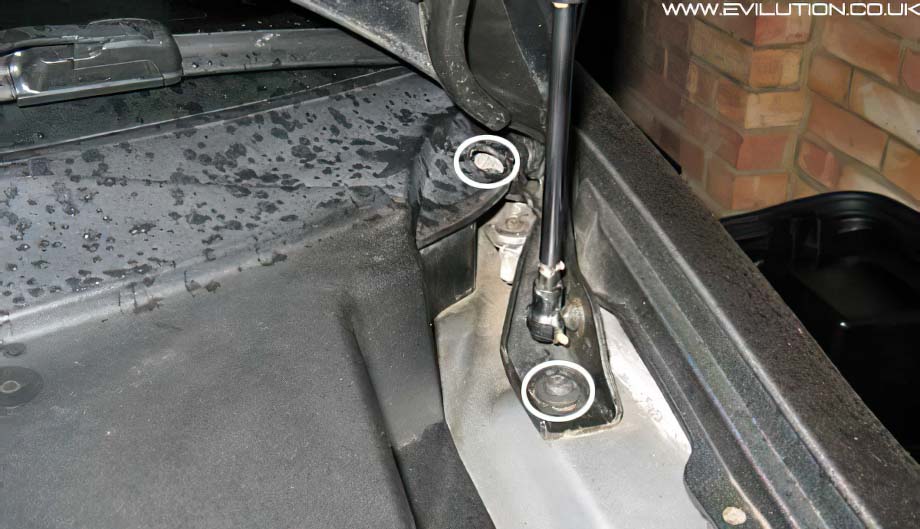 You may find clearance a bit easier if you remove the Torx screws from the wings.
This allows you a bit of space to get the bonnet hinges out of the scuttle panel.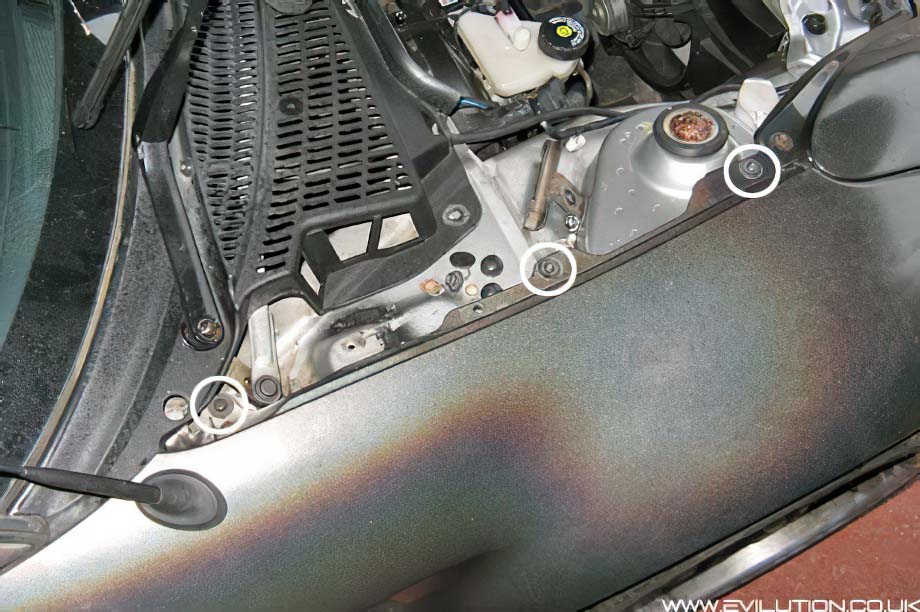 Ideally you should have 2 people but it can be done on your own if you have no friends.