Take your multimeter and put it on Ohms for checking the resistance of the sensor.

Touch a probe on each pin and wait for the ohm reading on the multimeter.





In a warm room in summer, this is what my sensor read.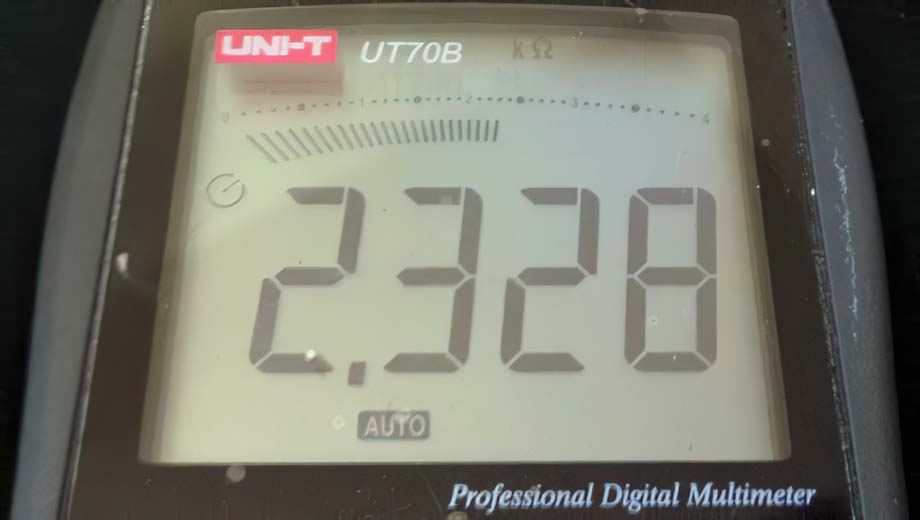 When the temperature increases, the resistance goes down. As it gets colder, the resistance increases.

At some point I will do a more accurate set of readings for different temperatures.