It's a good idea to fit the arch extensions on the rear when fitting Roadster wheels to a 450.



Steel Wheels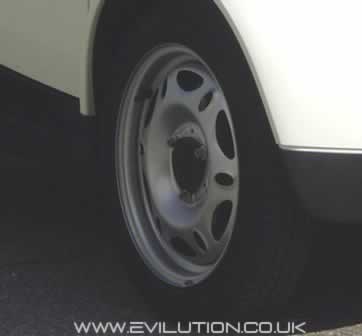 Fast becoming a popular fitment for Fortwo owners because they are robust, wider
than standard steel wheels and only cost about £120 brand new from smart.

Roadster:
Front 185/55/15
Rear 185/55/15

To fit a Fortwo:
Front 175/55/15
Rear 185/55/15 or 195/50/15

The is the other advantage, if you buy them with tyres already, you only need change the fronts.
Chances are, the rear tyres you have already will fit the front Roadster steel wheels, saving you more.



What Do They Look Like Fitted?



Thanks to Bod for his picture.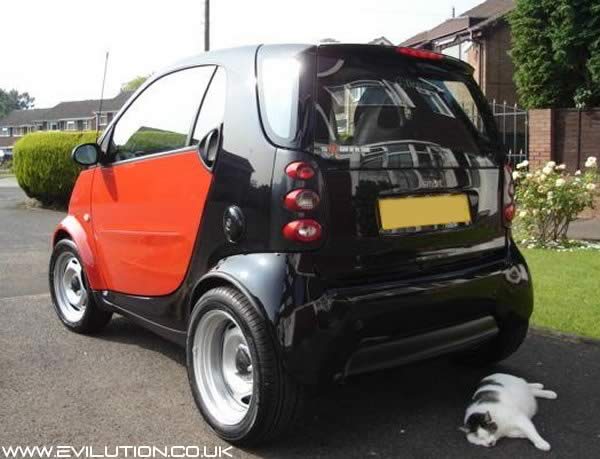 Moggy not included.




Spinline Alloys