The Roadster front subframe probably started off life in the concept car as a good design.
As with most concept cars, they think more about what it looks like and not so much about anything else.

So when it came to make the concept into a real car, they had to mess around a lot with the front
subframe to get the battery to sit low enough so you have a reasonable size front boot space.

This left a gaping hole in it that affects the rigidity of the piece.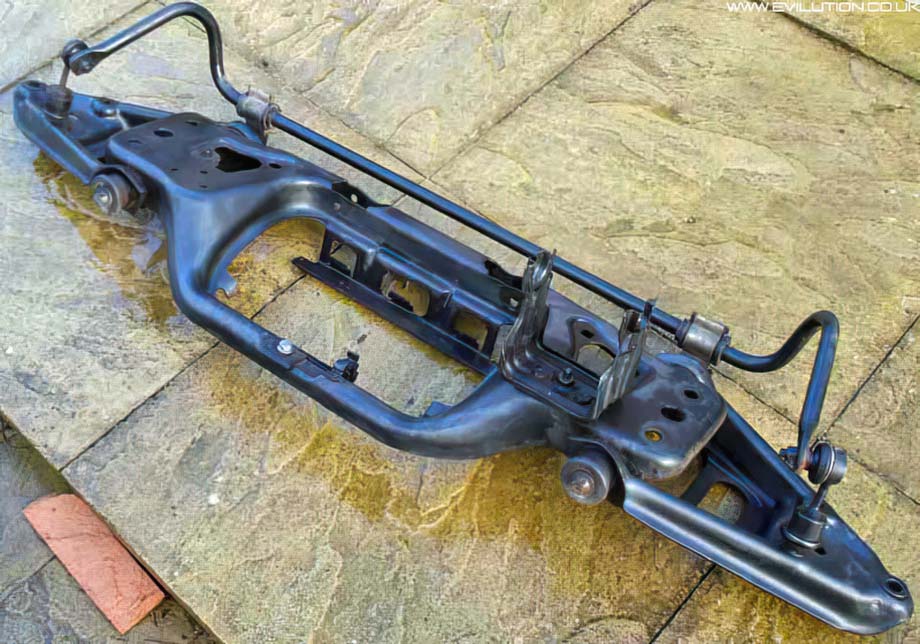 A few people have tried welding a piece of steel into the hole to strengthen it.
That's fine if you have the time and skill (or live in a country where you can't mod your car).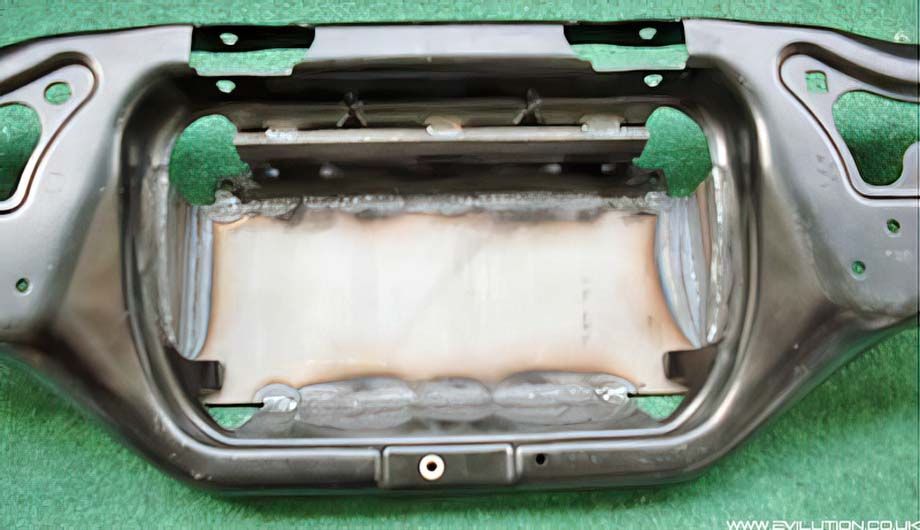 Thanks to Thomas Valko (president of the smart-roadster-club.ch) for the photo.

What If I Have No Skill Or Time?

UltraRacing have come to the rescue with a remote tie bar that helps strengthen the front subframe.
It's a tubular steel bar that connects to each wish bone. Plus it only takes 10 minutes to fit.





Open the Roadster bonnet and remove the front boot liner to reveal the steering rack.
The photo below shows the bar already fitted so you can see where it goes.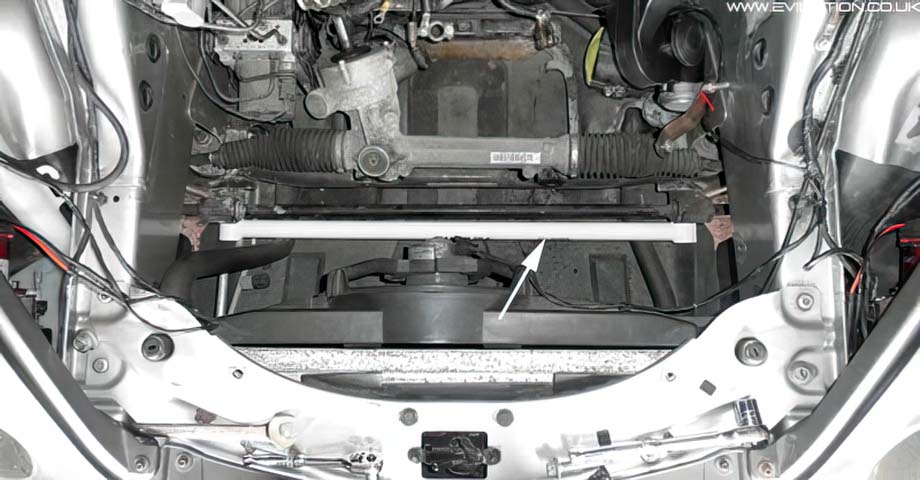 Simply remove the nut from the end of the wishbone. This is the same nut that holds the anti-roll bar in place.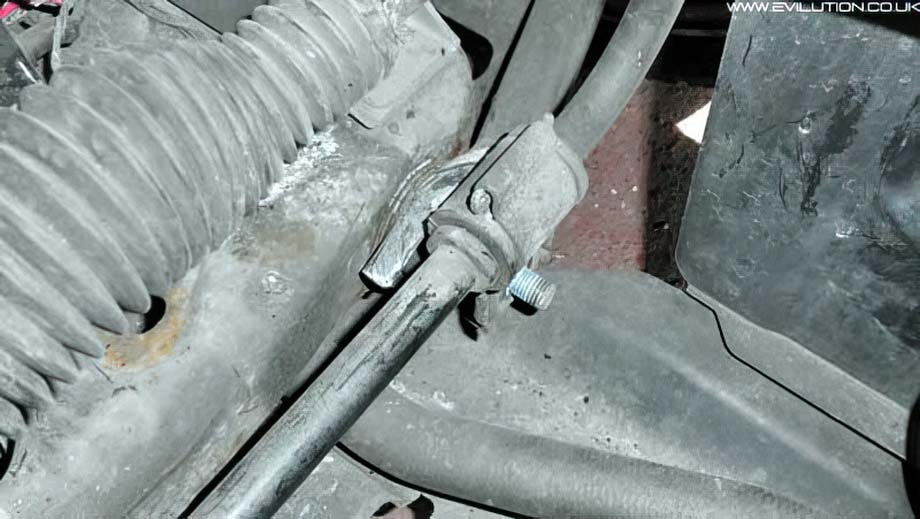 Slide the bar over the bolts, refit the nuts and tighten them up.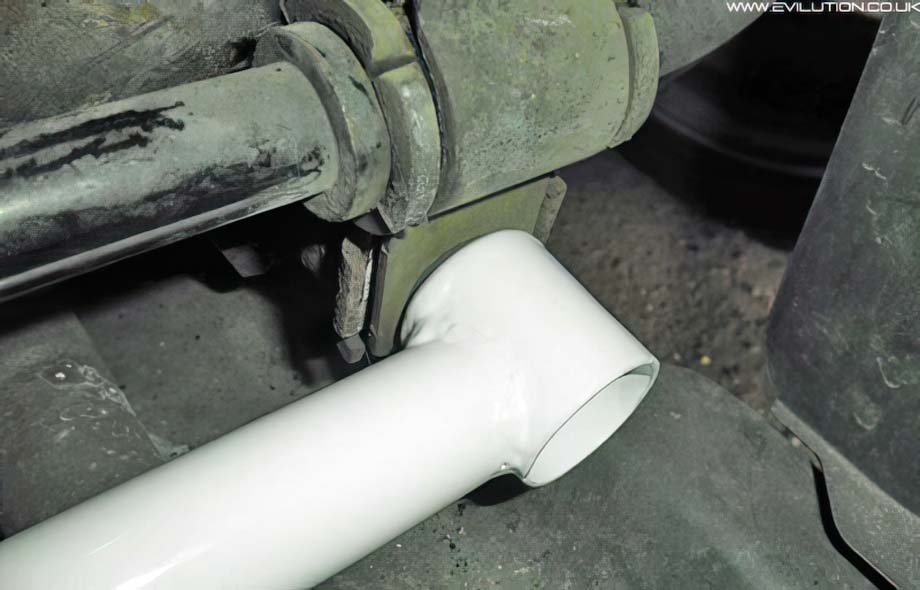 One side has easy access, the other side is a little awkward due to the AC pipes.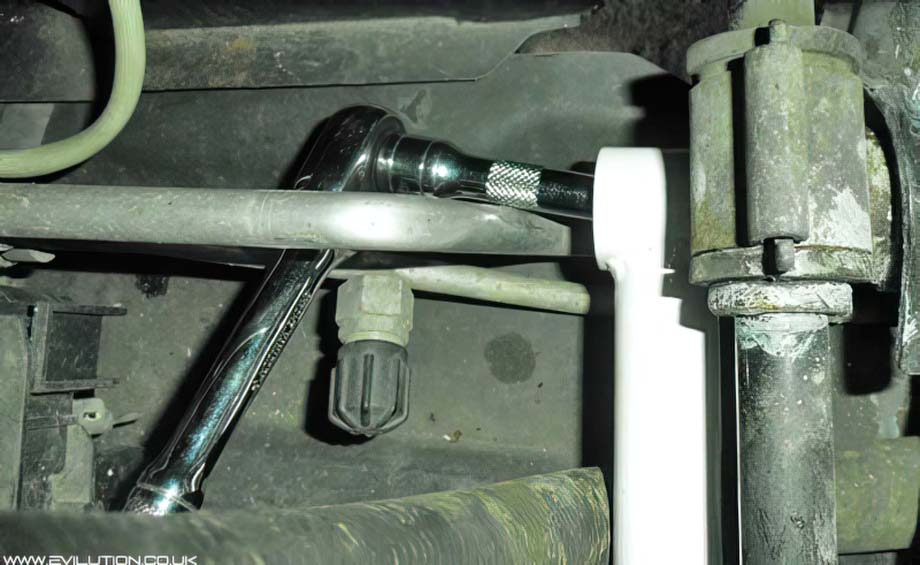 That's it fitted. Replace the boot liner and close the bonnet. Enjoy your new stiffer front end.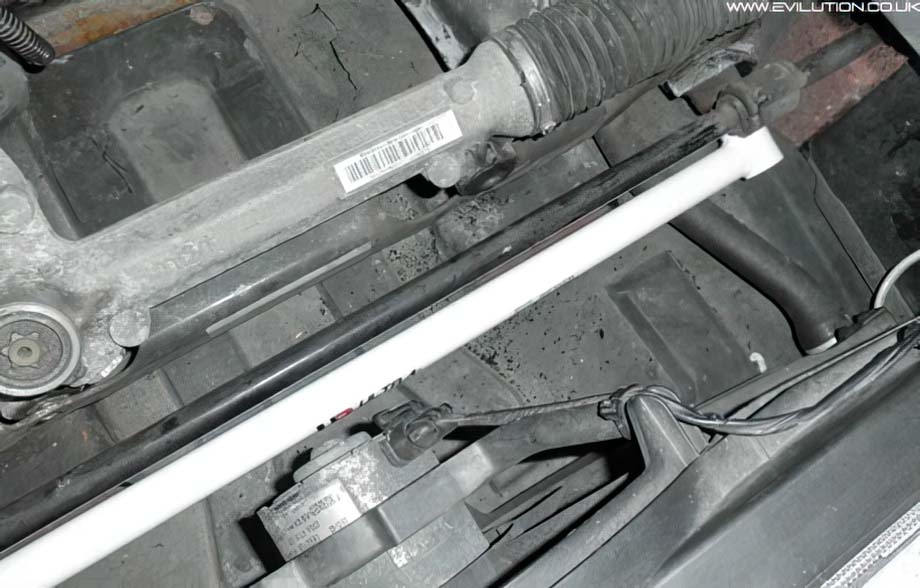 Whilst you are there you could fit an UltraRacing front anti-roll bar too if you wanted.

These are usually available on eBay. The part number is UR-LA2-876

We stopped selling Ultra Racing bars on SmartMods as their selling methods are shit.
We used to be able to buy direct from Ultra Racing in Malaysia so we could offer the best prices.
Ultra Racing then changed how the sold to dealers.

In our example, Ultra Racing Malaysia would only sell to Ultra Racing Europe.
Ultra Racing Europe would only sell to Ultra Racing UK.
Then we would have to buy from Ultra Racing UK.

This increased the price and doubled the waiting time. We told them to stick it.