Open the bonnet and remove the boot liner.
Look in each corner where the arrows are pointing.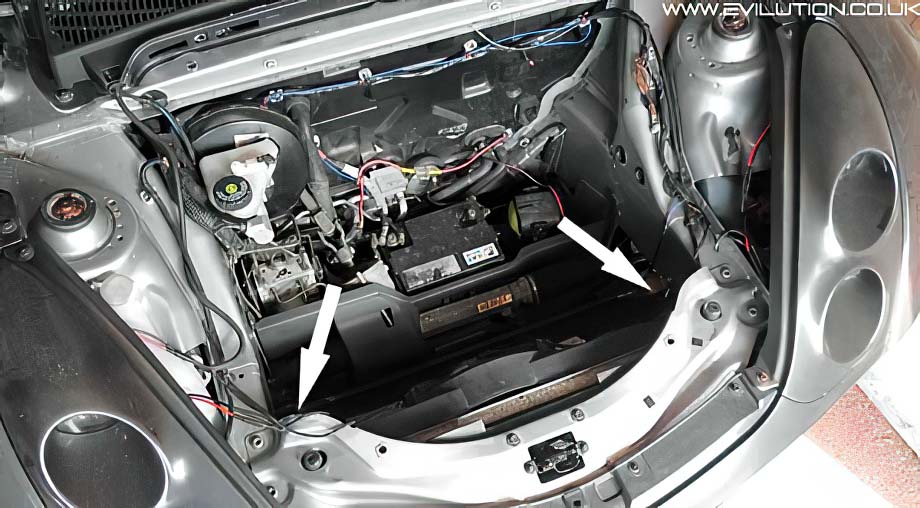 There is a clamp and bolt on each side...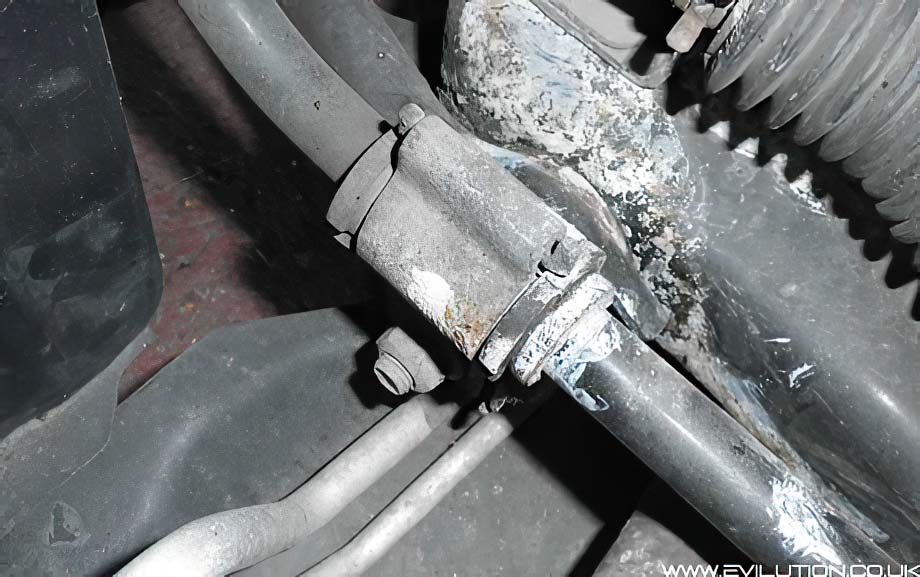 ...that need to be removed with an 18mm socket.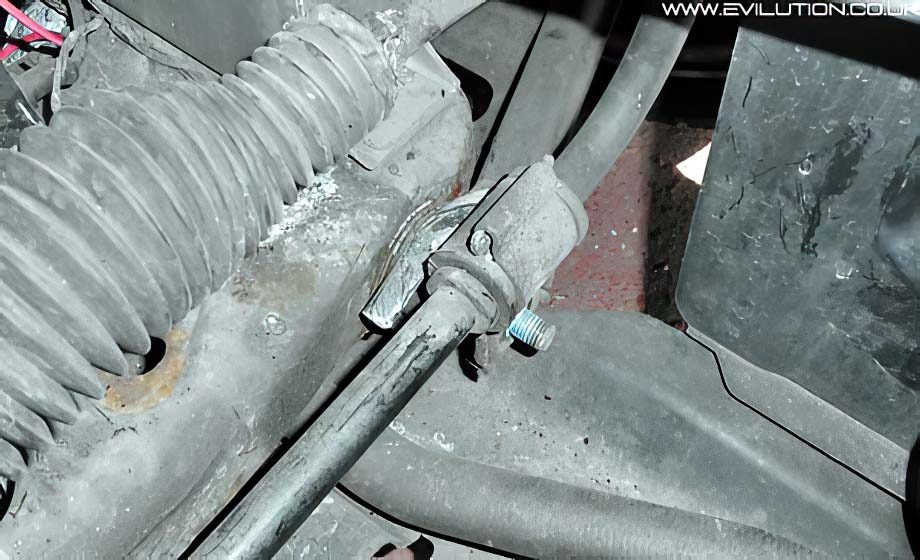 The clamp can now be opened and moved out of the way.
The existing bush can be pulled from the bar very easily.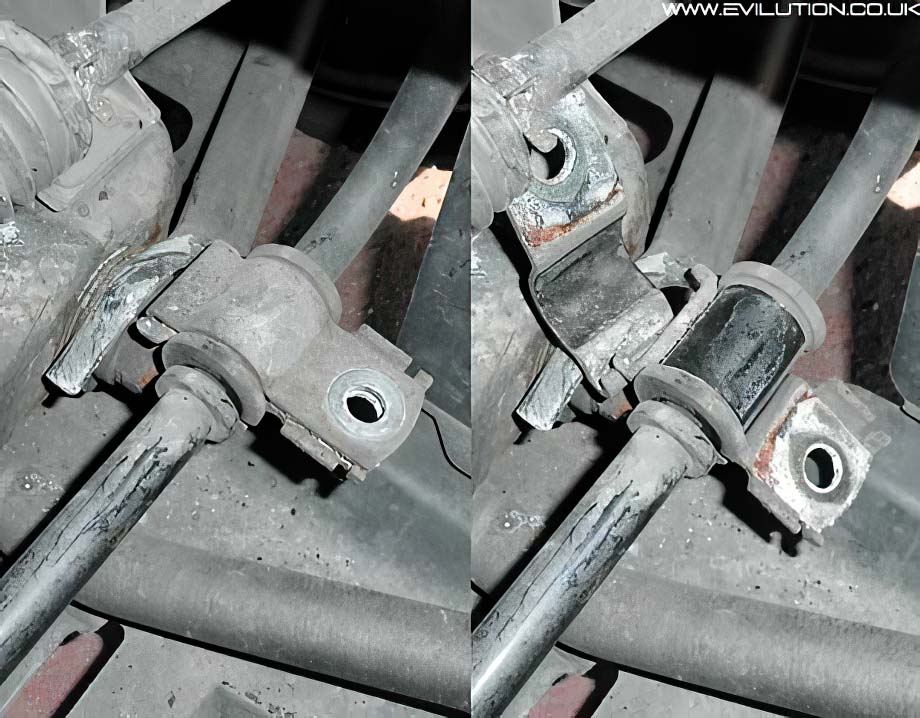 This is what will be fitted in place, a pair of SmartMods polyurathane bushes.
They are 1 piece so you will have to slice down 1 edge to be able to slip it over the bar.
You can use a knife, hot wire, hacksaw, or even a pair of tough scissors.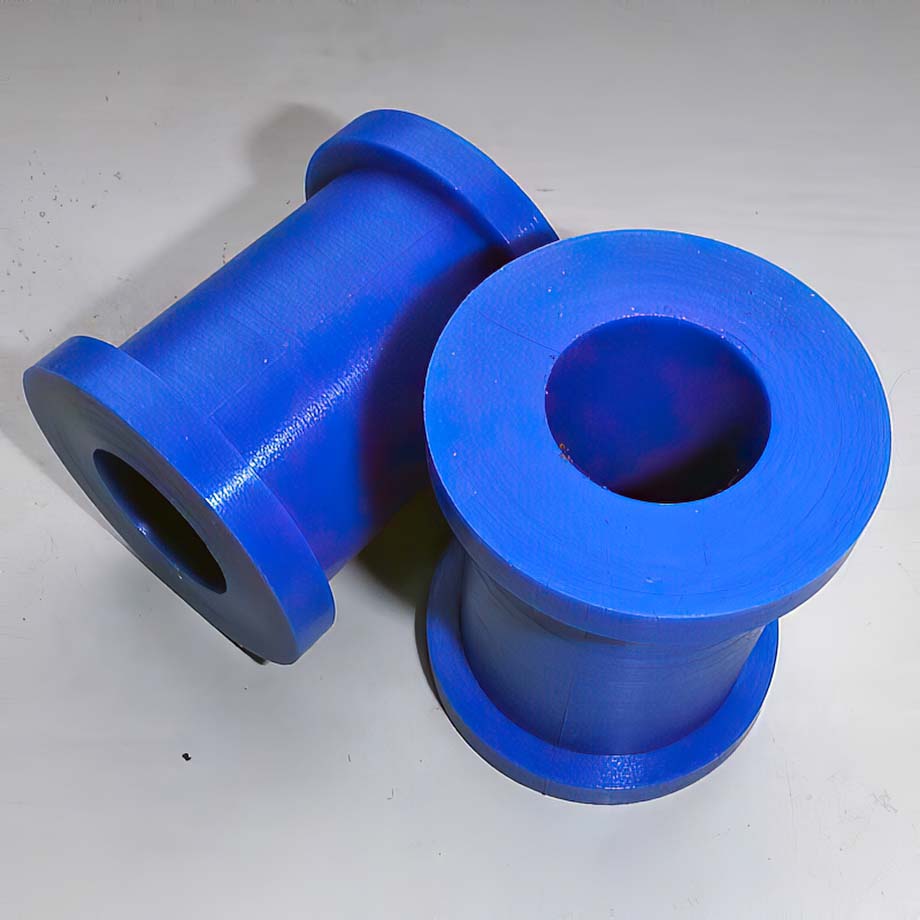 Clean the bar and coat both sides with red rubber grease, lithium grease or copper grease.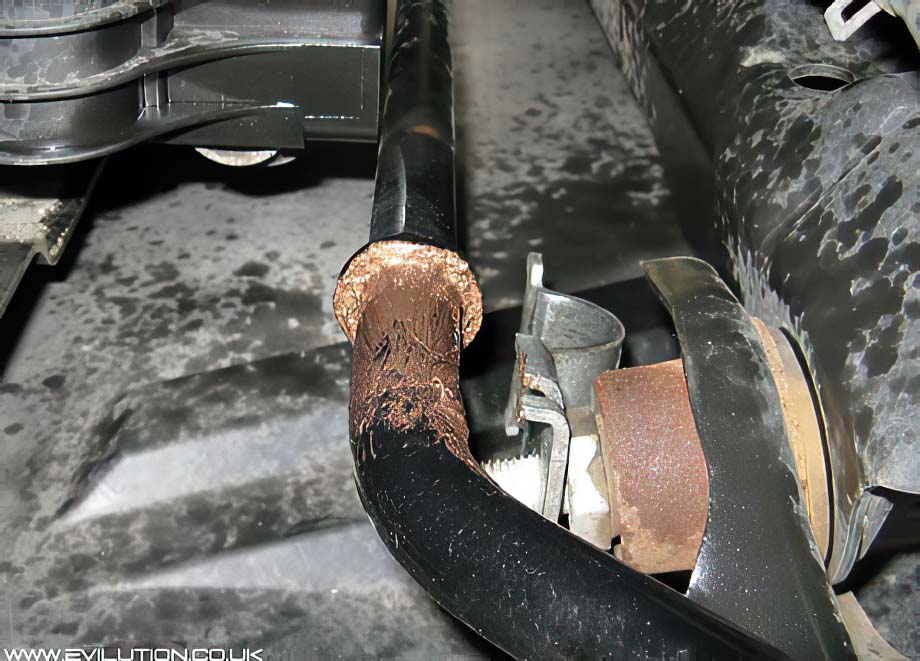 Place the new bushes in place, orient the split towards the front of the car and
then refit the clamp. The clamp bolts should be replaced and tightened to 85Nm.




Job done.

Ideally, every year it's a good idea to clean and regrease the inside of the bushes.

Where Can I Buy These?

SmartMods used to sell Powerflex bushes but the prices were too expensive.
SmartMods had their own ones made. Just visit the SmartMods website to buy yours.








SmartMods Anti-Roll Bar Bushes Vs Others

What makes the SmartMods anti-roll bar bushes better than the others on the market?



Powerflex

bushes come in 2 parts for each side.

SmartMods

bushes are 1 piece for a better fit.


Powerflex
bushes are pour moulded so have a liquid meniscus on the mating surfaces creating a poor join between the 2 halves.
SmartMods
bushes are injection moulded under great pressure.


Powerflex
bushes are purple,
SmartMods
bushes are now a much nicer blue (much better than green).


Powerflex
and

Polybush

bushes have an RRP of £36.
SmartMods
are only £20.