Wishbone Disconnection



Jack up the front of the car. Remove the wheel. It also helps a lot to remove or lower the front undertray.

First we need to remove the anti roll bar nut.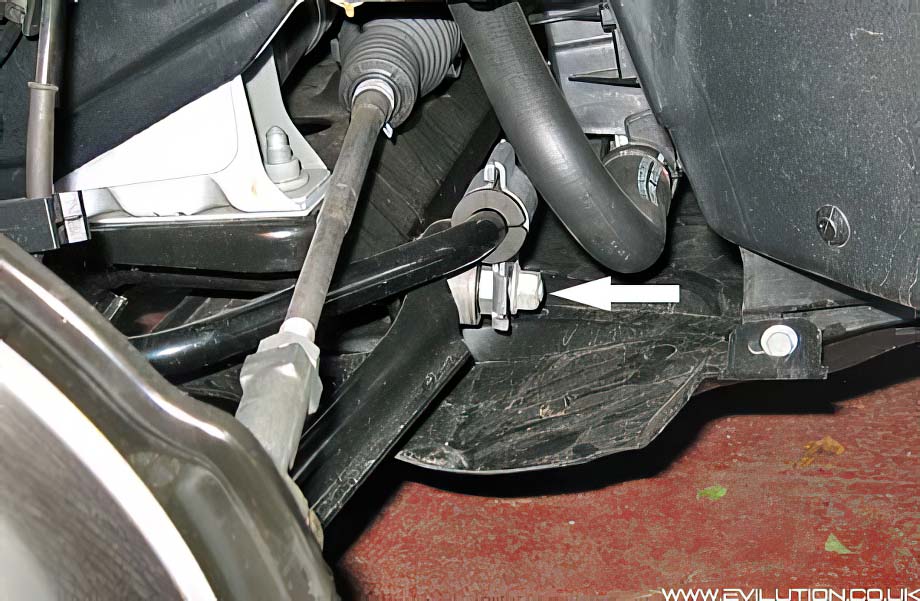 Use an 18mm socket on a ratchet. 85Nm on refitting.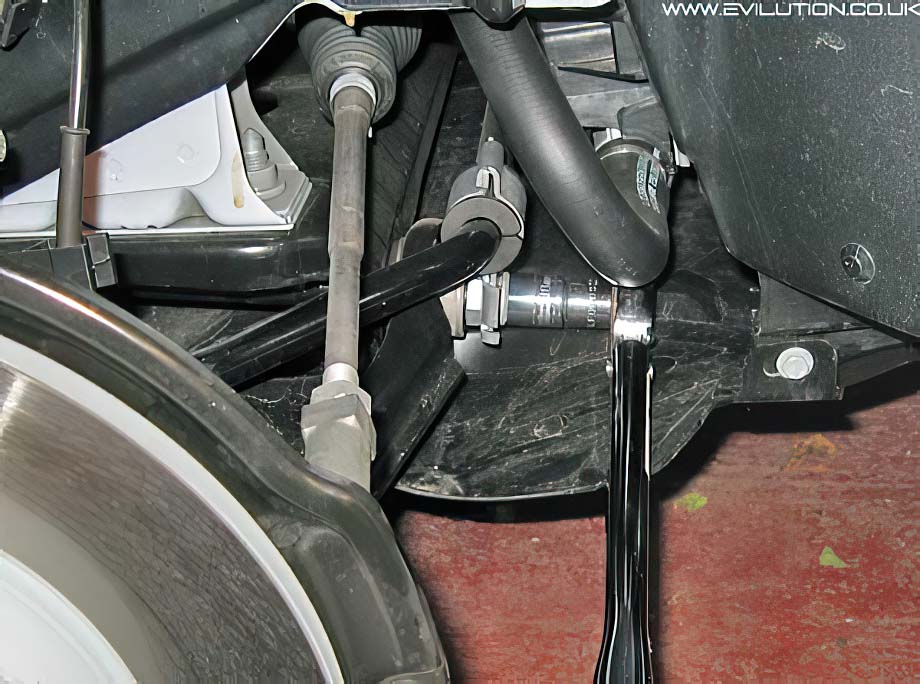 Lift off both parts of the bush clamp.