450 fortwo with a SAM and all Roadsters.

Plug the MB Star multiplexer box into the OBD port of the car, turn on the laptop and boot up Xentry.
Press unlock on the key, place it into the ignition and turn it to position 1 to power the car up.

When you get to the main screen, press F2.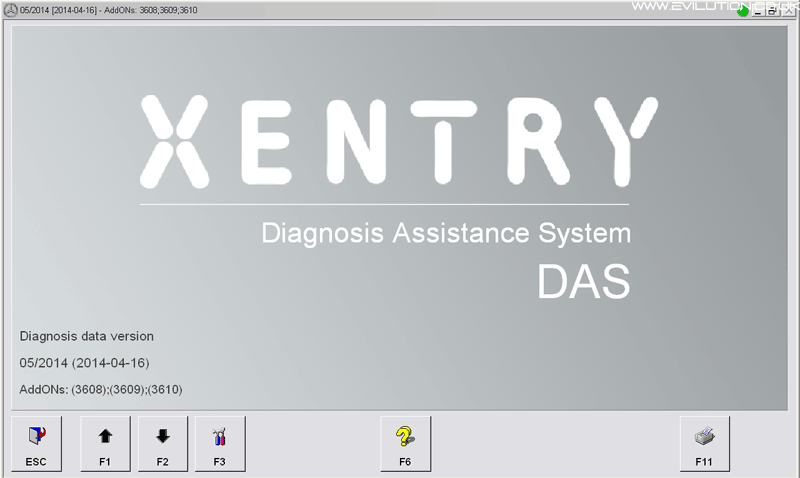 Press F2.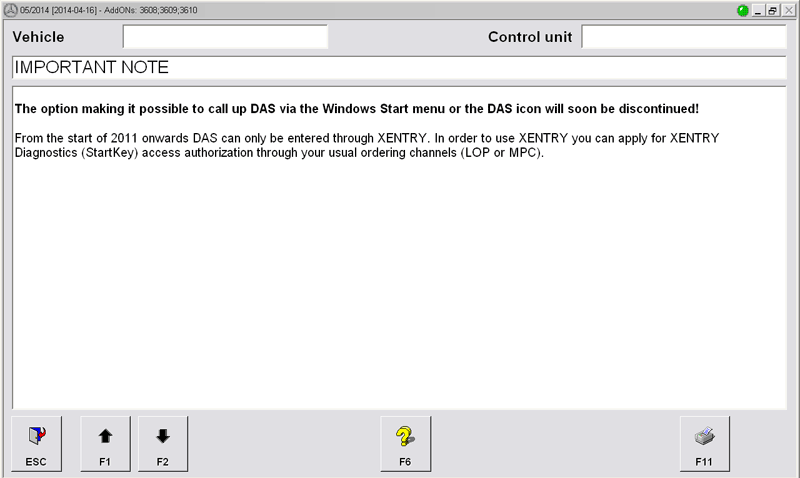 Press F2.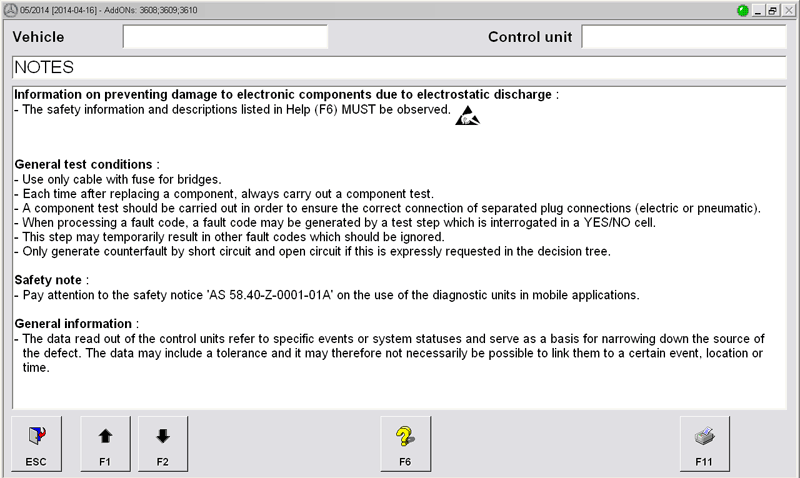 Scroll down to "smart" and press F3.