If you want to code the 453 front or rear facelift LED lights but have an old software version of V12 or V13, you will have to upgrade to V14 or V15. To do this, you'll need a C4 multiplexer and a laptop with Vediamo installed on it.

Connect the multiplexer and double click Vediamo Start Center to start the program.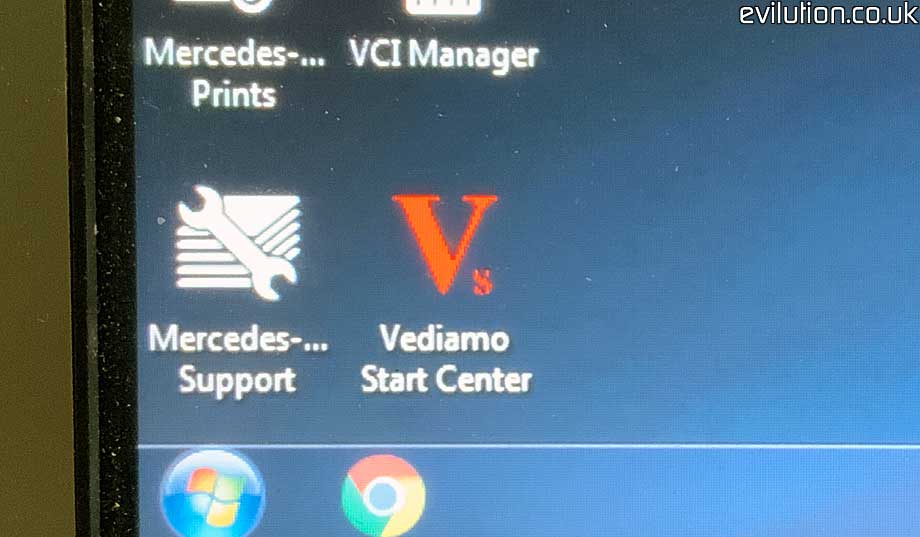 Make sure the key is turned to the 1st position so the electrics are on.
Make sure the MVCI / smr-x (odx-x) tab is active and click Ecoute.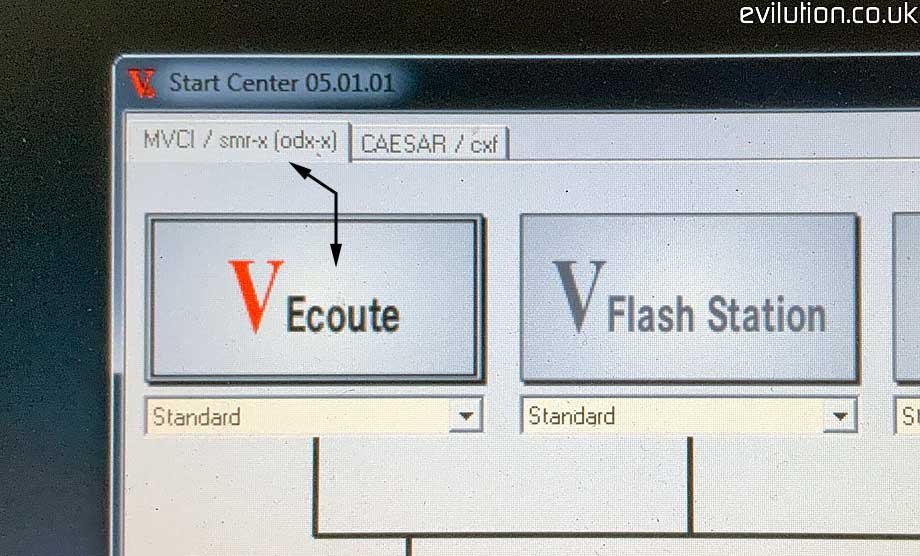 In the top left, click the ECU select button.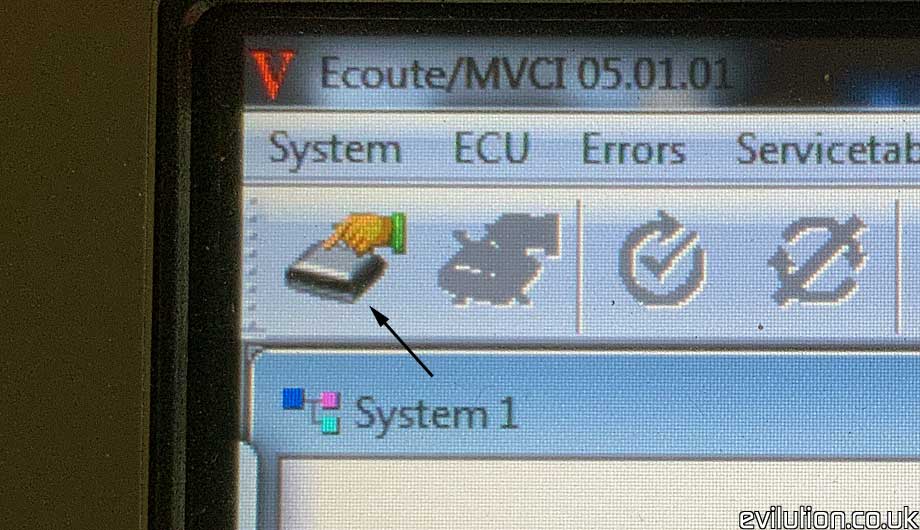 In the pop up box, make sure that "System based on ODX data" is ticked.
If no files appear in the box, click on "Change Folder".