600cc And 700cc Smart Coupe & Cabrio



The coupe and cabrio rear lights look but are fixed the same.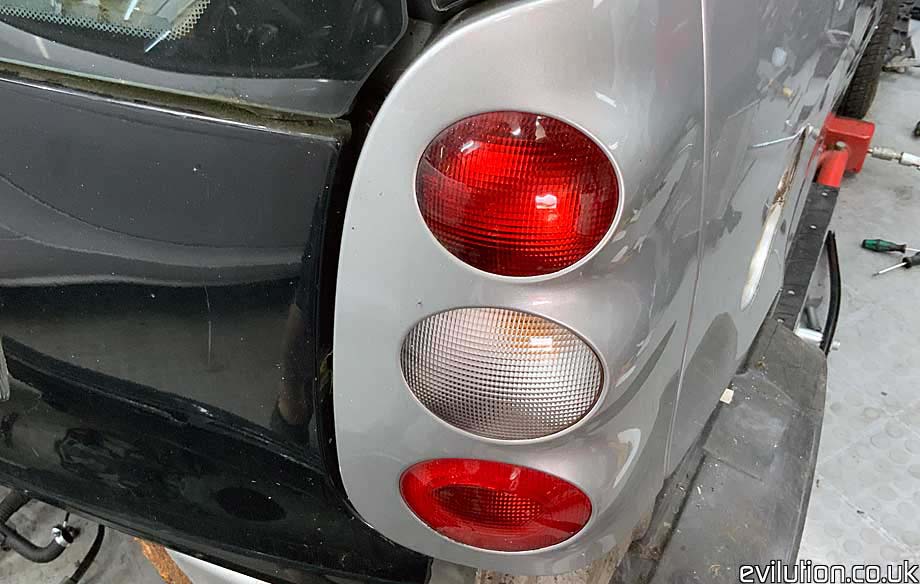 Open the rear hatch, using a 10mm socket remove the 2 plastic nuts circled.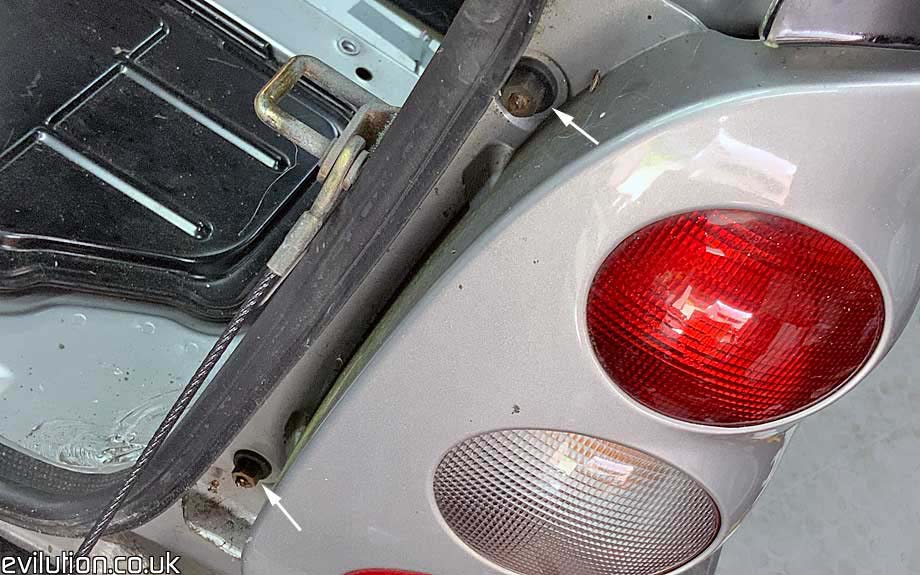 Pull the edge of the light over the bolts and swing the unit towards the outside of the car.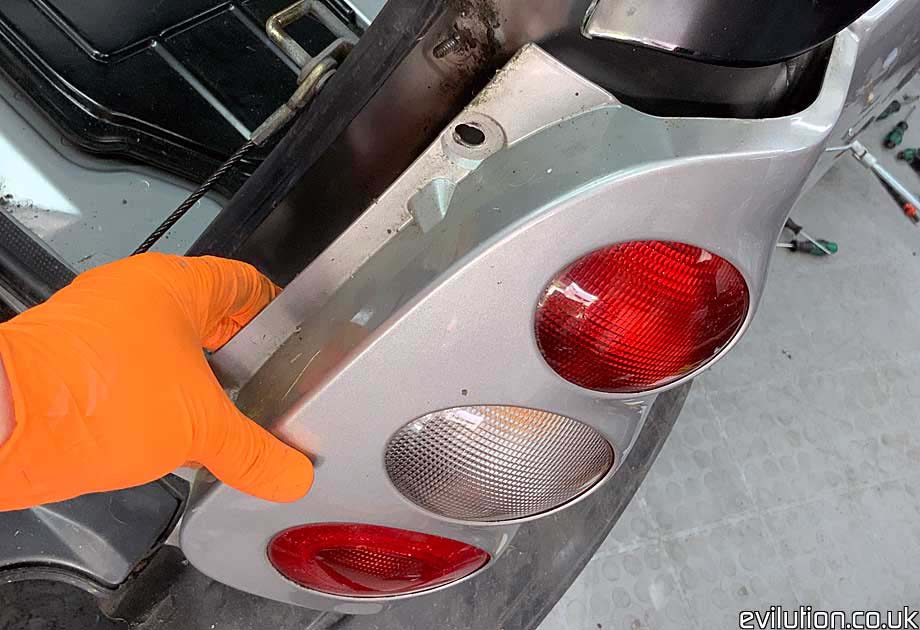 There are curved plastic tabs that enter holes in the body. Swinging the light outwards should slide the clips out.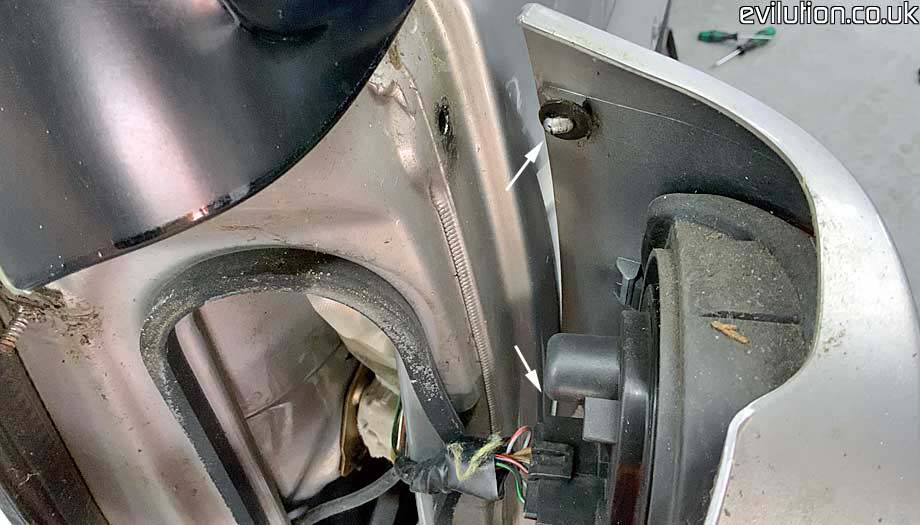 The cabrio has the same thing.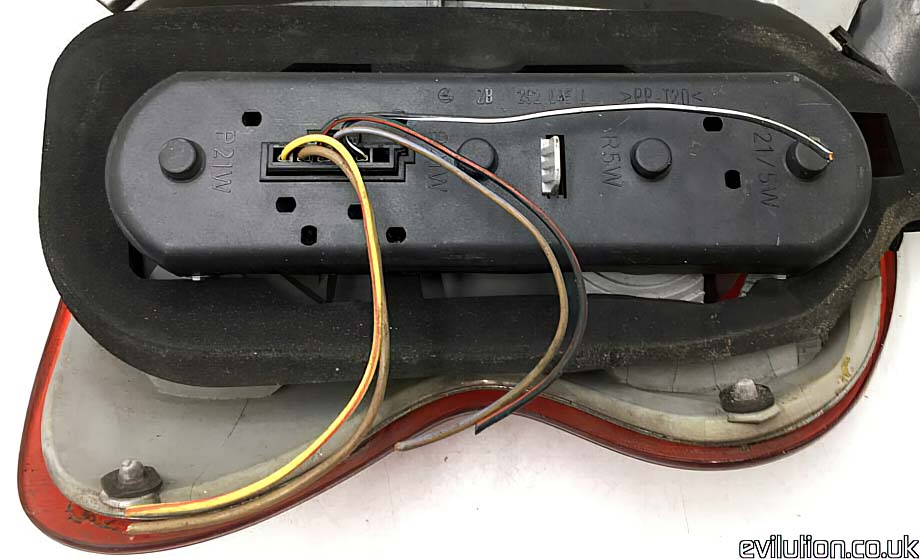 However, considering the age of these cars now, it wouldn't be unusual for these to break.
If they do, you'll have to use RTV or polyurethane glue to hold the light back onto the car.

Obviously don't over do it as you'll need to be able to remove the lights again at some point when the bulbs fail.

Pull the connector out of its socket by lifting the tab and pulling.




The light will now be free of the car.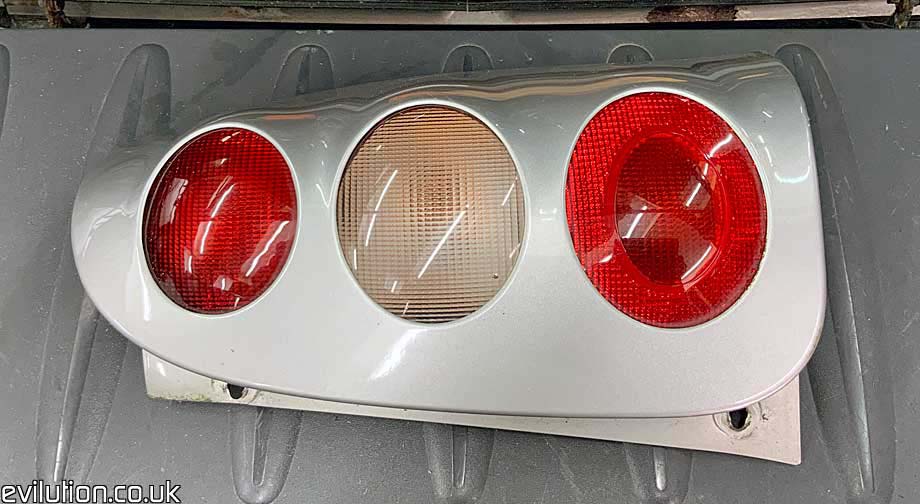 The 2 clips circled can be pulled back to release the light cover.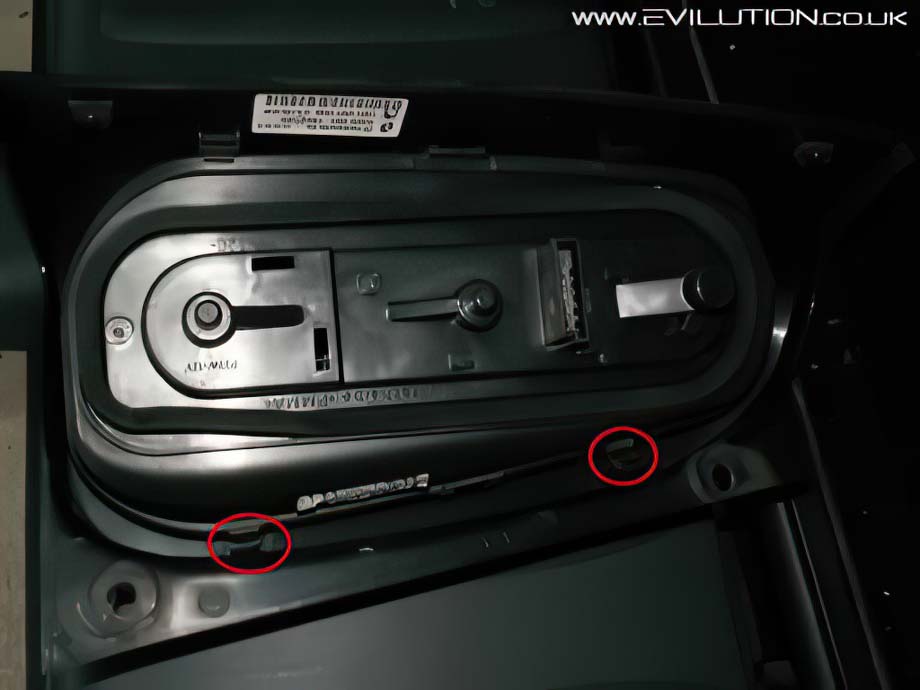 The clip circled below can be pulled back to allow the lens to come away from the light housing.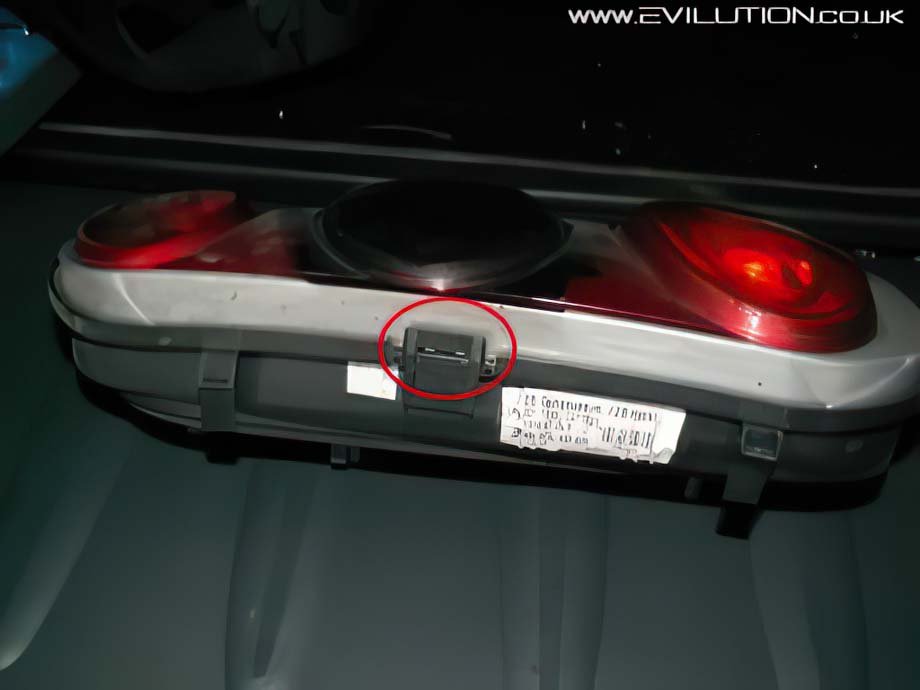 You have now accessed the 3 bulbs, these are bayonet type that have to be twisted to be removed.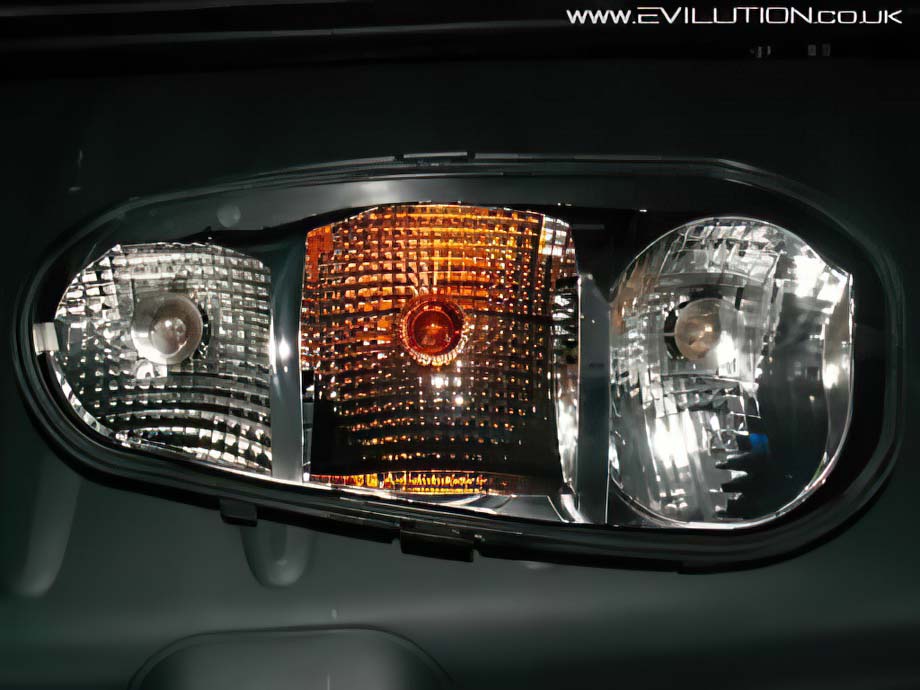 Top bulb - P21/5W
Middle bulb - PY21W (offset pins)
Bottom bulb - P21W



Top Tip



Cheers to

Tiny

for pointing this out. The plastic nuts holding the arch liner in place are the same as
the nuts used to hold the rear lights in place. If you lose one of the rear light nuts you can borrow
one from the centre of the arch liner until you get a replacement.