Important Note

If your 451 was built from 12/2008 onwards, this job is going to be much easier.
If your 451 was built 11/2008 or before, the extra nonsense is nailed onto the end of this page.

You Will Need

2 new door wiring looms with the appropriate connectors.
A window switch surround with a hole for the mirror adjuster.
2 electric wing mirrors.
Wing mirror electrical adjuster.

You can get these from smart or buy them 2nd hand from a scrapped car off eBay etc.





The passenger's side wiring loom will have a 5 pin connector...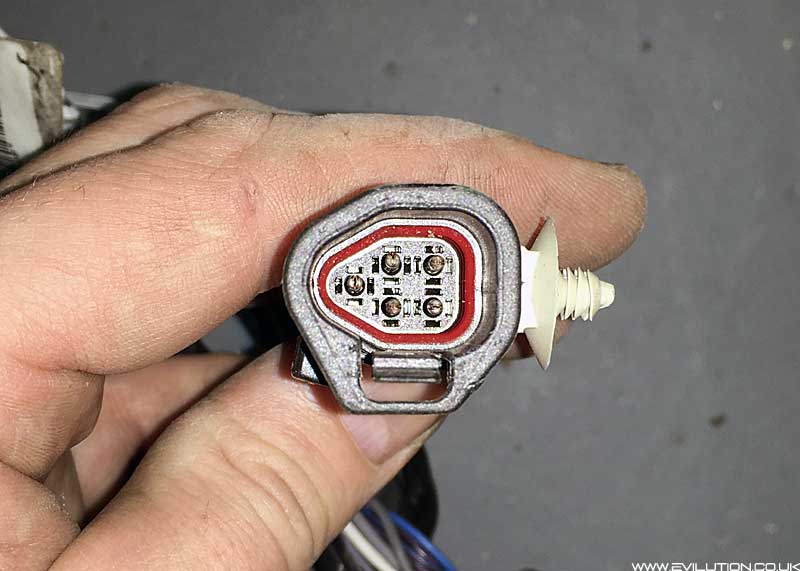 The driver's side will have the same 5 pin connector and also a 10 pin white plug.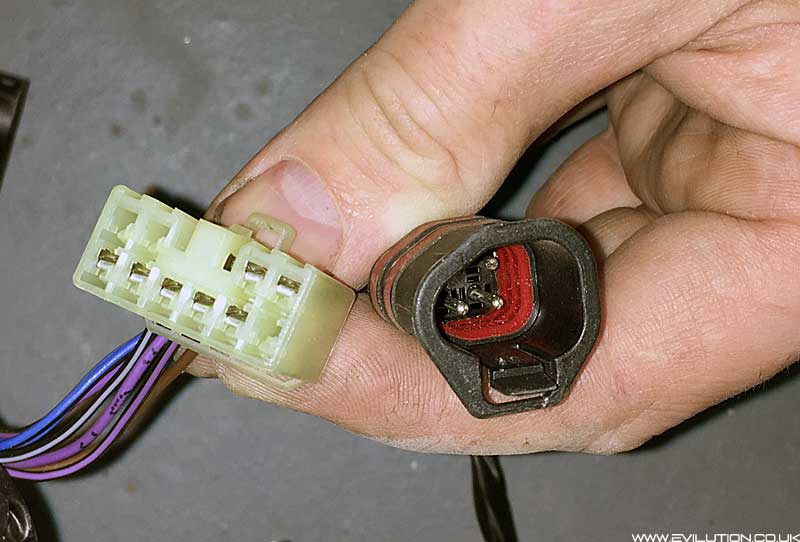 This white plug connects to the adjuster...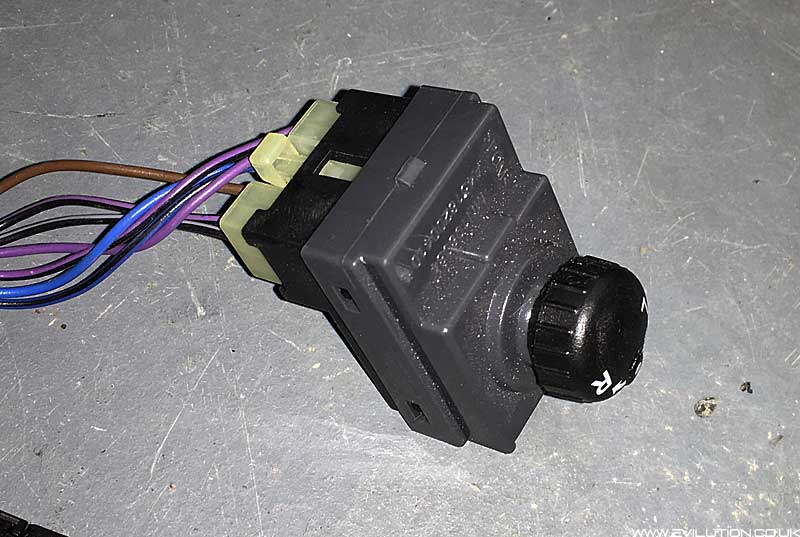 ...and the 5 pinn connectors fit to the wing mirrors.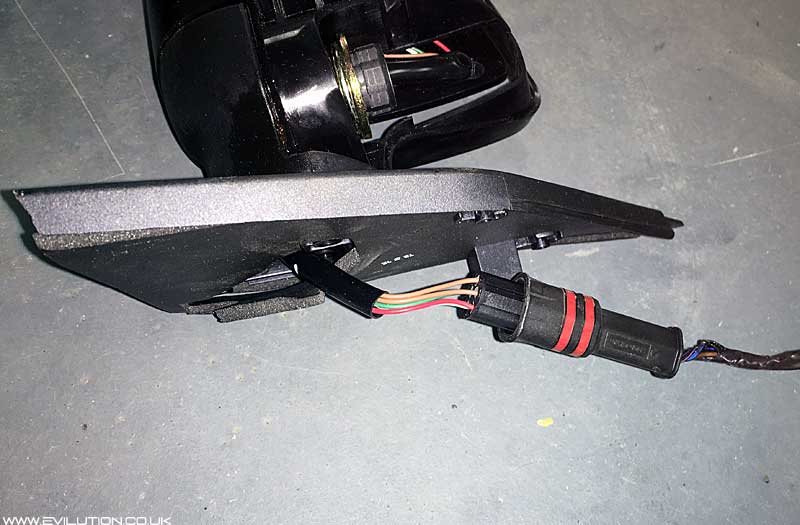 The controller is pushed into the surround...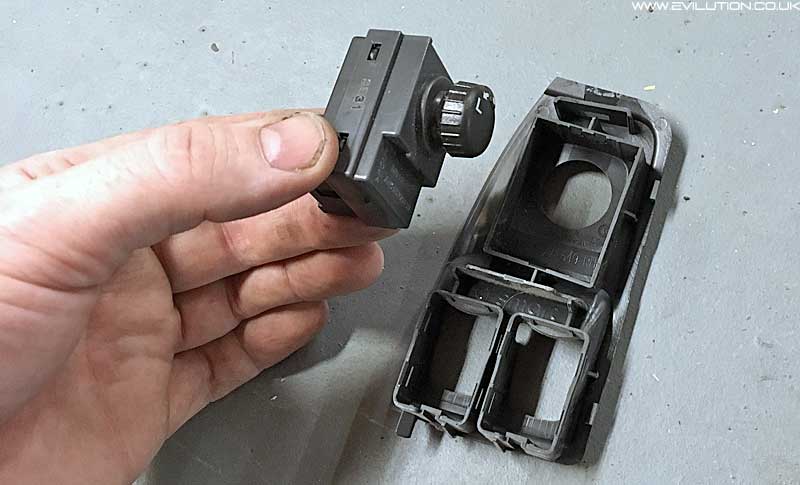 ...until you hear a click...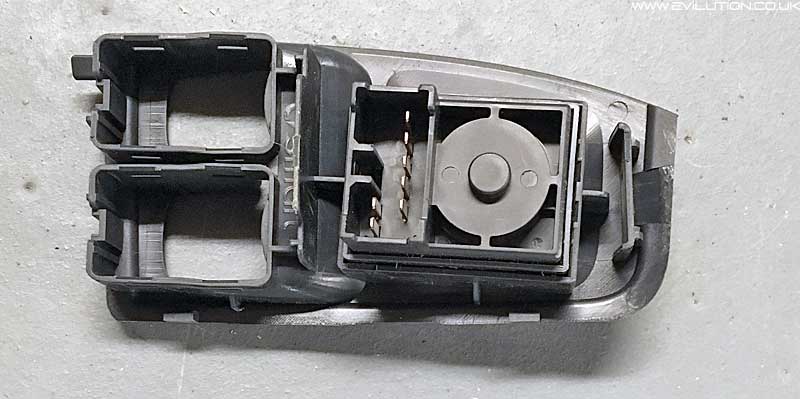 ...then it's securely in place and ready for the existing window switches.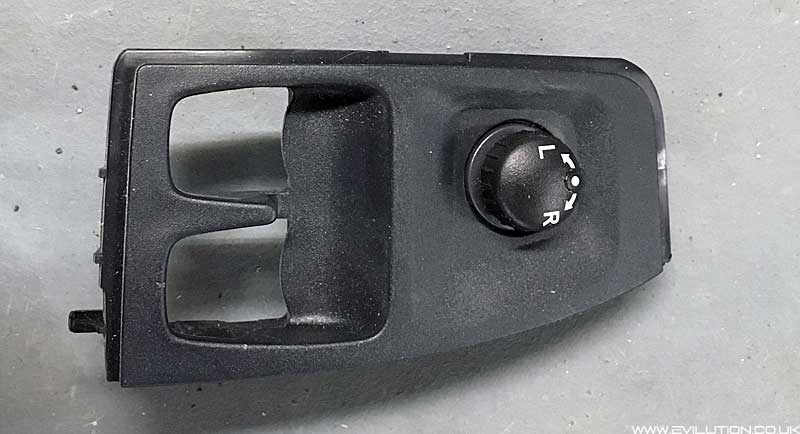 Fitting