If you are suffering the 3 bar issue with your 451, there is a possibility it has got wet.

Step 1 is to check under the carpet to see if there is any sign of water. Remove the left hand seat.
Lift the carpet at the join to reveal the gearbox controller (sometimes called the TCU or AMT).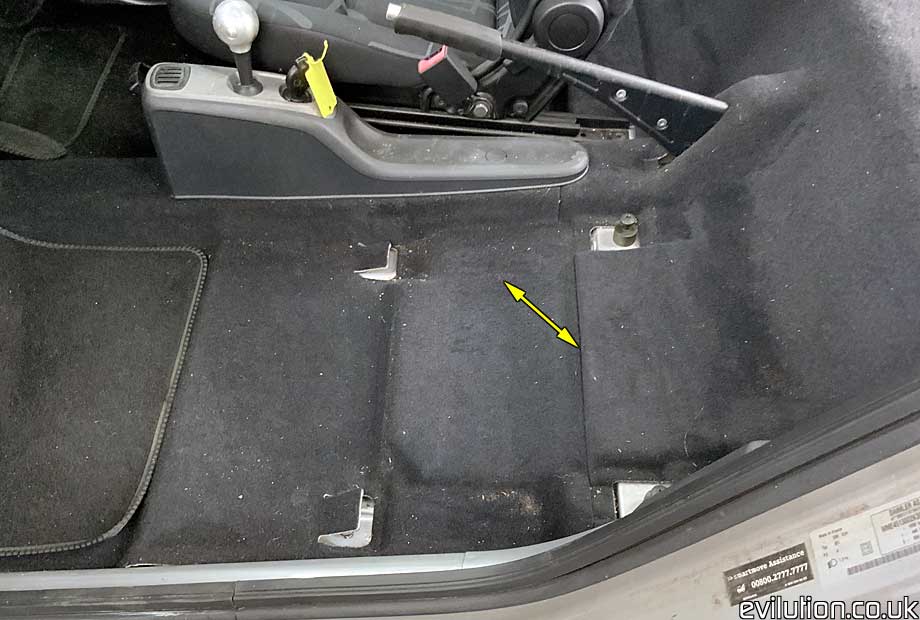 Removing The Gearbox Controller

Remove the nearside seat and pull back the carpet. The big black box is the gearbox controller.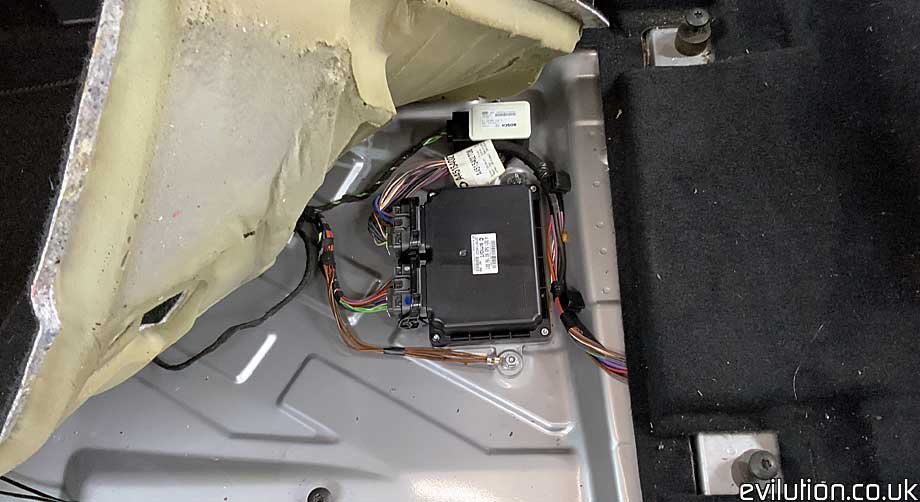 It has 2 connections.