The 451 MHD already has issues with an overly tight wiring loom for the starter/alternator.
Well, smart are up to their old tricks and a new issue is starting to come through on some 451 fortwos.

The issue this time is the length of wire for the throttle body. The loom comes from the right
and has to do a sharp 180 degree turn to get to the electrical connection of the throttle body.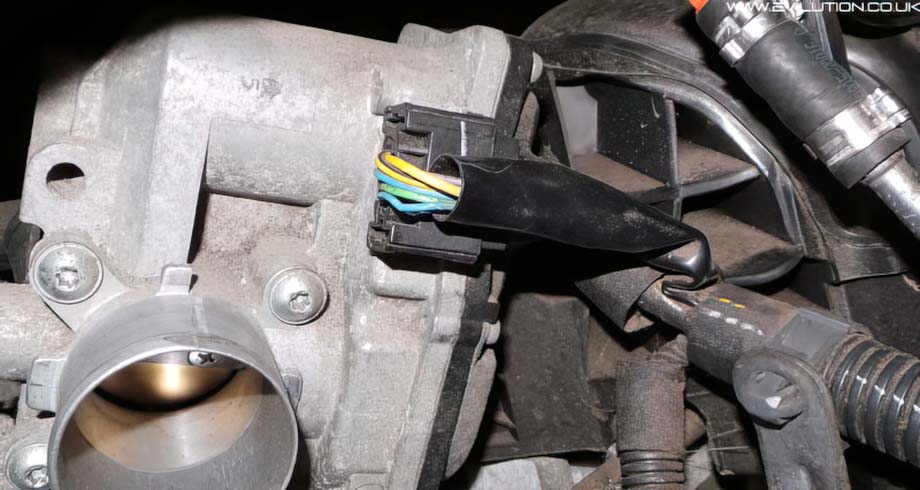 The fix is easy. Look at the bracket arrowed in the photo below.