Look into the front edge of the front wheel arches on your 453. You'll see a flap.
Pull the tab down and pull the flap by the central finger hold.

You don't need to jack the car up to gain access but if you need more room, go for it.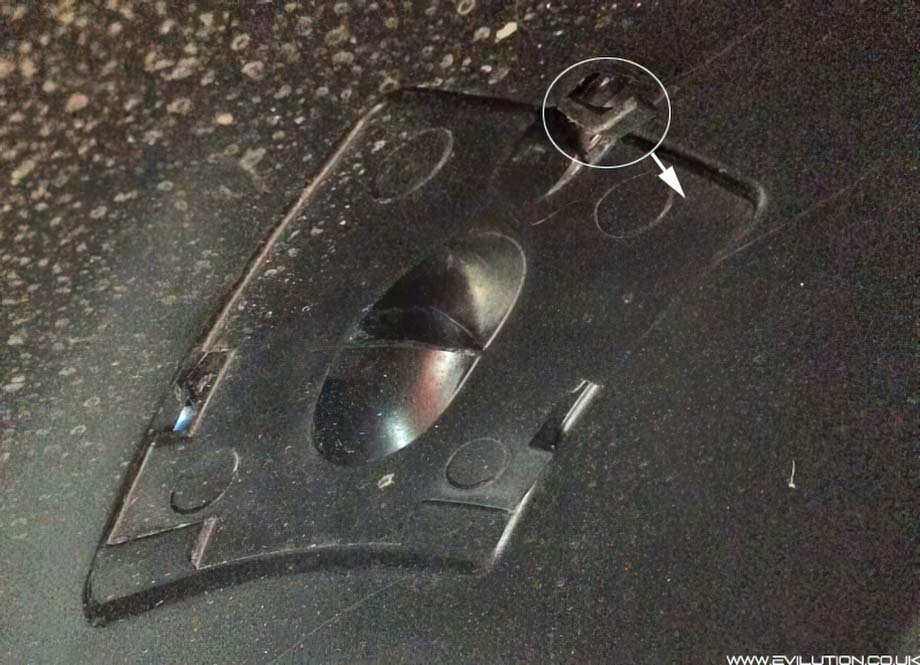 Behind it, you'll see the indicator and the connector. Rotate the connector towards the centre of the car.




After a small twist, you can pull the bulb holder out with the bulb attached.




Change the bulb and refit in the reverse order.