Fitting The Cruise Control Stalk
Firstly you need to get a cruise control stalk from smart.
Fortwo Cabrio & Roadster stalk number 001 2540 V004 C96A 00
Fortwo Coupe stalk number 001 2539 V004 C96A 00 (thanks J500ANT).



Please be aware, this is only for the 700cc fortwo fortwo and Roadster.



Remove the 4 Torx10 screws from under the speedo pod.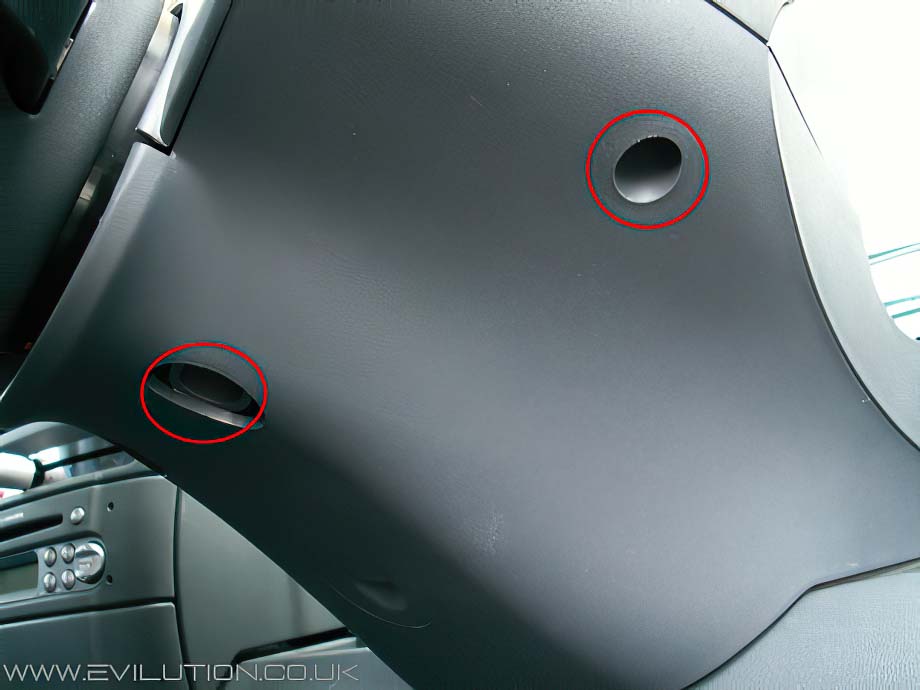 Get your fingers in the front lip and lift the speedo up to remove, tuck it out of the way.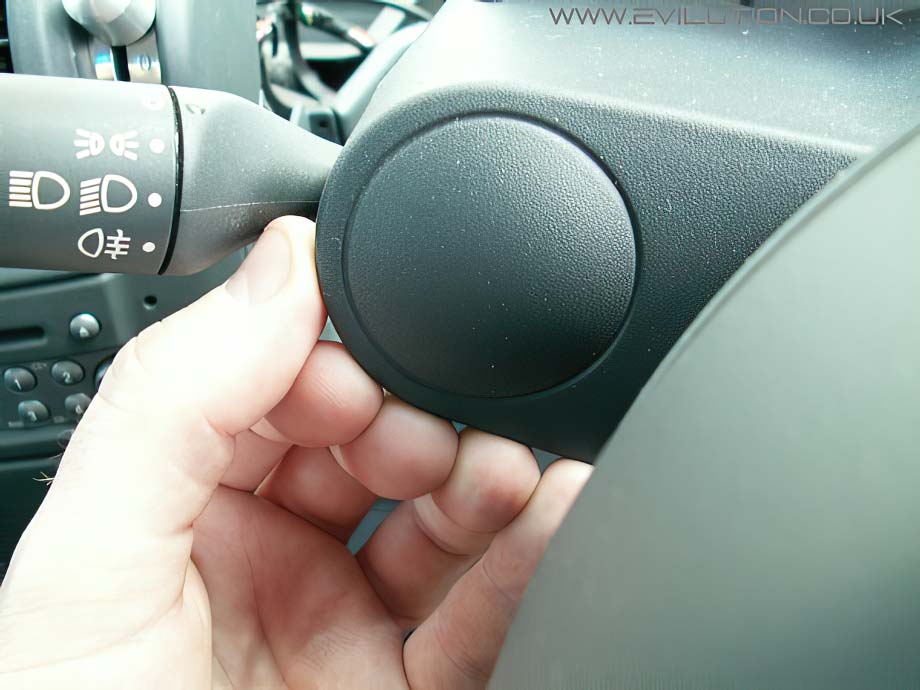 This is what you will find.