So, you don't have electric adjustable wing mirrors but you'd like them huh!
They can be retrofitted quite easily to all smarts, this page covers the fortwo 450.
It includes how to fit the parts and the part numbers.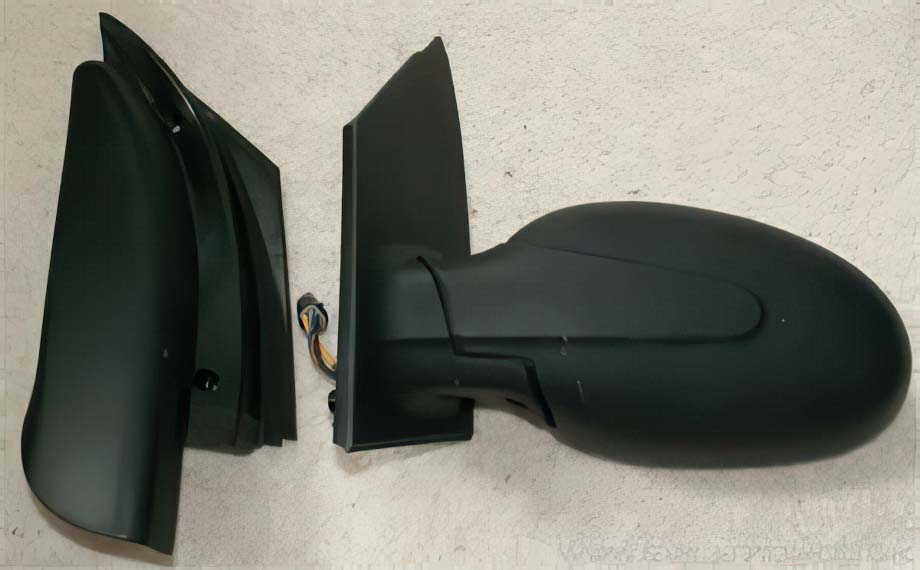 Firstly i'd like to thanks BlackDog for getting the parts for me for such a good price,
and Chris Torr for the loom and switch codes.

Firstly you need to get the parts from a scrap yard, new parts will be expensive.

Two new door wiring looms with correct connections.
Smart part numbers 0009940V001000000 and 0009939V001000000.