I was the first one to fit a Roadster speedo to a for2 and show it working,
please remember that as a few people have copied this info without giving credit.
Does It Plug Straight In?
No, if it was that easy it would have been done years ago.
What Stuff Do I Need?
Although you are expecting me to say a soldering iron etc, all you need is a knife and file.
Does It Work 100% Correctly?
No it doesn't, details of what does and doesn't work are at the bottom of this how2.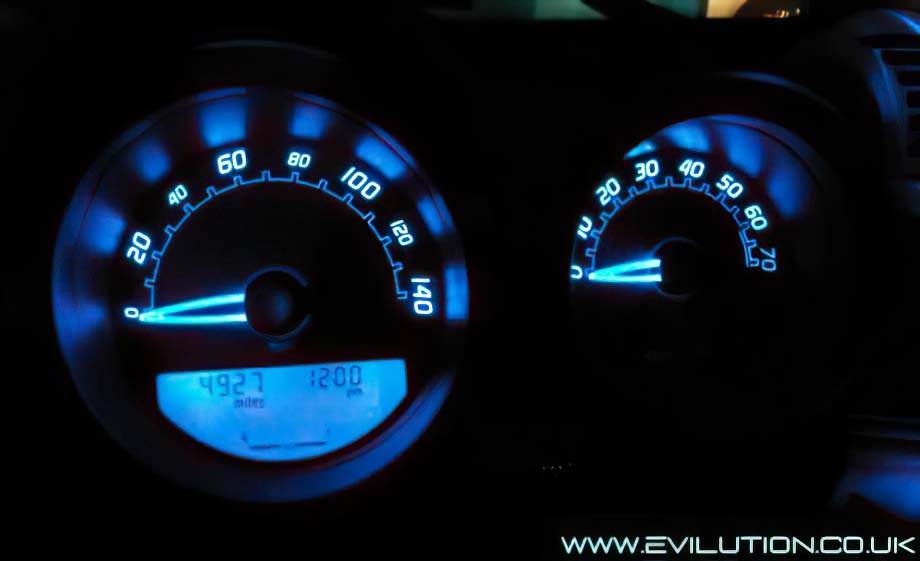 OK, What Do I Do?