Thanks to forum member Paul.art for sending me this fuse holder.

Extra Fuses Using SAM Fuse Holders





The SAM unit has nine extra fuse places down the side, smart obviously put them there for
their own usage but as most cars rarely use more than two of them, let's take advantage.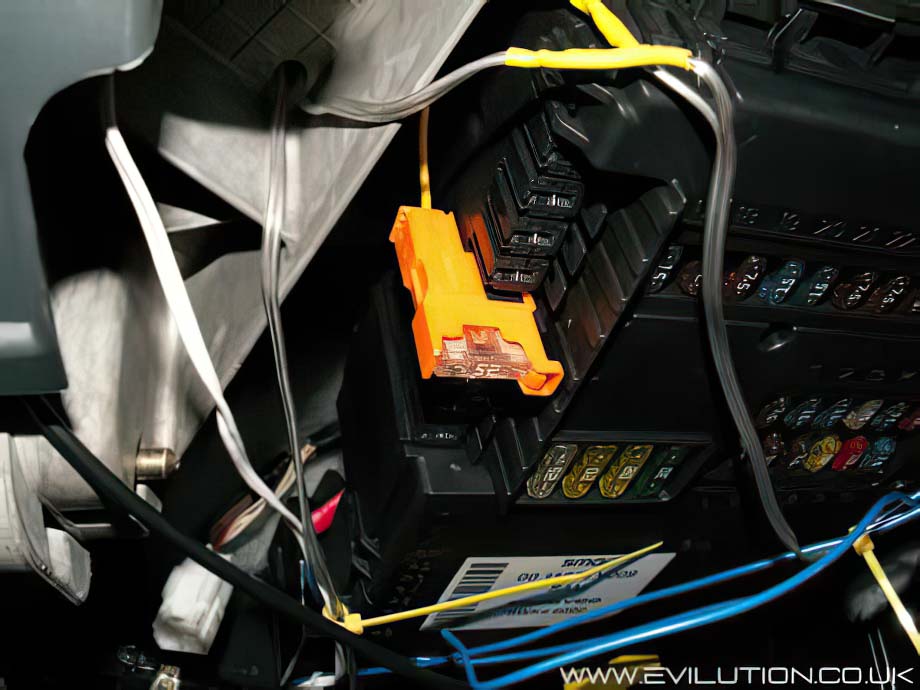 What Amperage Are They?

That's the best bit, it is what ever you want it to be. Any standard size automotive
fuse will fit into the holders which are then clipped into the SAM unit.

What Control Do I Have?

You have two options for the power to the fuse:

Constant Live
Switched Live

The constant live is always on and the switched live comes
on when the ignition key is turned to position 1.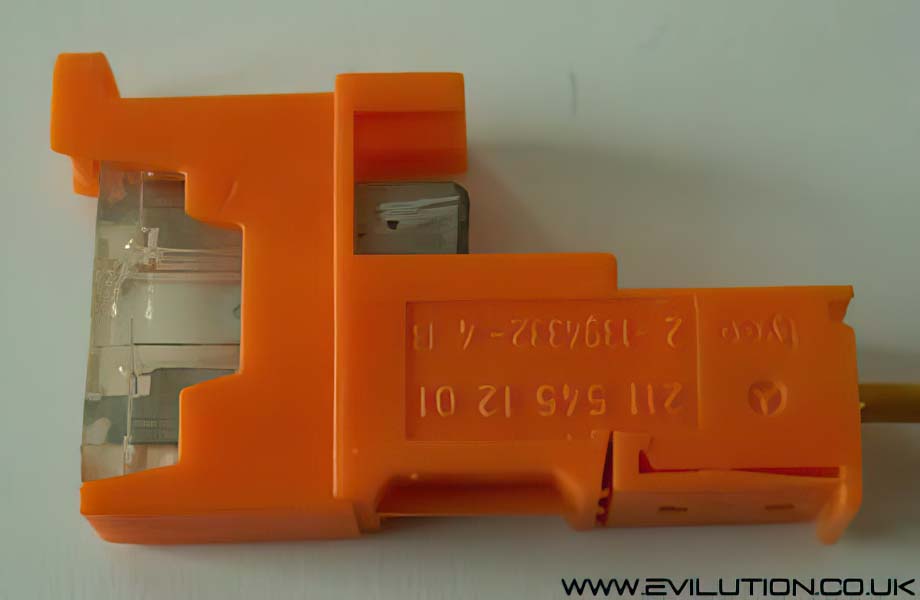 How Do I Select It?