Loosen the wheel on the offside, jack the car up, remove the wheel and disconnect the battery.
Remove the 4x plastic arch liner nuts with a 10mm socket.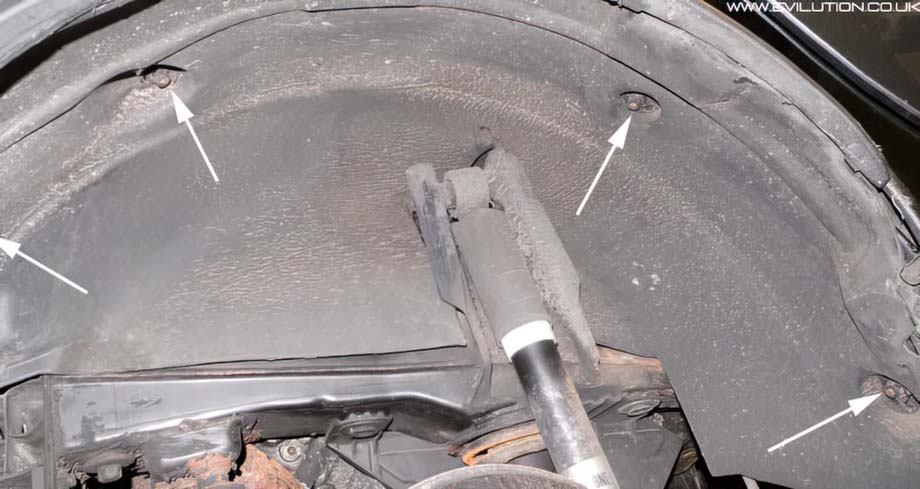 Pull the arch liner out of the way.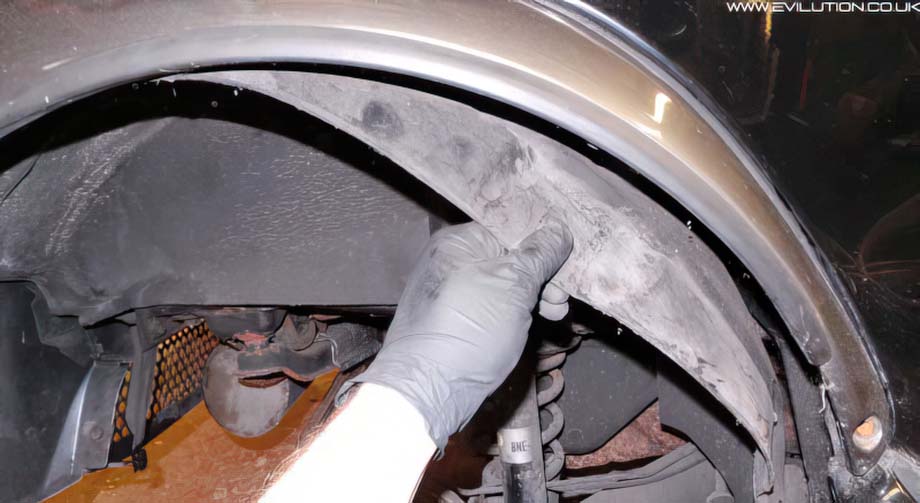 This gives you better access to the side of the engine.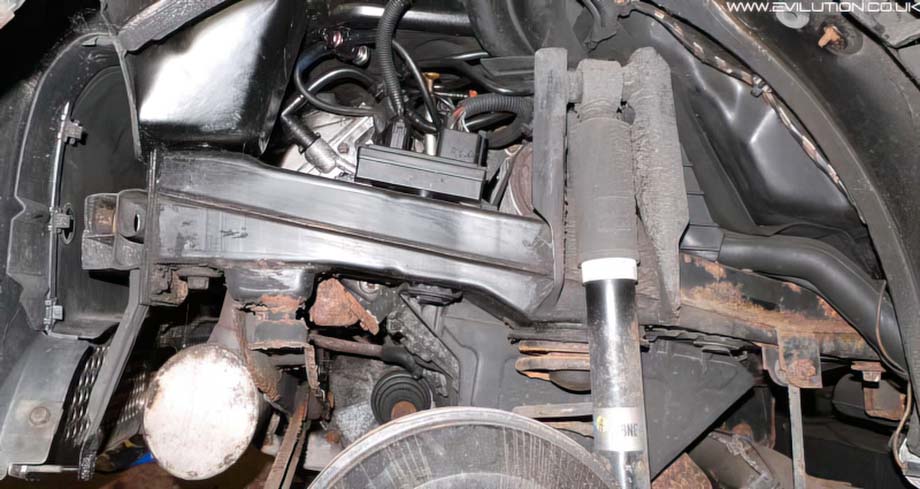 Lever down the 2 plastic inserts that hold the belt cover in place...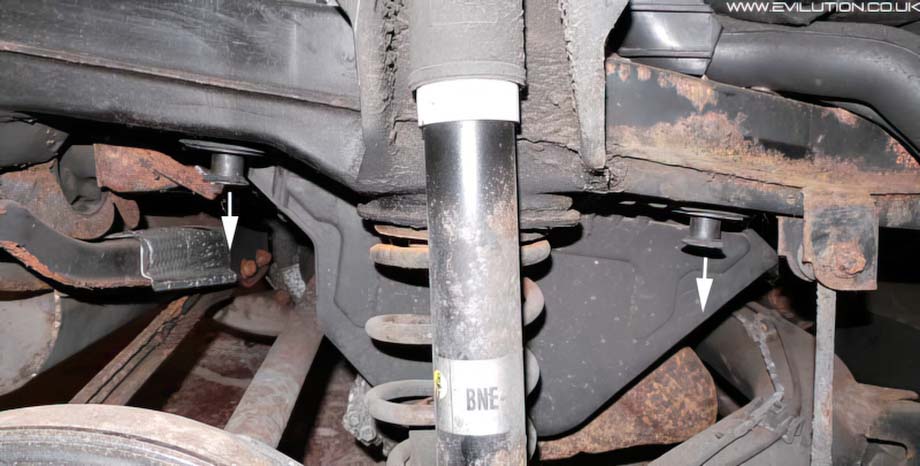 ...and remove the belt cover.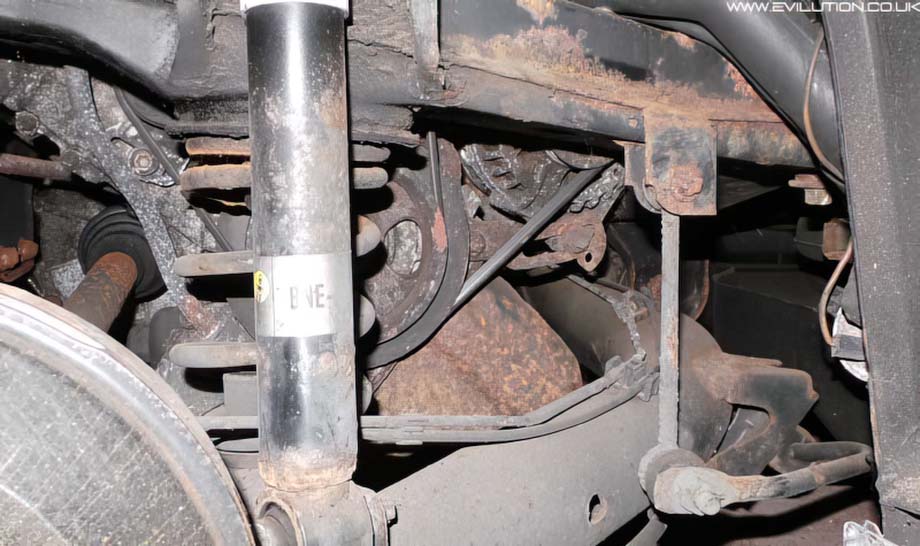 Undo the top bolt of the X-frame on both sides of the car using a Torx E14 socket.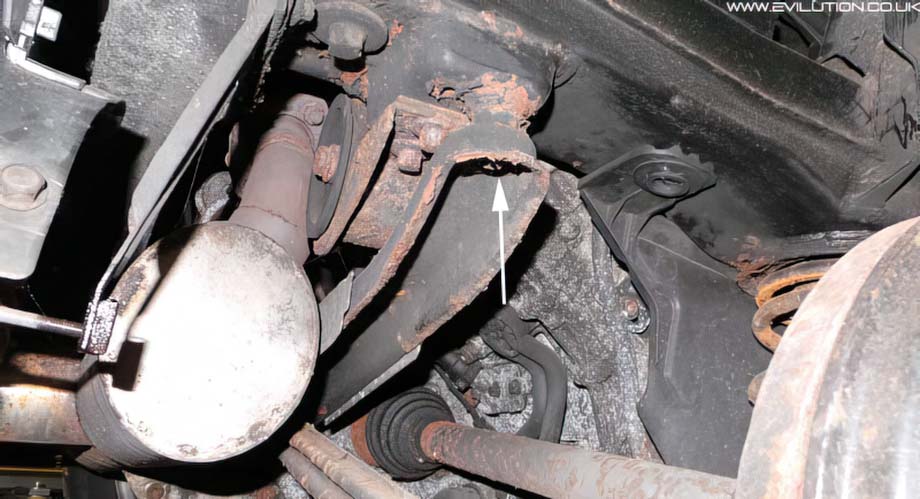 The top section of the X-frame can now be pulled out of the way to acces the engine mount bolts.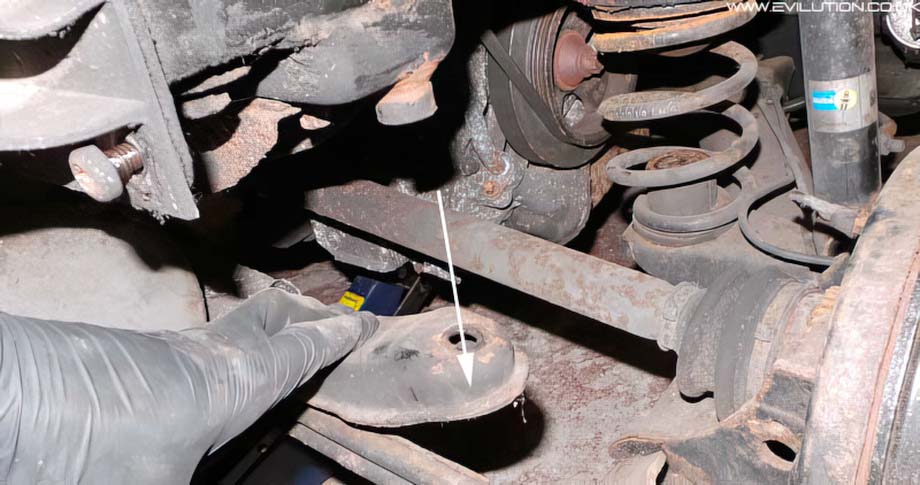 Support the underside of the engine. It's a good idea to use some wood on top of the jack.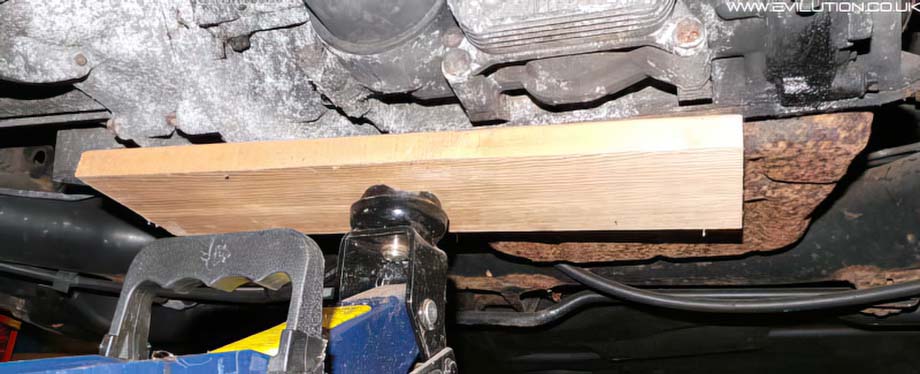 Loosen the 2 Torx bolts on the nearside engine mount and remove the 2 torx bolts from the offside engine mount.