Remove the rear panels, this can be found here.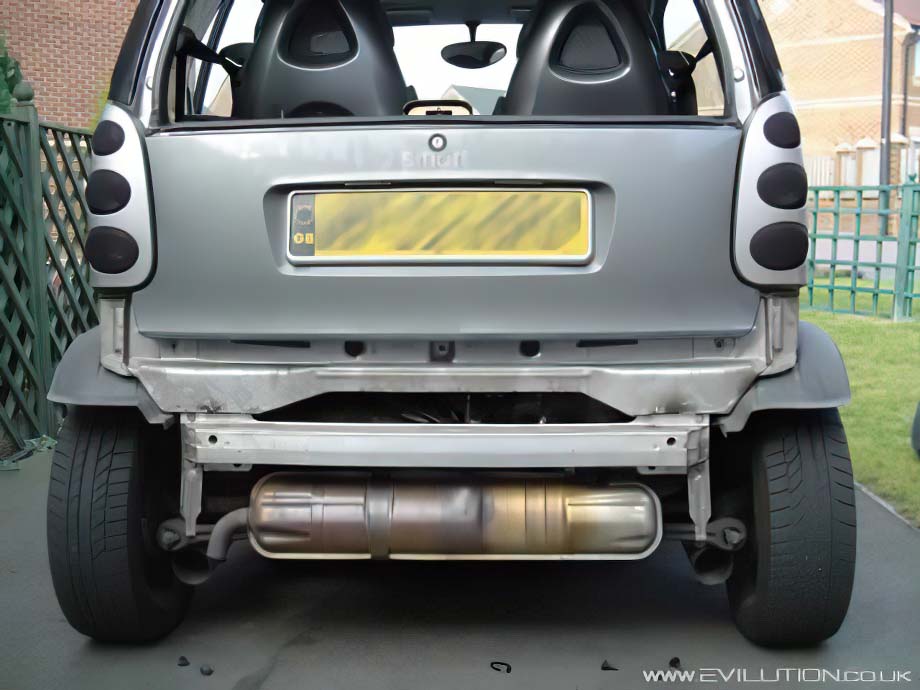 Remove the crash bar using a Torx 45 screwdriver.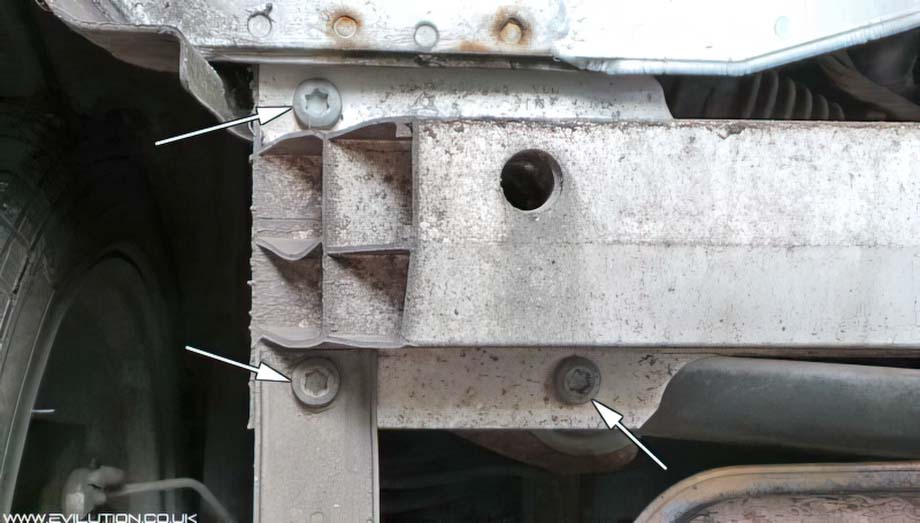 Disconnect and remove the exhaust lambda sensor. See here.
There are 2 nuts holding the exhaust to the turbo. These can be removed with a 13mm or 1/2" socket.

It is a wise idea to spray these with penetrating oil over the preceding few days to help loosen the nuts.