Why Would I Need To Change The EGR Cooler?

They are very poorly manufactured and split internally. This allows all of your coolant to escape into the engine.
Click here to read more about this failure.

Changing The EGR Cooler

Actually getting to the EGR cooler is a terrible job. It's buried in loads of other engine ancillaries.
Remove the intercooler and fan as shown here. Fold down the airbox lid clips...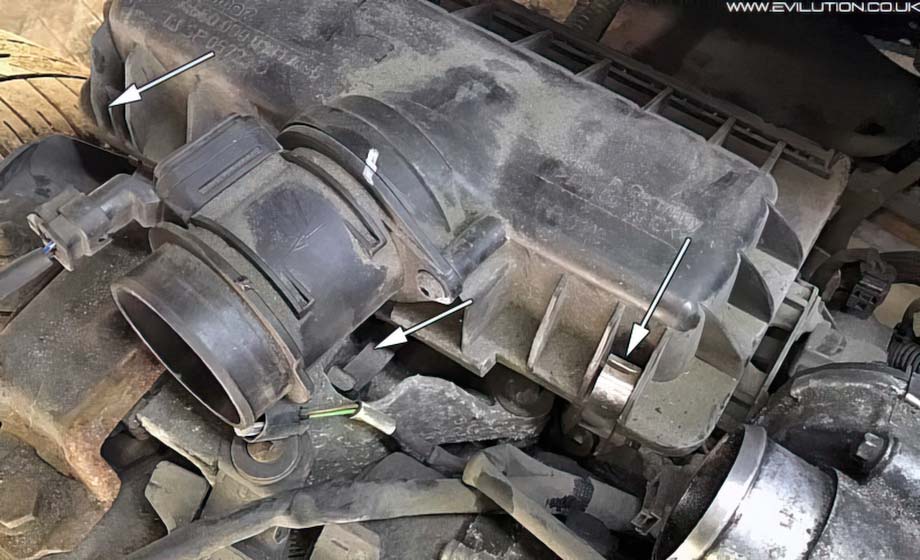 Remove the Torx25 screw holding the top of the intercooler scoop to the chassis...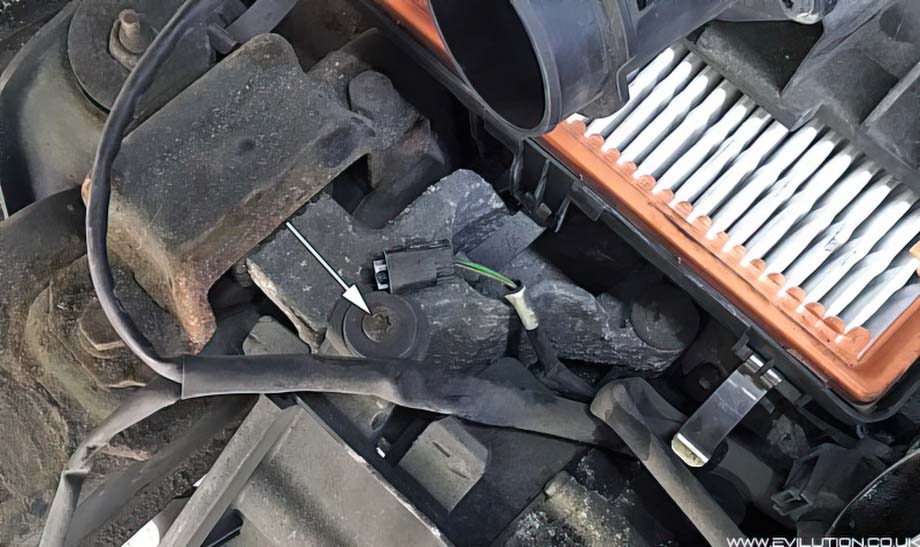 ...and also the Torx30 screw in the middle of the intercooler scoop.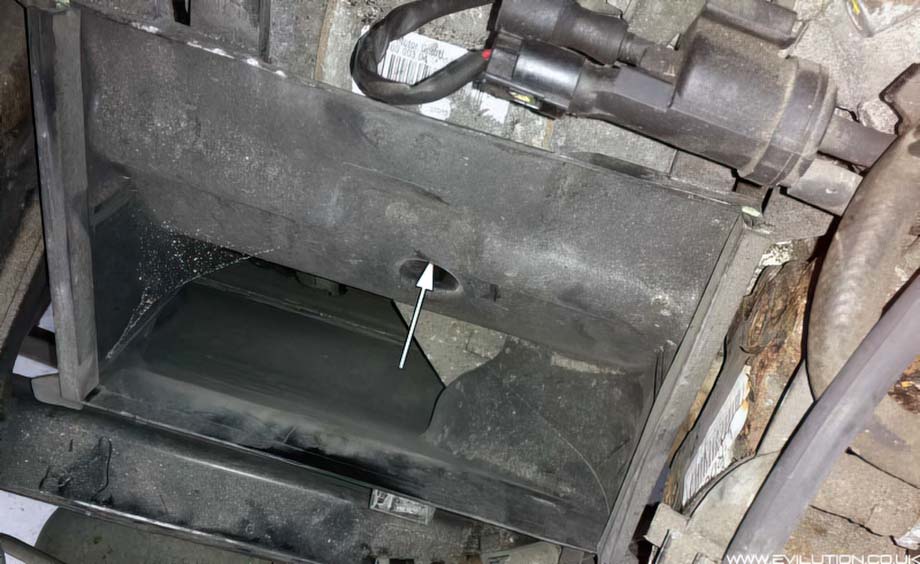 Just to the right hand side of the intercooler scoop is a Torx25 screw that needs removing as well.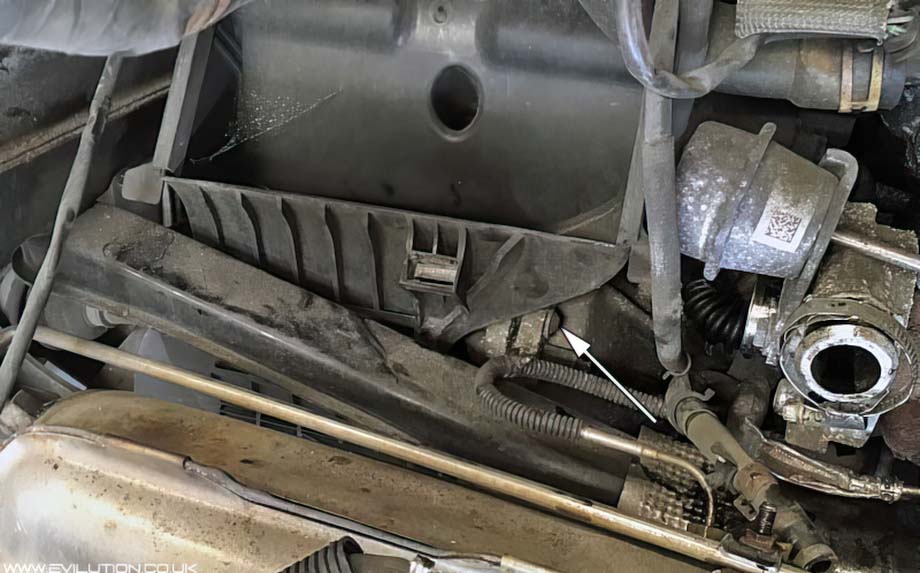 Push the intercooler scoop to the left to disconnect it and lift it up.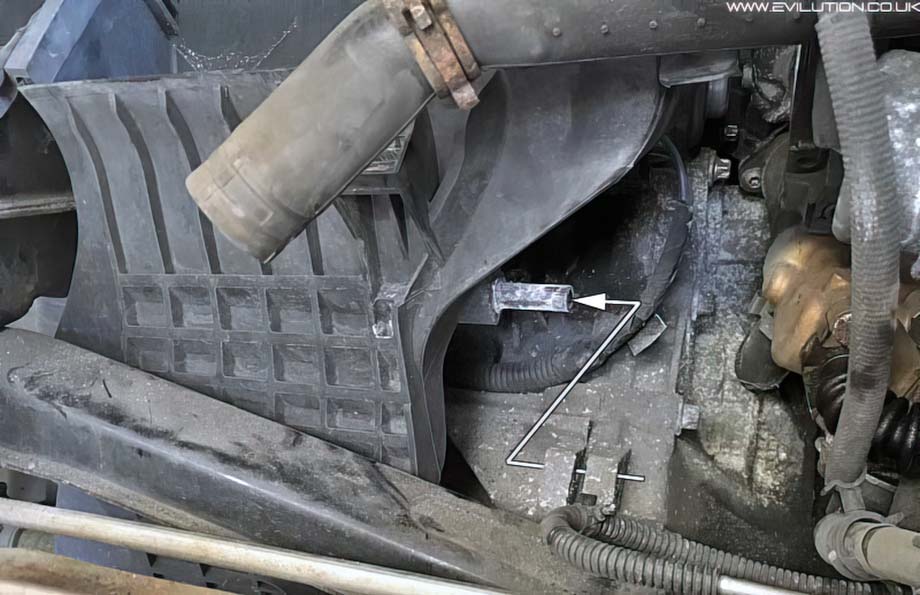 You can now see the base of the EGR cooler.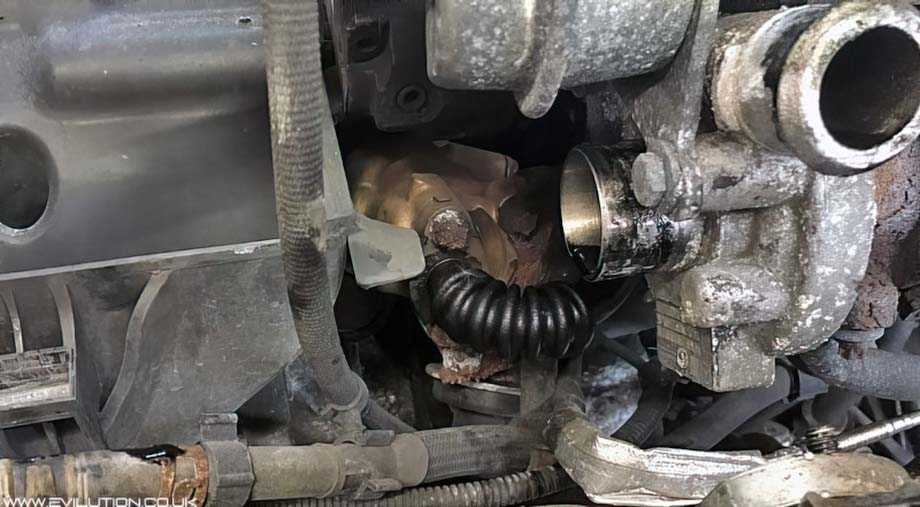 Remove the E bolts and the Torx screws shown below.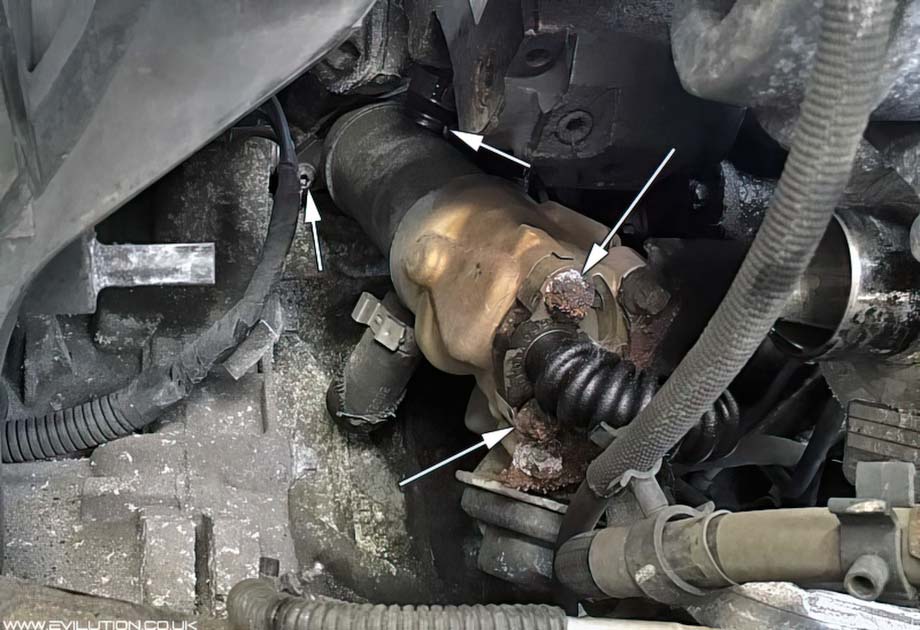 You'll now have a little bit of movement to be able to move the cooler about to disconnect the pipes.
These pipe clips cannot be reused so you will need suitable replacements. 22mm-30mm clips are fine.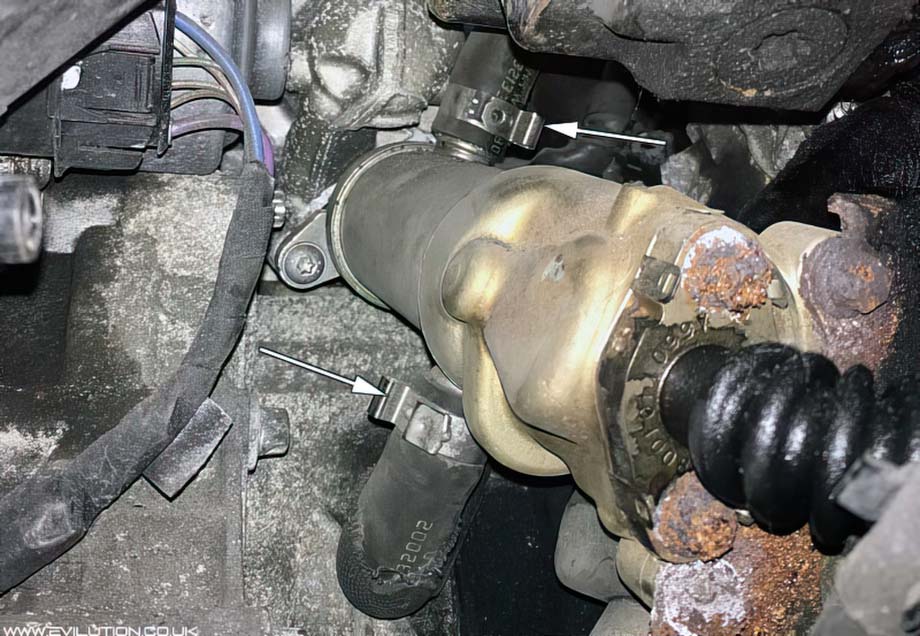 You can now remove the cooler and replace it with a new one. Smart part number A660 140 03 75.

Are There Any Alternatives?

Yes, you have 2 other options, both are a bodge but seem to work OK.