45BHP Wastegate Actuator

The 45bhp smart 451 diesel has the most simple vacuum hose set up. It goes from the wastegate actuator...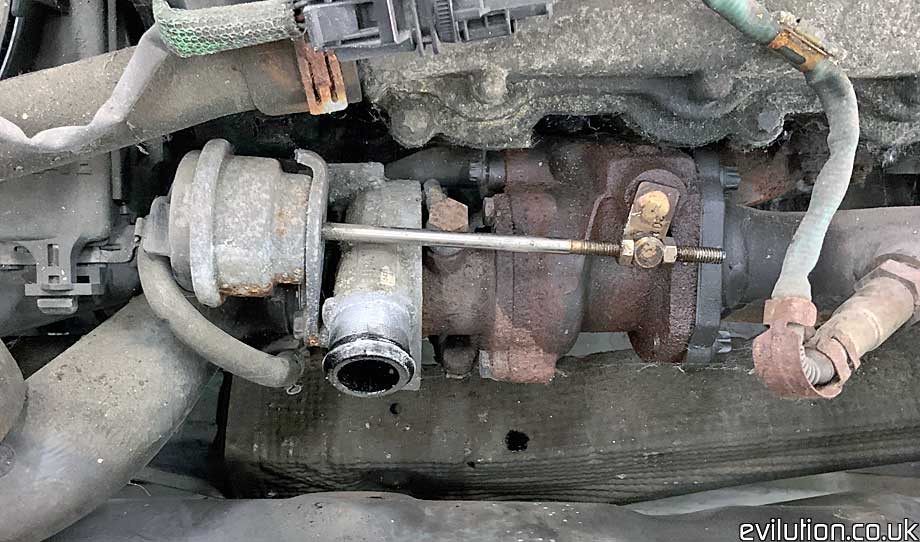 ...straight into the high pressure outlet of the turbo.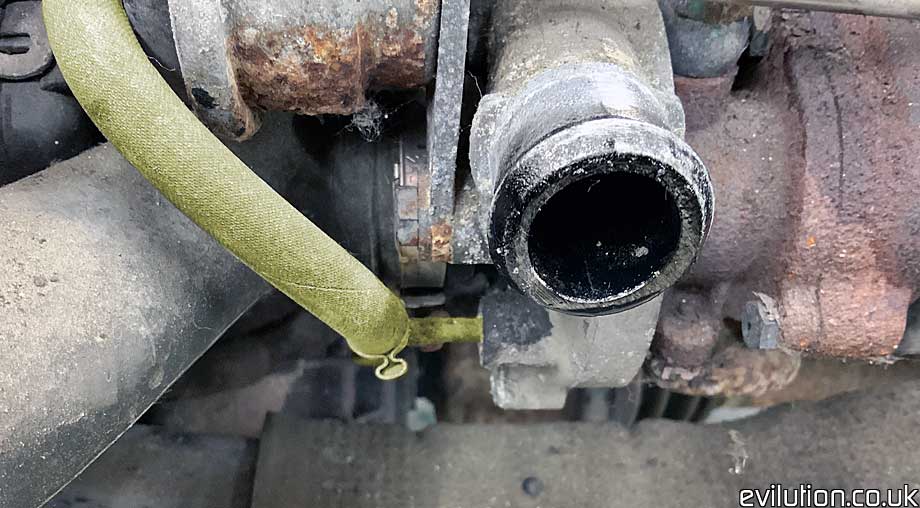 That is all.

54BHP Wastegate Actuator

As soon as I can find the photos, I'll add them. I think it's different to the 45bhp version.

I believe it's vacuum controlled system instead of a boost controlled system in the 45 bhp version.