Gear change motor failures are becoming a lot more common now. Let's have alook.

This is the gear change motor found on the 451 gearbox. It sits on top of the gearbox so it's hard to see.
To get to the motor pack, you have to remove the airbox. Then it's just 4 bolts and 2 electrical connections.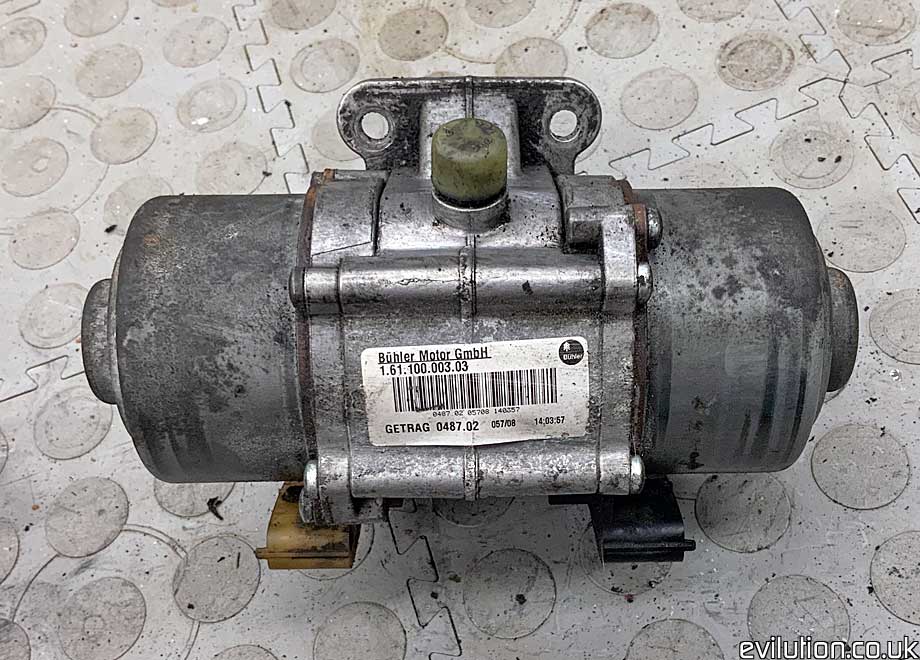 When you flip it over, you notice that there are 2 independent cogs. That's because there are actually 2 motors.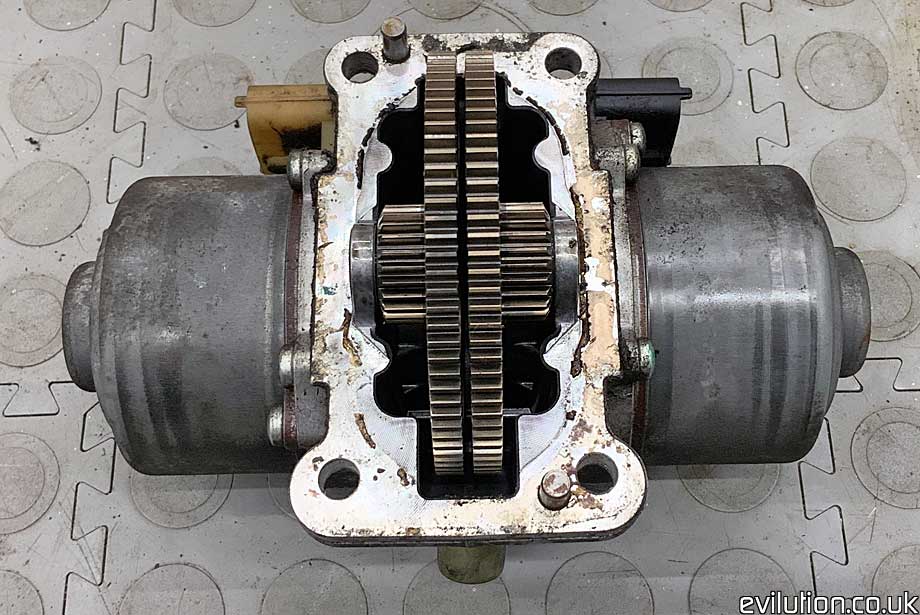 1 motor shifts Reverse, Gear 2 and Gear 4. The other motor shifts Gear 1, Gear 3 and Gear 5.
So, if you have issues with either odds or evens, chances are it'll be a gear change motor issue.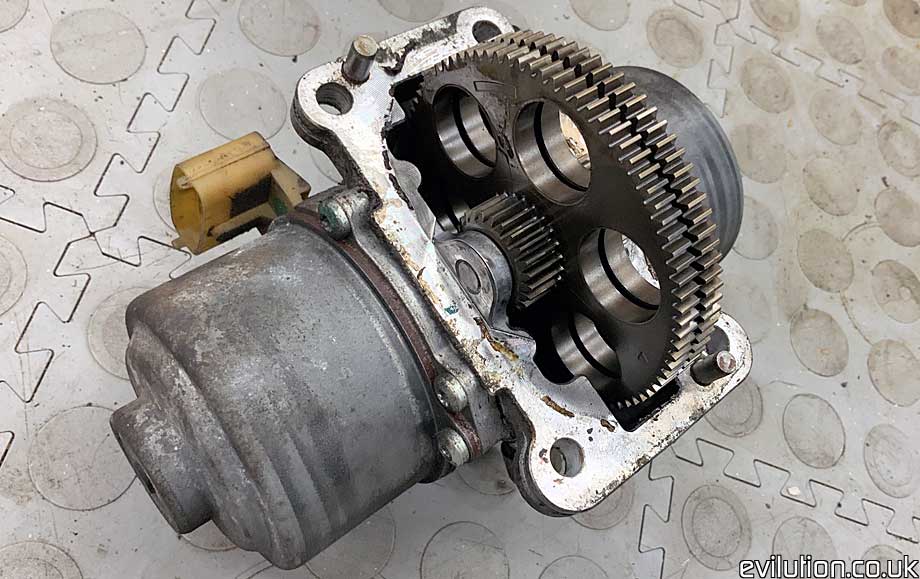 Each motor has a cover that can be pulled off after removing 2x Torx25.