The 453 comes with 3 option for the gearbox.
The turbo and non turbo petrol model had the option for either manual or auto.
The electric drive model only came with a fixed ratio gearbox (not yet covered here).

Manual Gearbox Fluid Change

Post yourself under the car and look for the transmission drain plug.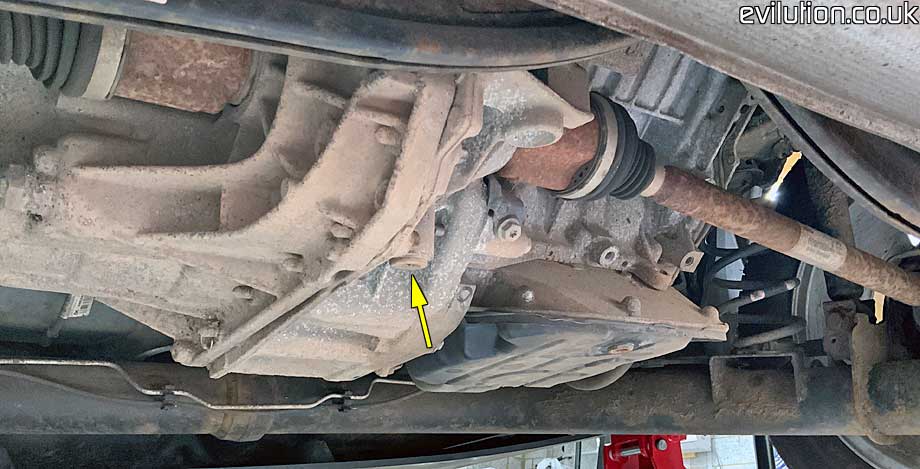 You'll need an 8mm square plug tool to remove it. Get one here.