Important Information



There are three different assemblies for the dipstick tube, one for 600cc smarts,
one for 700cc smarts, and one for diesels. Give smart your chassis number
and they'll order the right one for you.



Replacing The Seal





Thanks to Mister Bridger for the info on the replacement seal.



The seal didn't used to be available on its own so you were forced to replace the whole unit.
Luckily now, the seal is for sale separately. Smart part number 000 2470 V000 0000 00.
This part number may have changed to 0179971648. Check with smart.
This part costs 97p + VAT direct from smart at time of writing.

You can buy the correct O rings from Amazon and eBay.
Do a search for 12mm ID, 17mm OD, 2.5mm cross section.
Ideally they need to be made from Viton (FKM) which is denoted as a green rubber.

eBay example.



Replacing The Dipstick Tube



If your dipstick tube has split or rusted through you will have to replace the
entire unit.The following info will show you how to change the dipstick tube,
it's a 10 minute job and can be done with all panels still on the car.

Remove and wipe down the dipstick from the tube guide. This is to ensure that when
you remove the tube, there's no oil held inside it from the vacuum created by the dipstick
seal. The same effect as if you have your thumb over the end of a straw, the liquid stays
in the straw, so take the dipstick out or you'll get oil all over your nice shoes.

Using an extension bar and socket, undo the top E10 torx bolt, keep it to one side.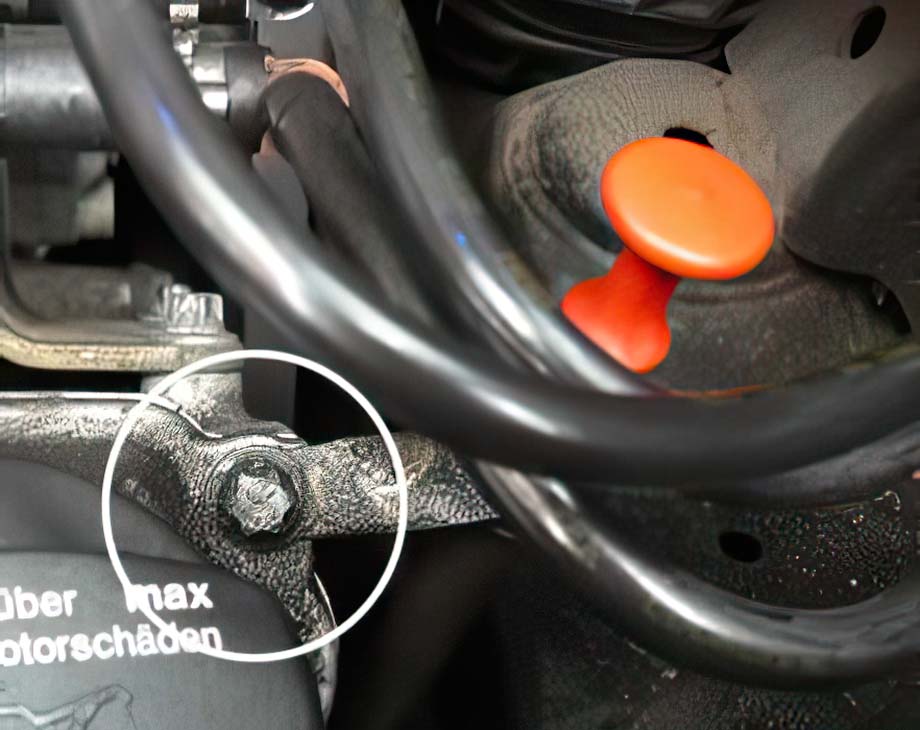 Remove the extension bar and undo the bottom E10 torx bolt.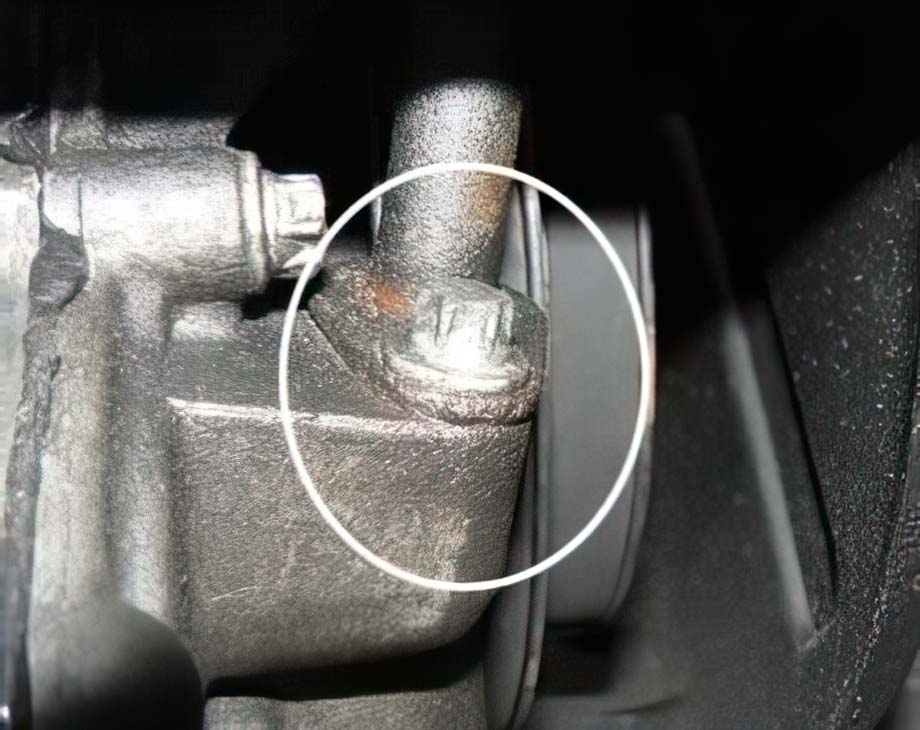 Withdraw the dipstick tube through the top of the engine, you'll be left with this...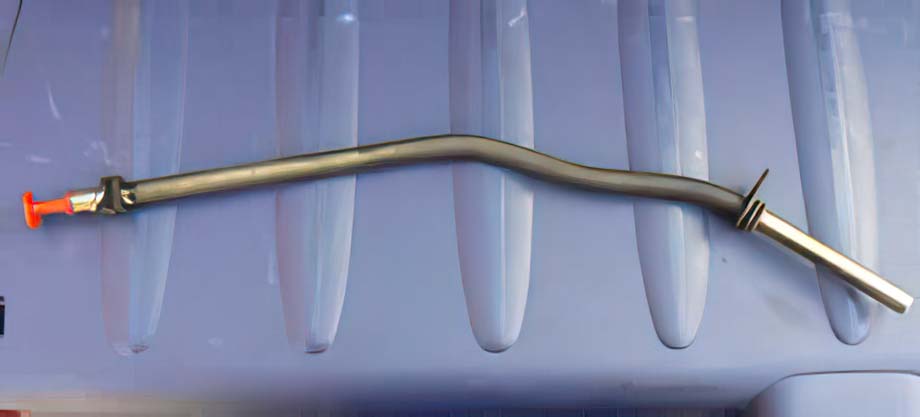 Feed the new dipstick tube down through the top of the engine and let it rest near the hole.

Get under the car again, wipe off any oil around the face of the dipstick tube opening,
and feed the tube into the hole in the engine block.

Bolt up the bottom bracket until it's just nipped up tight.

Using the extension bar again, bolt up the top dipstick tube bracket back to the engine,
nip up tight and do the same for the bottom bracket. It should be fairly tight so the
seal fits well. Check your oil level using your nice new dipstick.



After Thoughts



This is a closeup of the seal that perishes, mine was in a rather bad state
and you can see the oil runs around the lower bracket.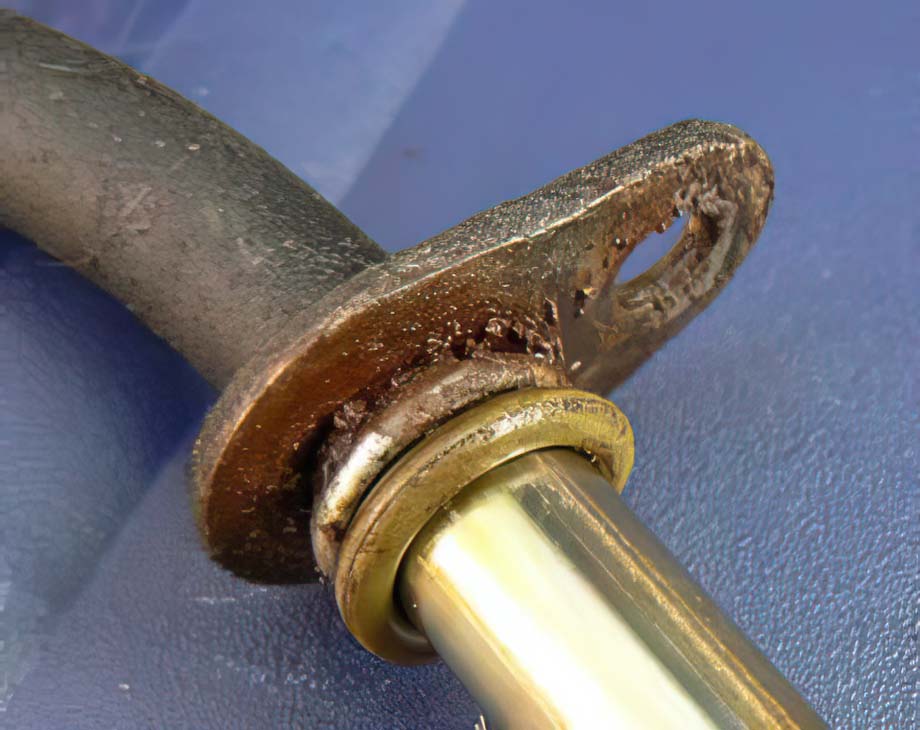 You can also see in some of the pictures the sheer extent of the oil around the engine bay.
The oil hits the driveshaft at speed and spatters it all over your engine.