The Roadster has a nasty habit of snapping the air conditioning pipes.
Smart took 2 attempt to sort this out, an inline clamp and redesigned hoses.

The clamp helps a bit but as you can see, this car had the clamp but the pipe still snapped.
The aluminium pipes generally snap where they connect to the main mounting blocks.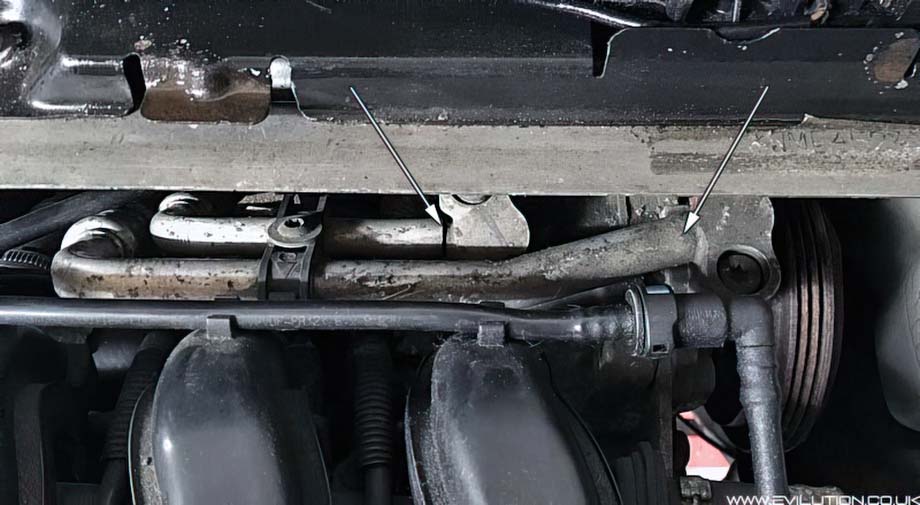 Although mine broke the thinner left hand pipe, it's usually the thicker right hand pipe that fails.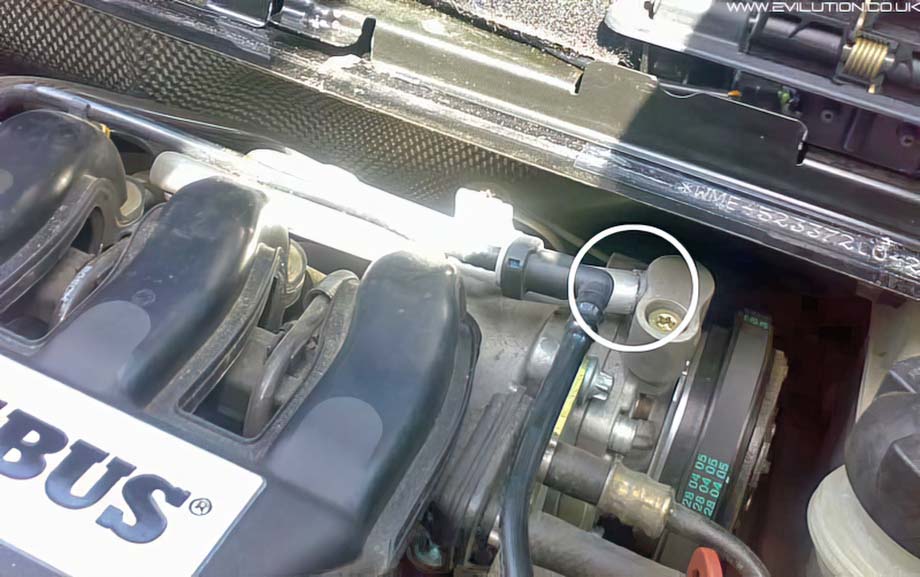 Unfortunately the pipes run down the back of the engine, so changing them is a bit of a job.

With the car in the air, look between the undertray and the engine. You'll see the other ends of the AC pipes.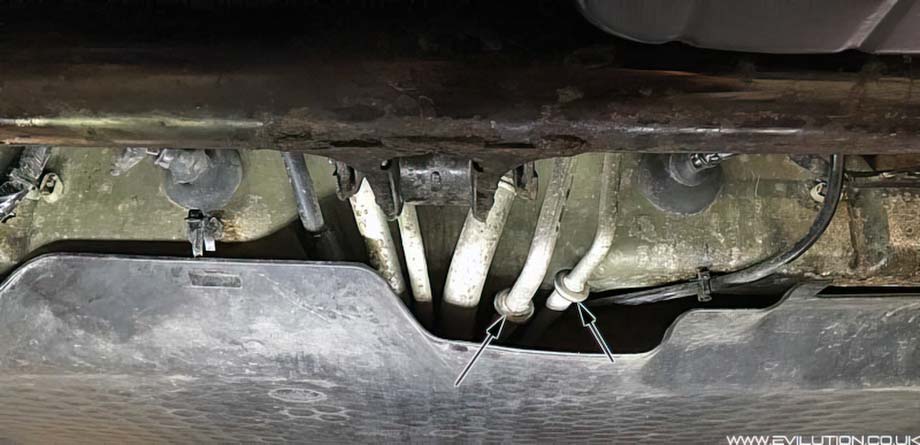 The pipe connections are called spring locks...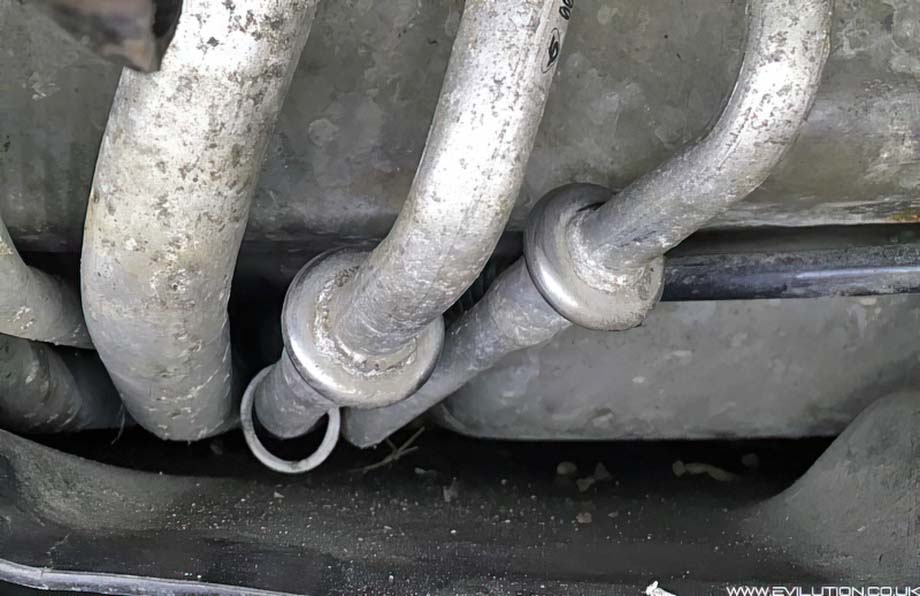 They are simple and clever but an absolute pain in the tits to disconnect.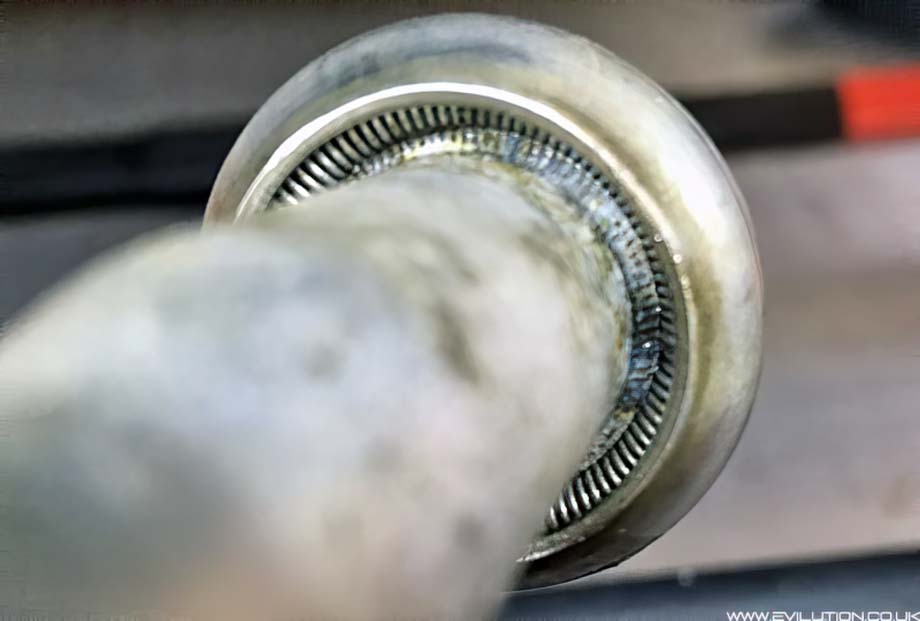 You'd do yourself a favour by spraying a bit of oil into it. It helps a bit when you use the disconnection tool.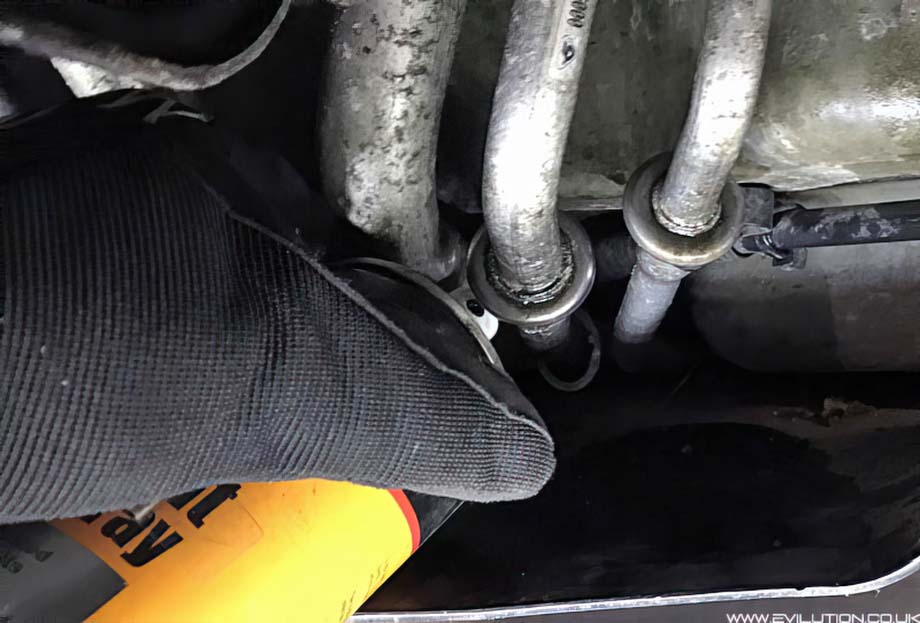 I bought these AC spring lock disconnection tools. They were on eBay and cheap.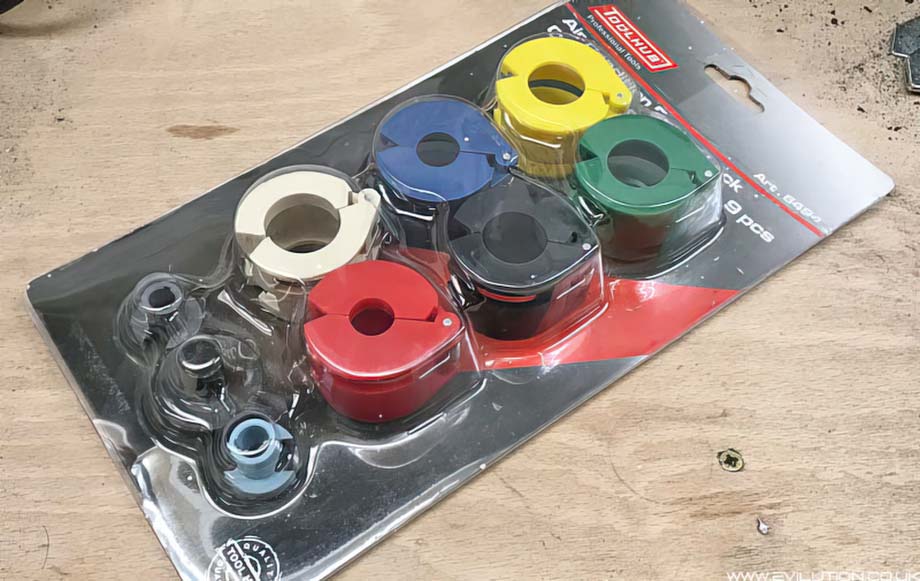 However, you only need 2 of them...