Warning

Fuel injectors are connected to fuel pipes. Fuel can set you on fire and make your day miserable.
No smoking, lighting farts or juggling flaming batons whilst you are doing this.

It is important that you do NOT have the keys in the car. If the ignition gets turned when you
have everything disconnected, you will be wearing 3 cubic acres of flammable shit all over you.

Smelling bad will be the least of your problems. You know "penny for the guy"? You could be the guy.

OK, Continue

You'll need an HT lead remover. The one you can buy from smart is cheap but alright.
They sometimes take a bit of bending and reshaping to make them perfect though.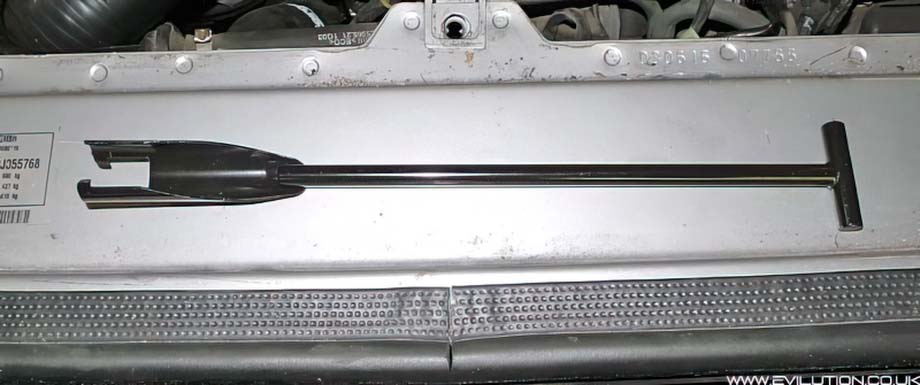 Remove the top sparkplug HT caps. For future reference, the black plastic thing with the writing on it...
...that's the air inlet manifold. The injectors are hidden underneath but attached to it.




Here you can see how the HT lead remover works. It has tabs that fit under a ridge in the sparkplug connector.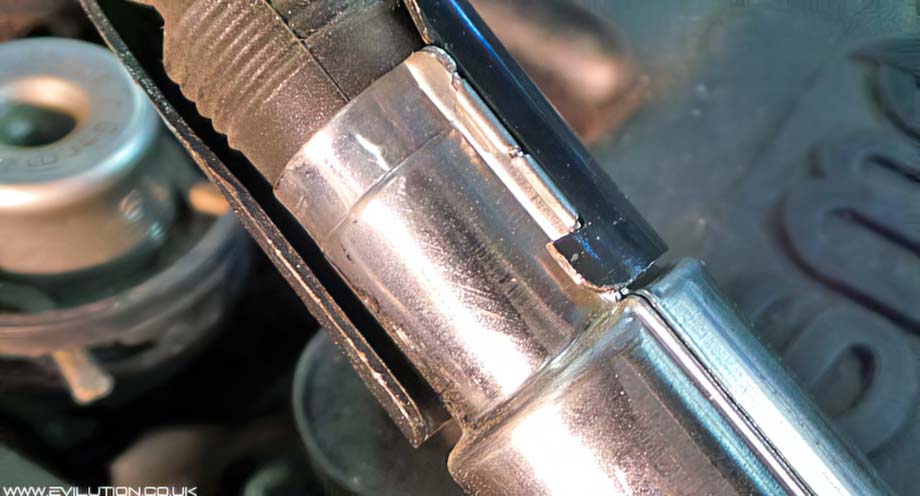 With all 3 plugs pulled off of the sparkplugs, fold them back out of the way.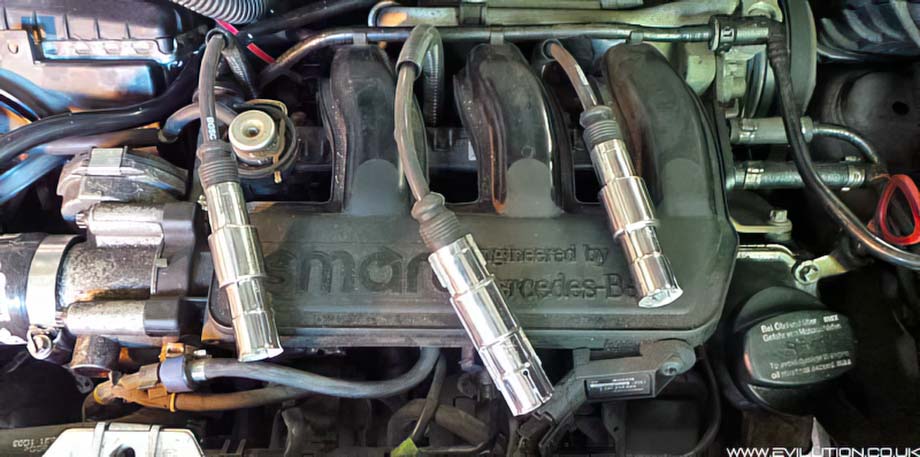 Disconnect the fuel tank breather pipe by pushing in the side tab and pulling the 2 sections apart.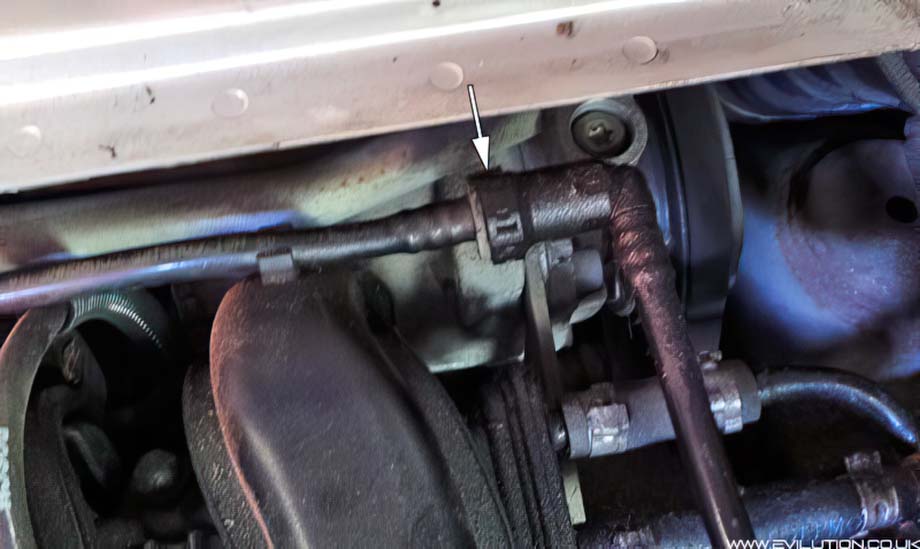 Disconnect both vacuum pipes near the throttle body.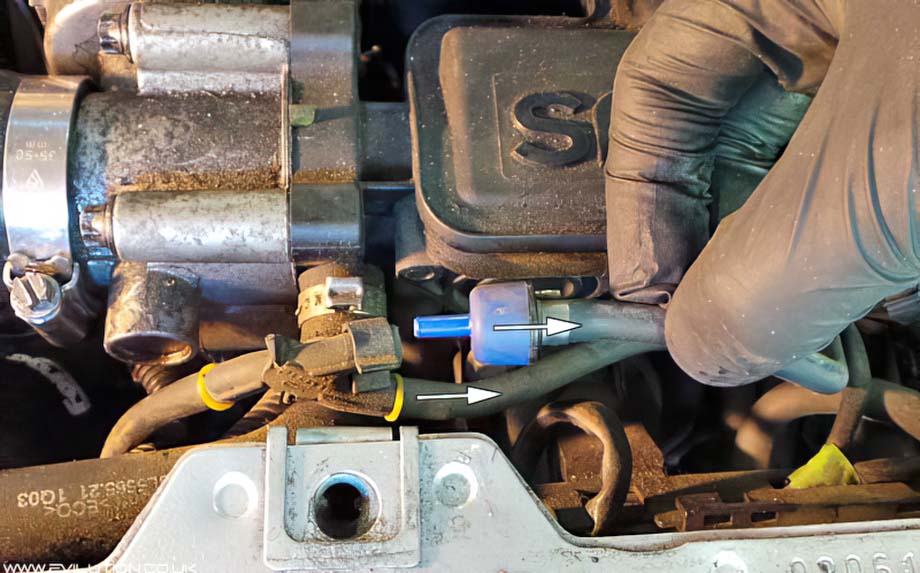 Disconnect the MAP sensor.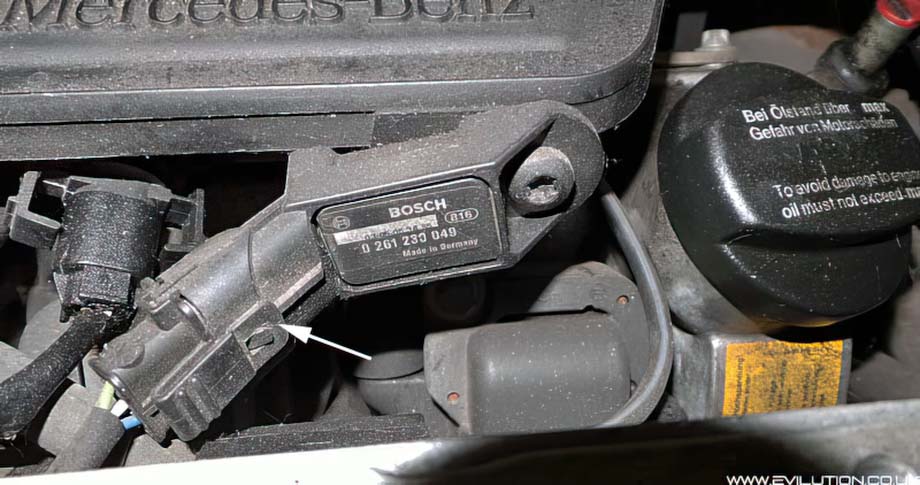 This saves having to remove the sensor from the air inlet manifold.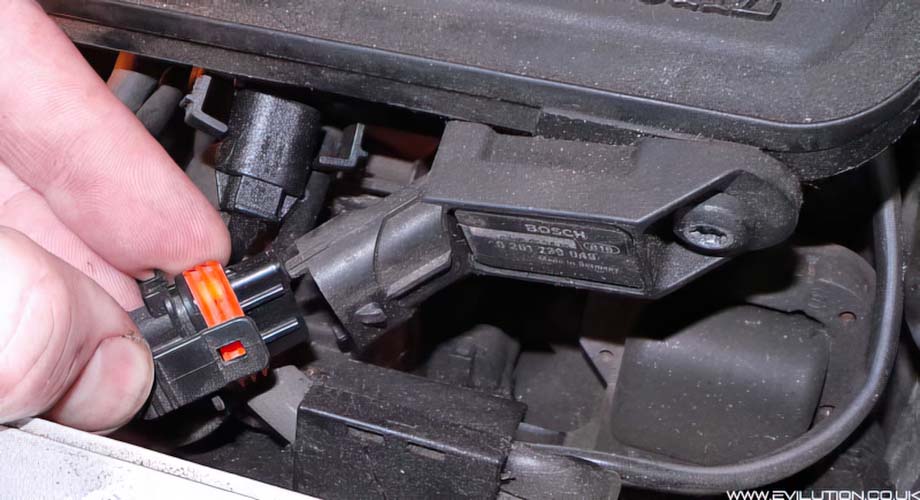 Disconnect the electrical connector to the AIT sensor. It's easier than removing the entire sensor.