How Much!



Available direct from smart and comes unpainted so budget for that.
The quality and fitment however is spot on and well worth the money.

Prices and availability change so enquire with your local smart dealer.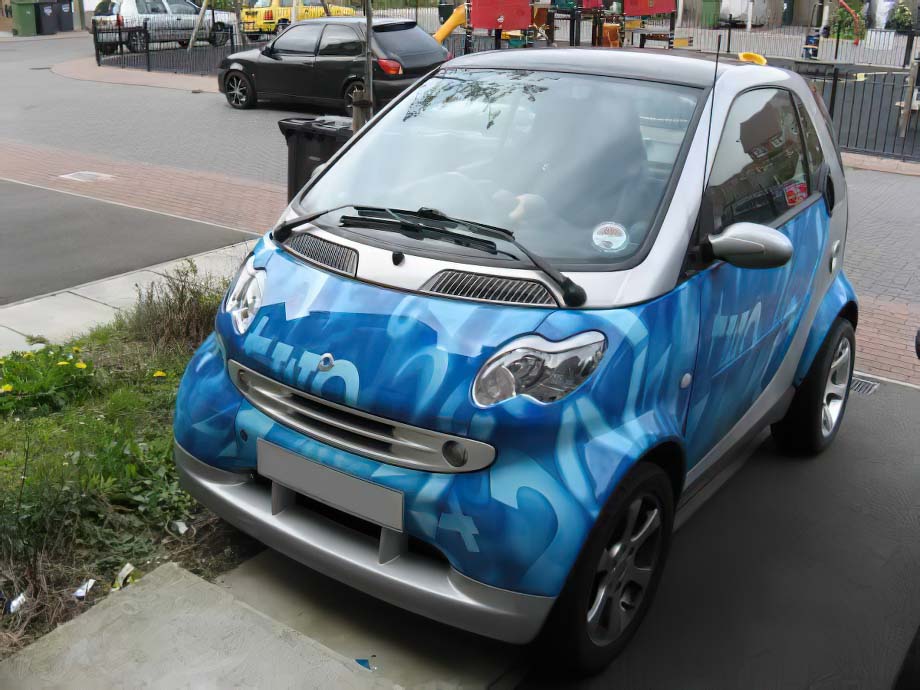 Fitting the splitter as with most 450 front splitters is easily done as it is all clips and plastic rivets.
The only tools required are Torx screwdrivers for removing the front panels to begin with.



Fitting



Remove the front panels from the car following this guide
here
.
Although I am sure it is possible to fit this with the panel in place, I wouldn't try it.

Lay the front panel section face down on something soft to stop any damage occuring.