The rubber flange part number is
Q 0000251V012000000
, this is for a 600cc,
700cc and 800cc smart fortwo and the Roadster.
Remove the top five Torx 25 bolts but leave the bottom one where it is, it's a dummy.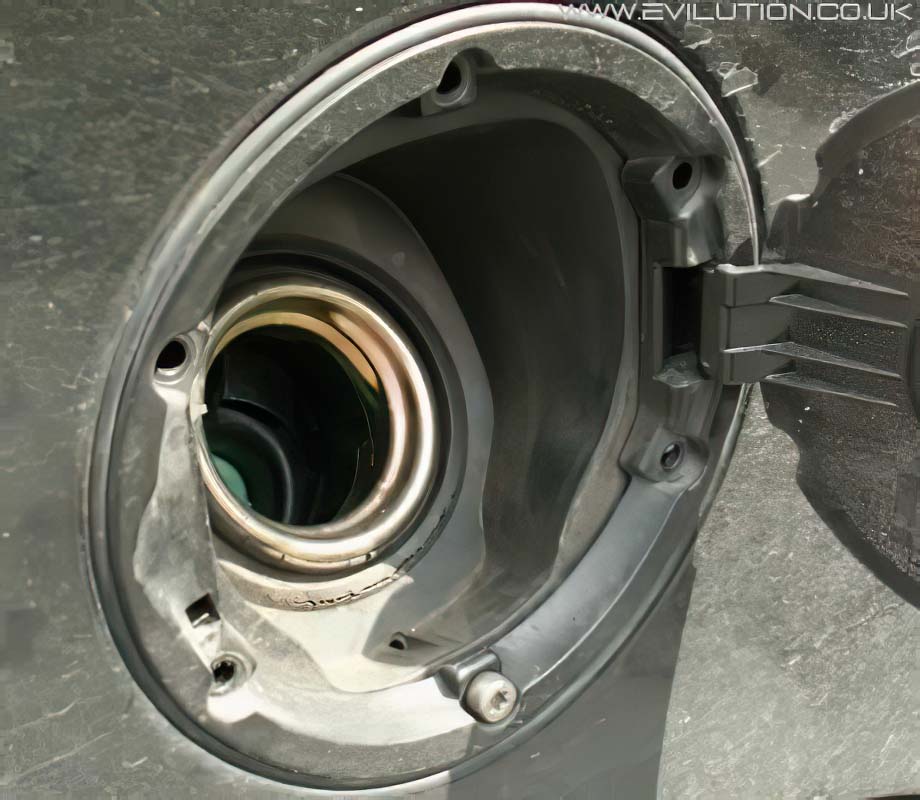 Pull the filler flap from the car. You can see where the rubber has started cracking.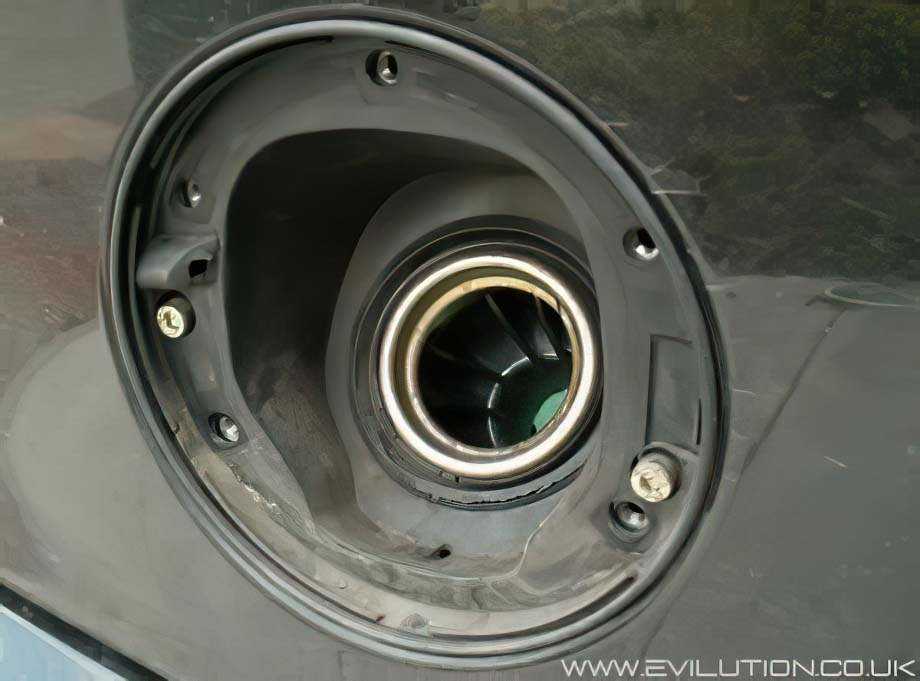 Pull the rubber out, you will now see the filler assembly.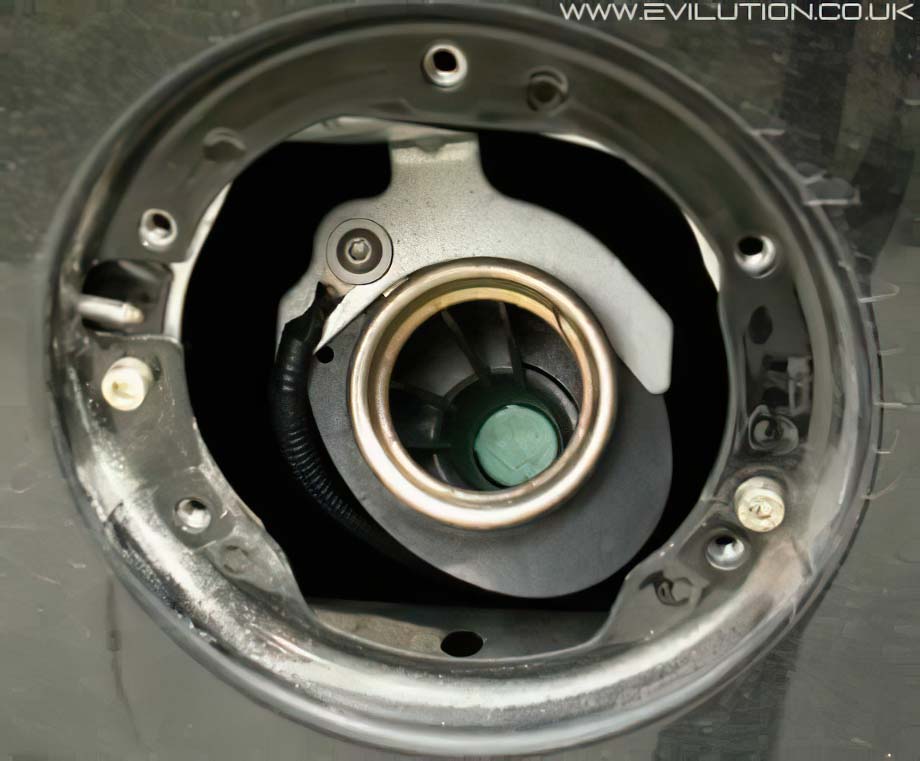 There are a few very small changes between the old and new.
Make sure there is a small flap in the front of the raised section,
this is where the actuator bolt pops out to lock the fuel flap closed.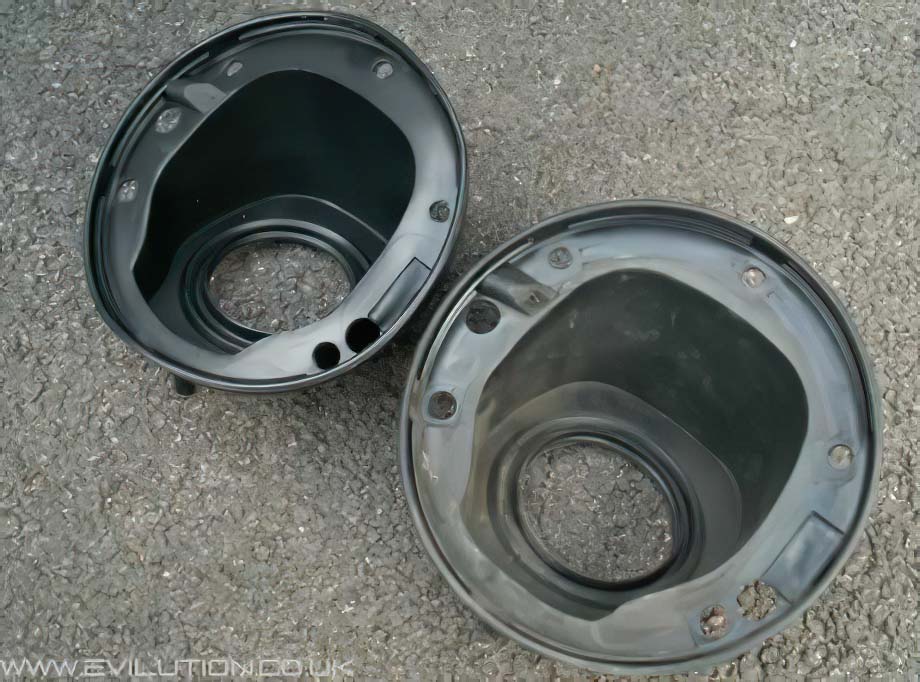 Put the new rubber in place and push the lip on all the way around the filler neck.
Use a bit of silicone grease or water based lube around the outside,
This helps the filler flap slot back inside the rubber when you refit it.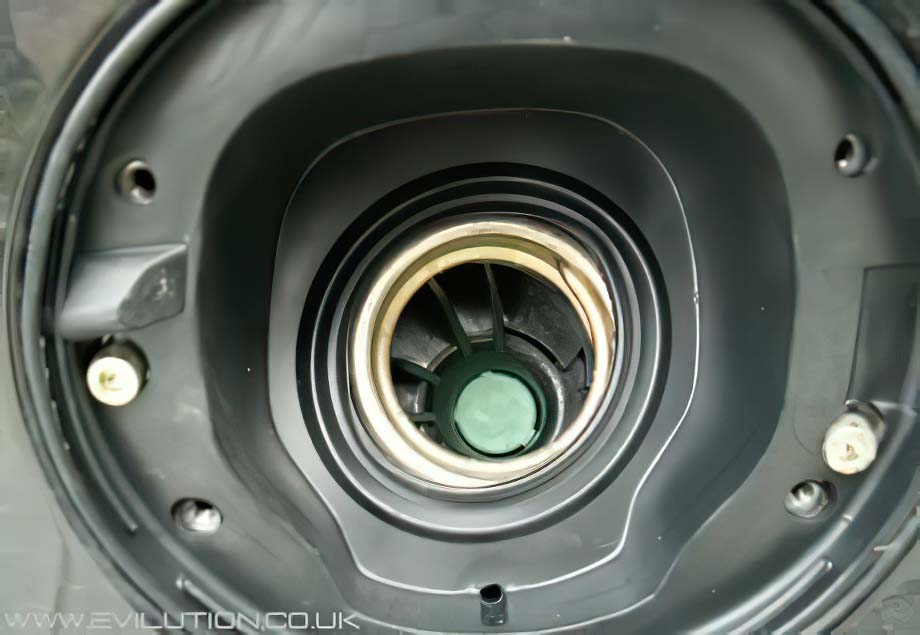 Place the flap back in place and line up the holes, replace the bolts and tighten.
Ensure that the flap isn't trapping any of the rubber seal around the outside.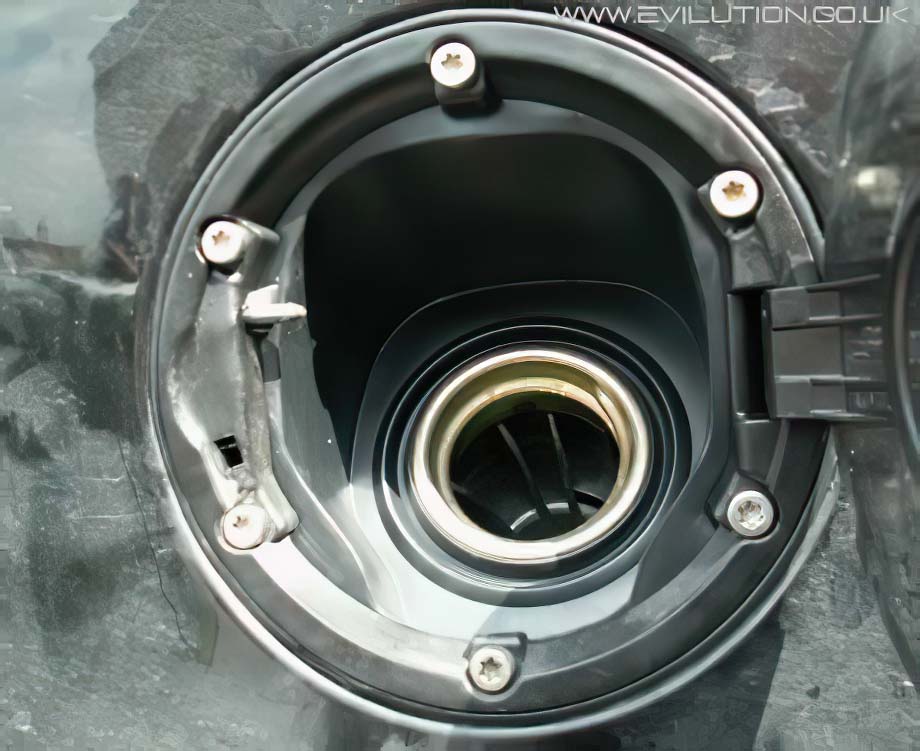 Operate the lock to make sure the actuator bolt slots through the hole correctly.
Unlock the car, close the filler flap and relock the car to ensure it locks the flap.