Rear

Remove the rear panels as
seen here
.

Using a Torx45 driver, remove the 2 bolts on each side. (24Nm on refitting).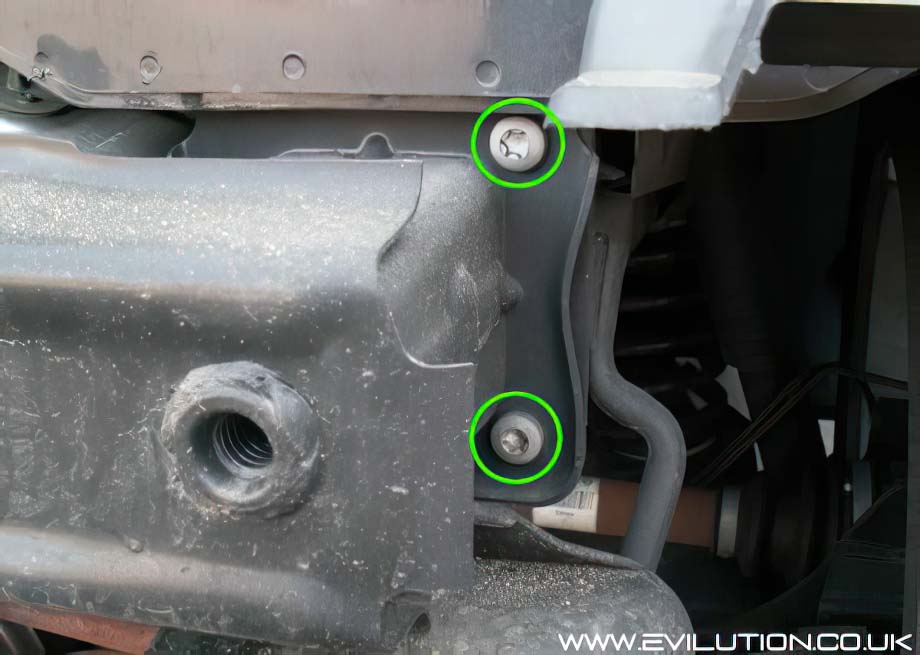 The final bolt is accessed from the back, there is one on each end.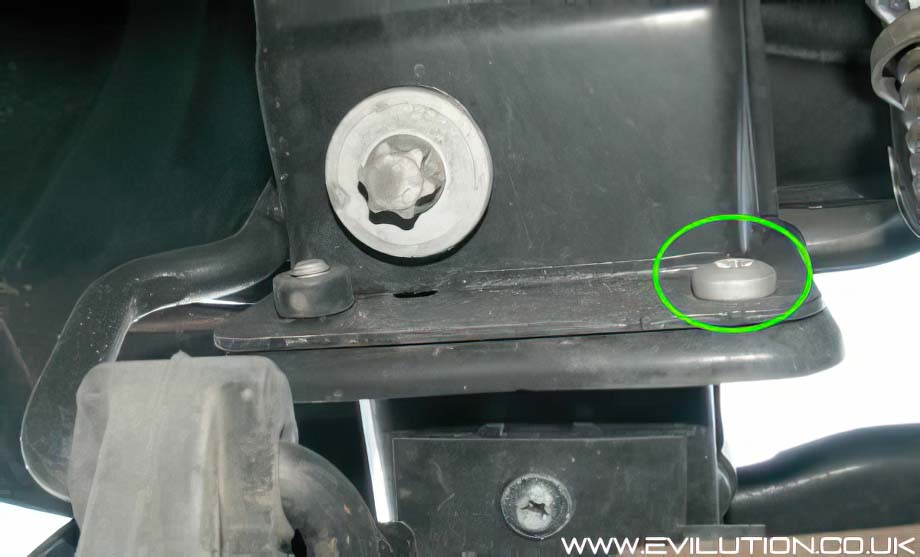 Remove these and the crash bar will now be free from the car.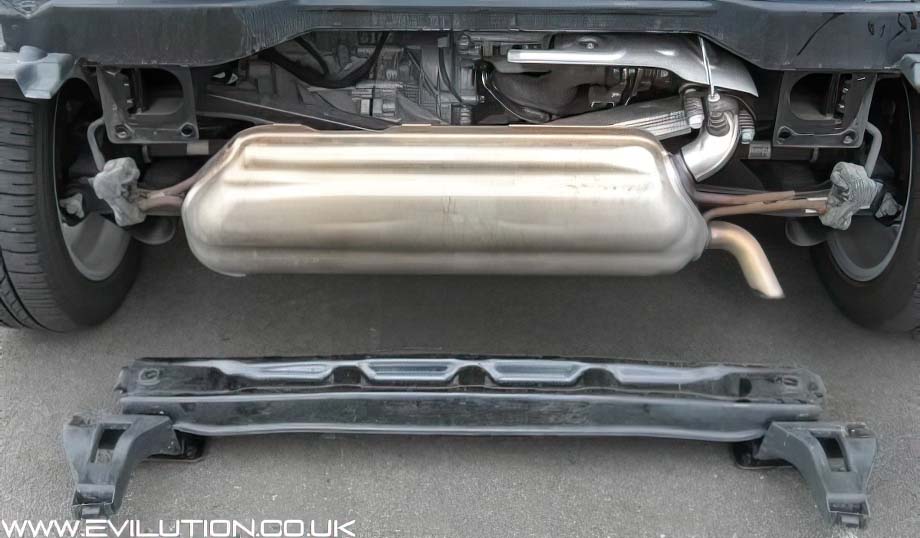 Refitting is the reverse of removal. Apply copper grease to the bolts when refitting.

Front



Here is the standard 451 Euro crash bar.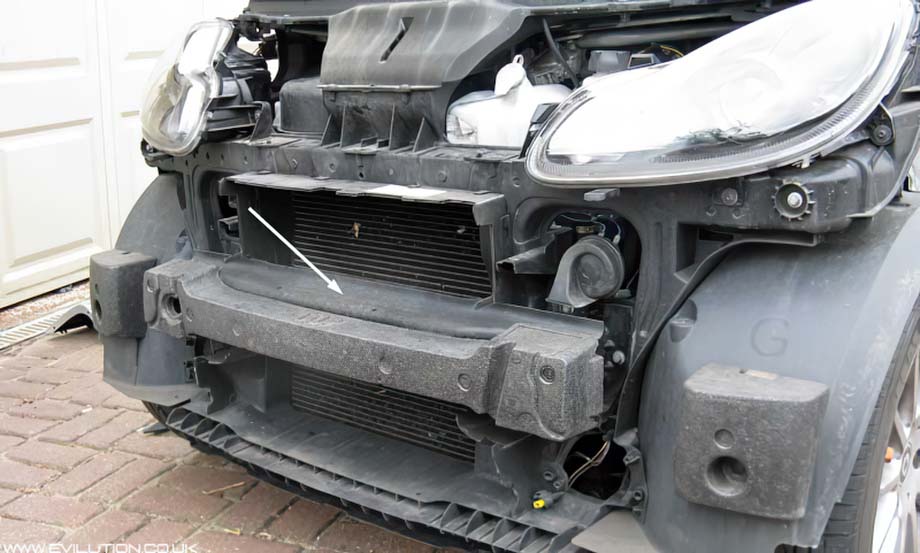 The polystyrene cap pulls off to reveal the crash bar.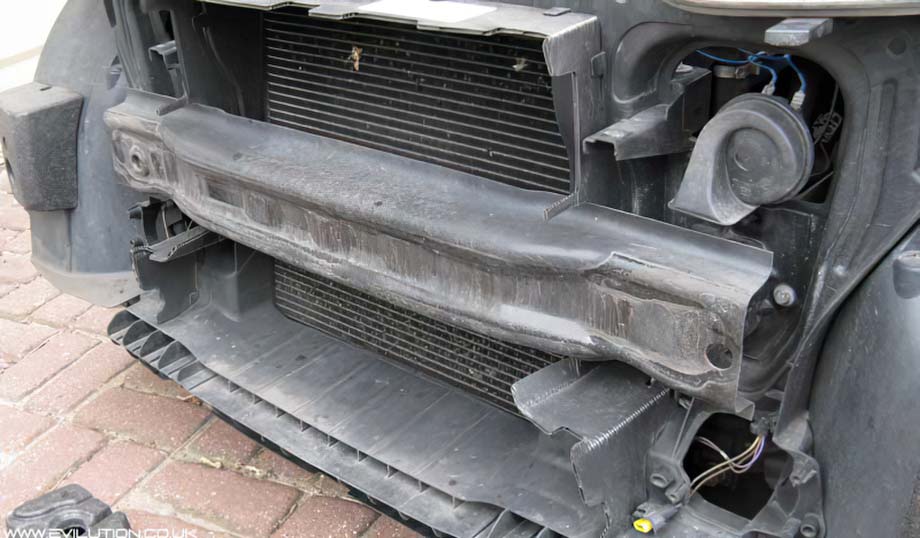 Remove the 3x E14 Torx bolts from each side to remove the existing crash bar.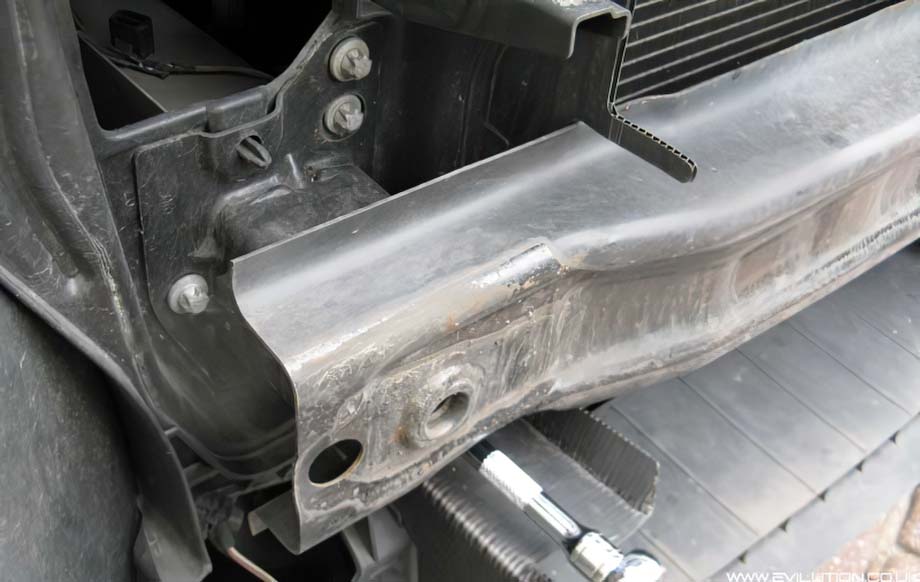 The 2 upper bolts seen above, the lower of the 2 do not need to be removed.
You just need to remove the upper one, the side one and the low one (which can't be seen on the photo).