Remove the front panels to gain access to the headlight fixings,
see here
.

Each headlight is held in with 3 Torx25 screws, remove these.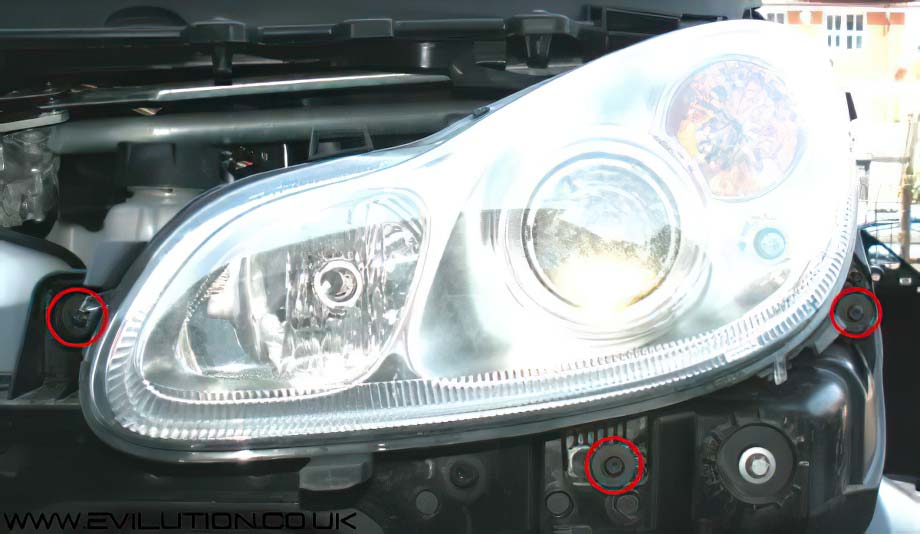 Pull the headlight away from the car and detatch the 2 wiring connectors from the back.
The headlight can now be taken off of the car.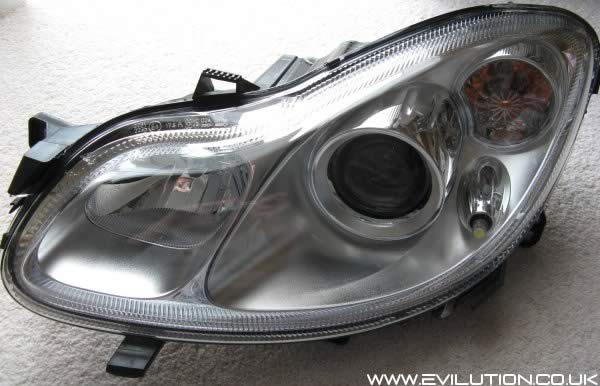 Repeat on the other side. Refitting is the reverse of removal.