Remove the 2 Torx10 screws.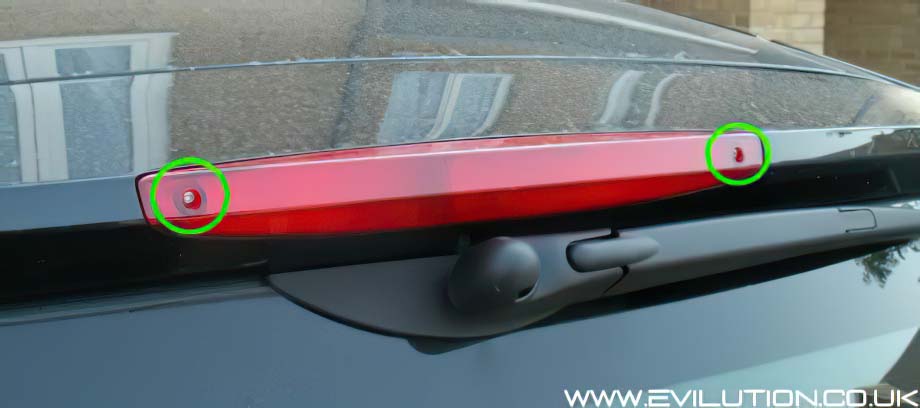 Pull the brake light out of the spoiler.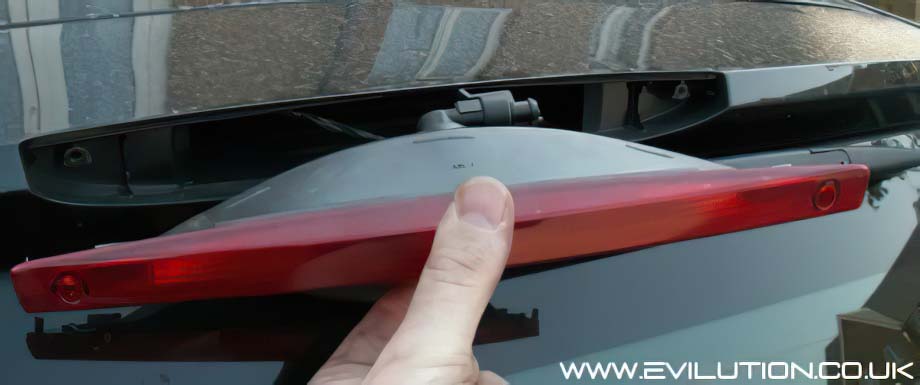 Twist the bulb holder and pull it out.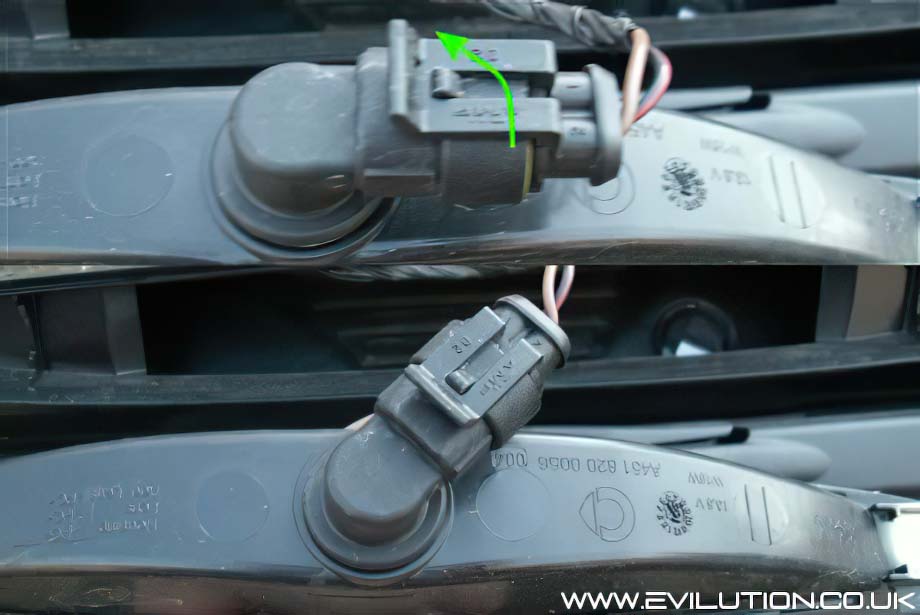 The bulb can then be pulled directly from the holder.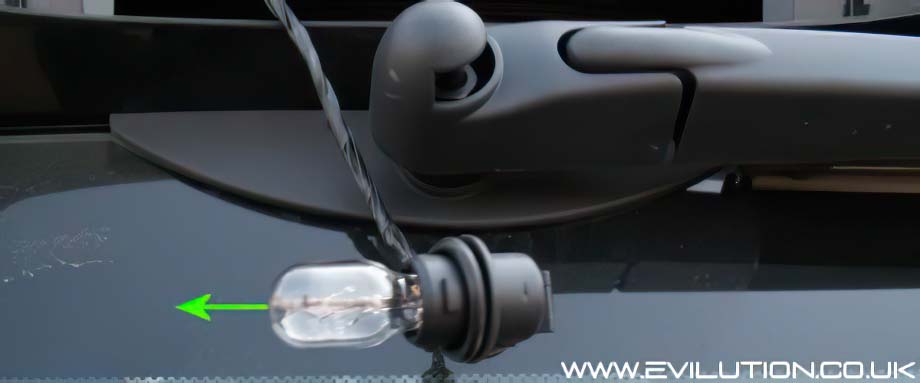 The bulb is an unusual fitment, it is a W16W. Led replacements of this size are very rare.
Fitting an LED in this position would create a very poor lighting effect. Essentially a red dot.