Fitting Mud Flaps! Does This Need A How2?

This isn't so much of a fitting guide, more of "heads up" to let you know this is possible.
I'm not gonna treat you like idiots and do things like stalk cap fitting guides like some sites.

450 coupe rear mud flaps fit the front of the 451 and look great.


450 cabrio mud flaps are too long so don't bother with those.



The mud flaps for the 451 are expensive. Luckily enough, the mud flaps
designed to fit the rear of the old fortwo 450 fit the front of the 451 perfectly.

0007179 V004 Spoiler Wheelhouse Rear Left
0007187 V004 Spoiler Wheelhouse Rear Right

This is what you get from smart. If you get any plastic fixings, throw them in your tool box.
These parts were donated to the site for experimentation by

Rob E

, an old friend of the site.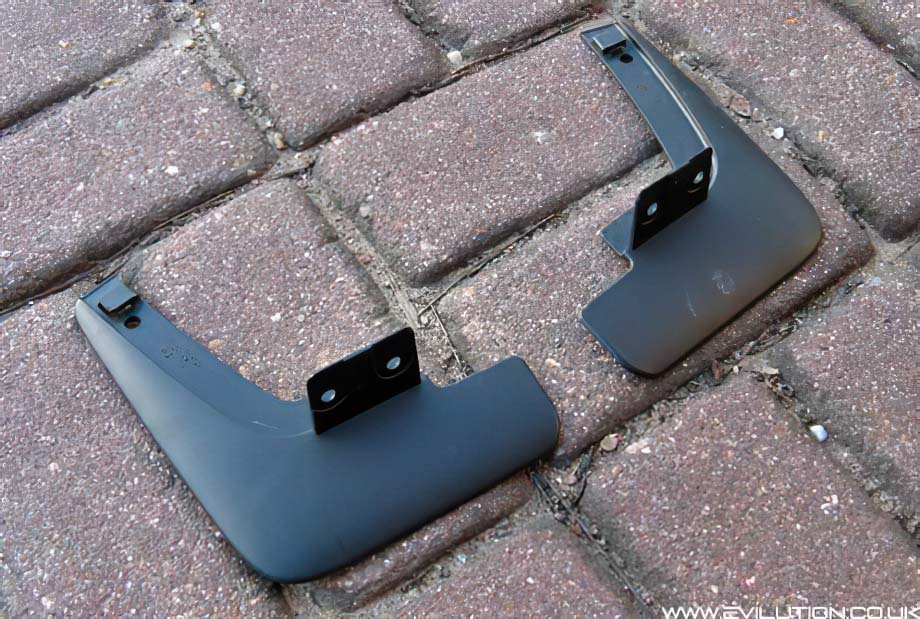 The tops have a clip that hooks behind the front edge of the side skirt.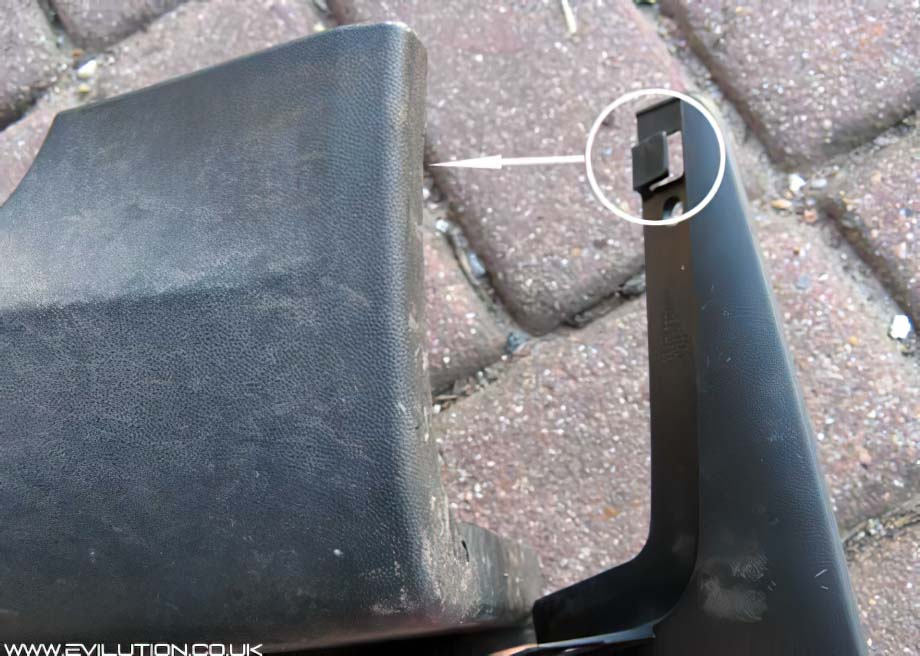 When in place you just slide up into position.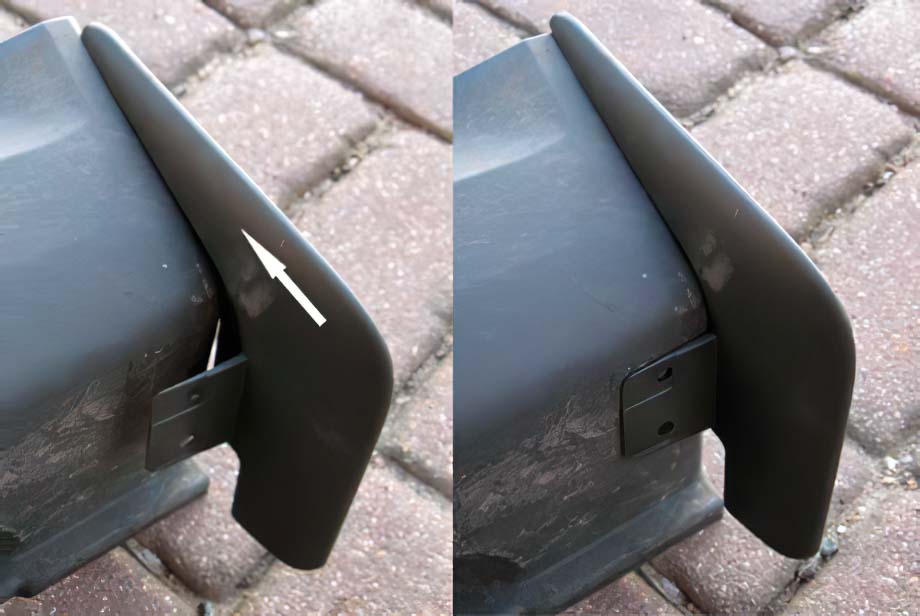 Once in position they hold in well but you will need to secure it properly.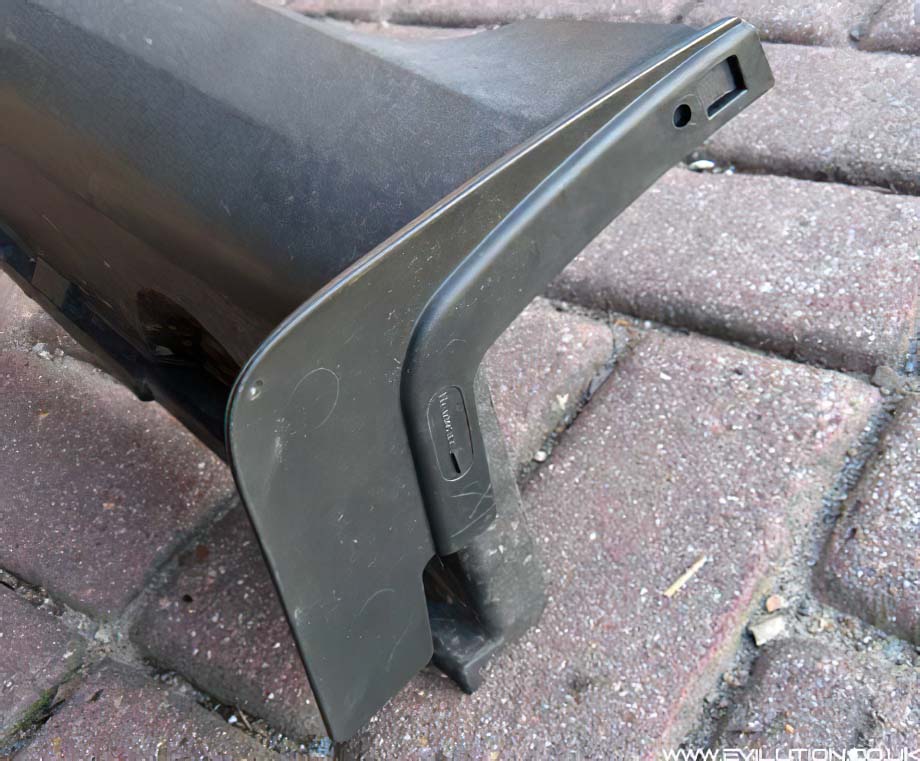 OK, trial run over, time to fit on the car. Clip the tab over the inside of the arch.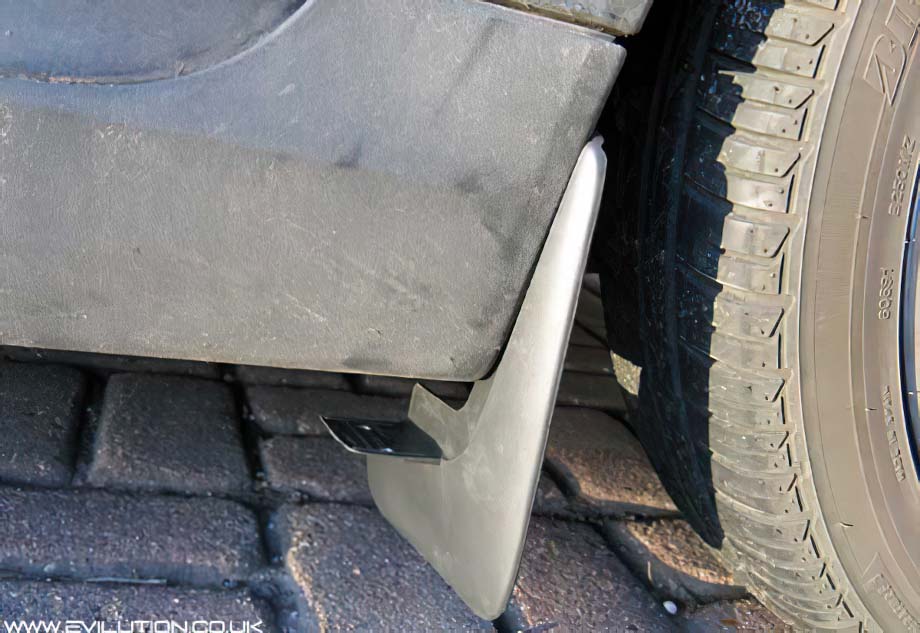 Slide up into the final resting place.
There is a bracket underneath that touches the underside of the skirt.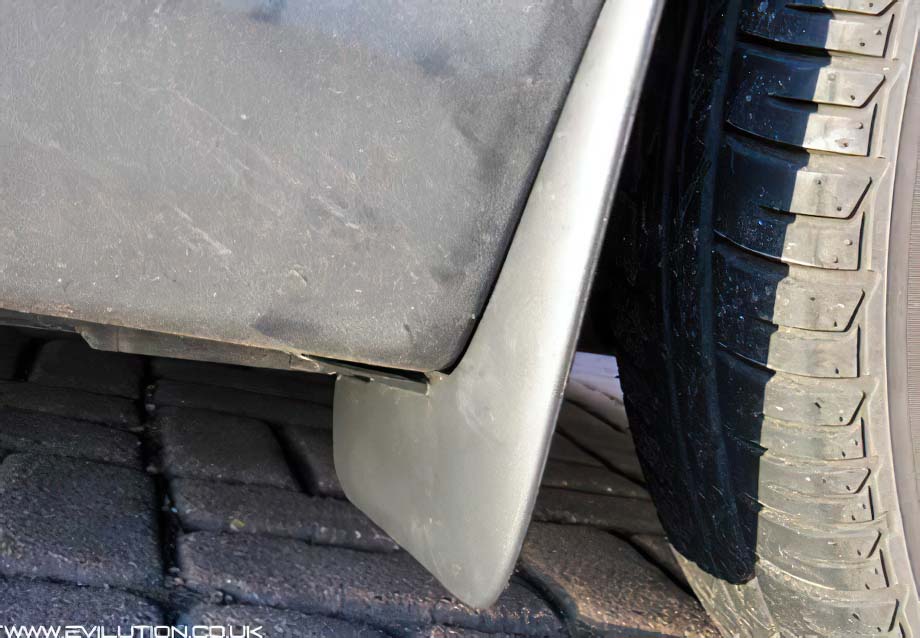 Take 3 short screws. 12mm number 8 screws should be fine. Self tapping makes it easier.
Make sure that the head of the screw is large enough that it doesn't go through the holes.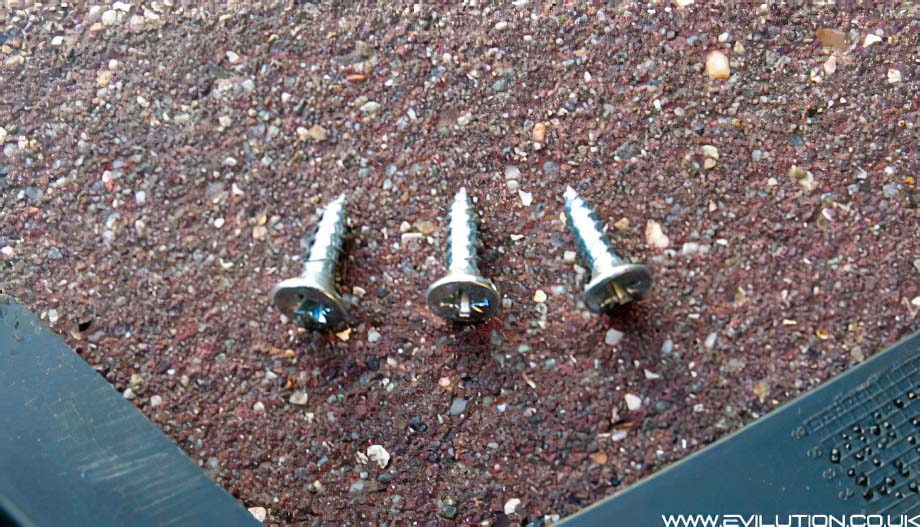 Fit the 2 underside screws straight through the arch and into the skirt.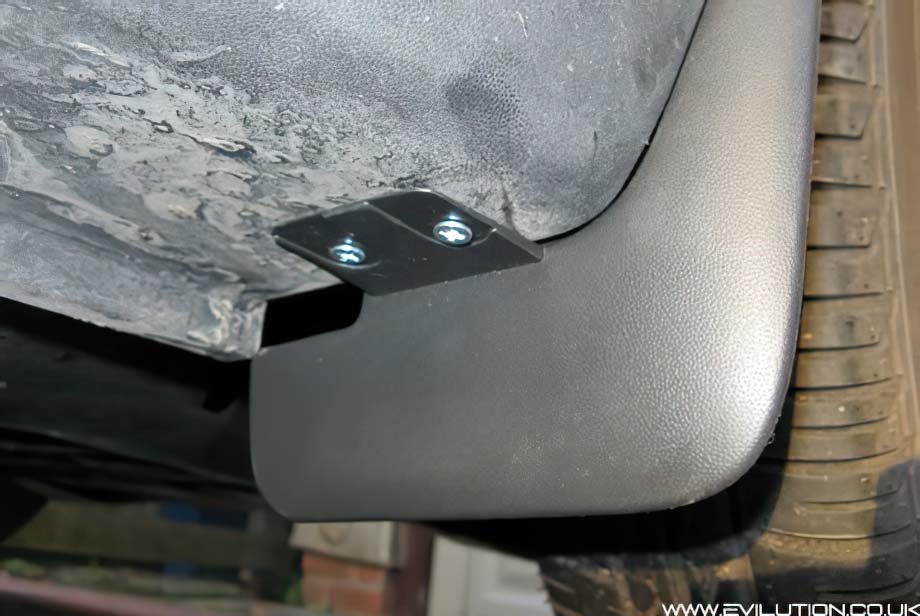 And finally fit the upper screw in the same way to secure the flap.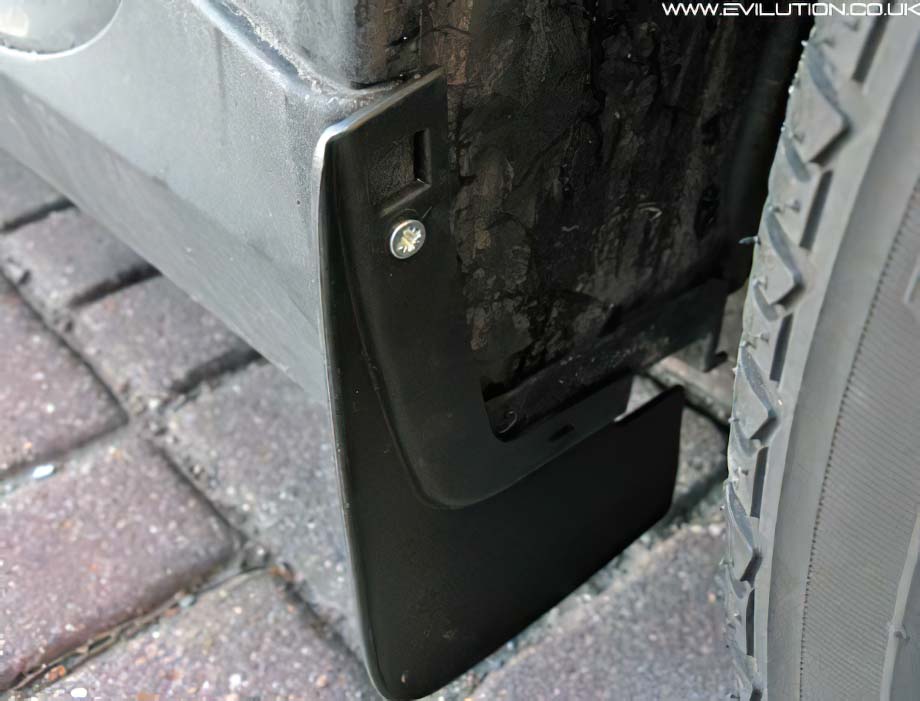 The mud flaps are now fitted, they fit well and look alright.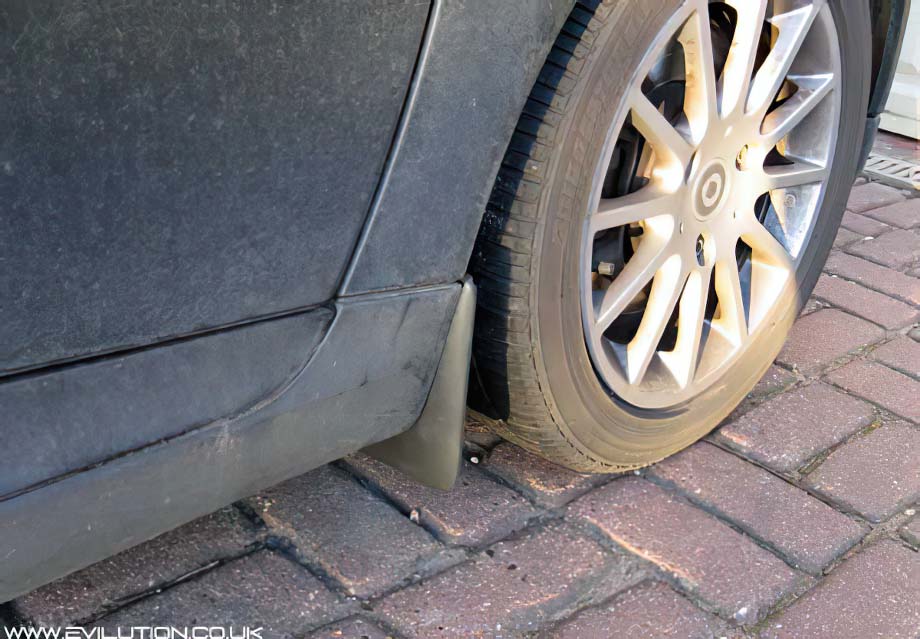 To finish it off you may want to paint the screw heads black so they blend in and not rust.

Mud Flaps On The Rear Arches?

No, these don't fit so you'll have to make your own from rubber sheet or buy the smart ones.

A4518900178 is the smart part number for the rear mud flaps.
A4518900078 is the smart part number for the front mud flaps.

Credits

Thanks to

George L

for the revised rear flap part numbers.