Remove the boot panel to reveal the inner gubbins. (that'll confuse non English speakers).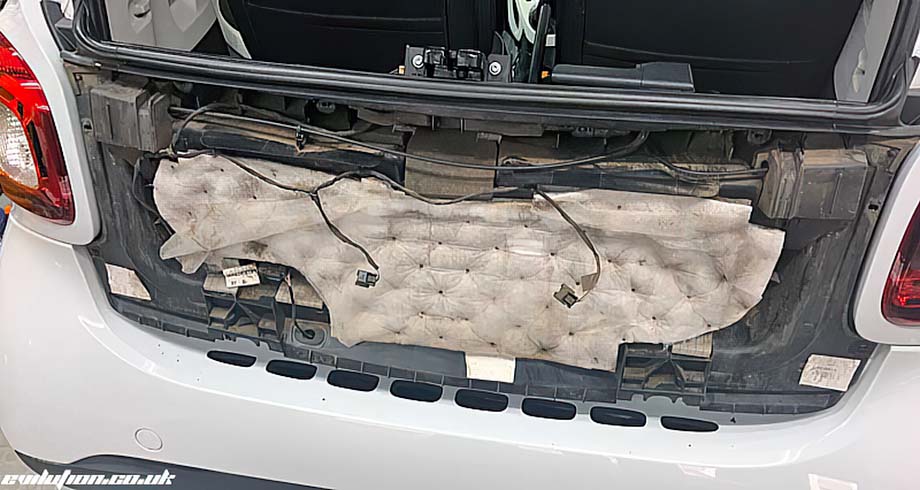 Look bottom left and you'll see an electrical connector, disconnect it.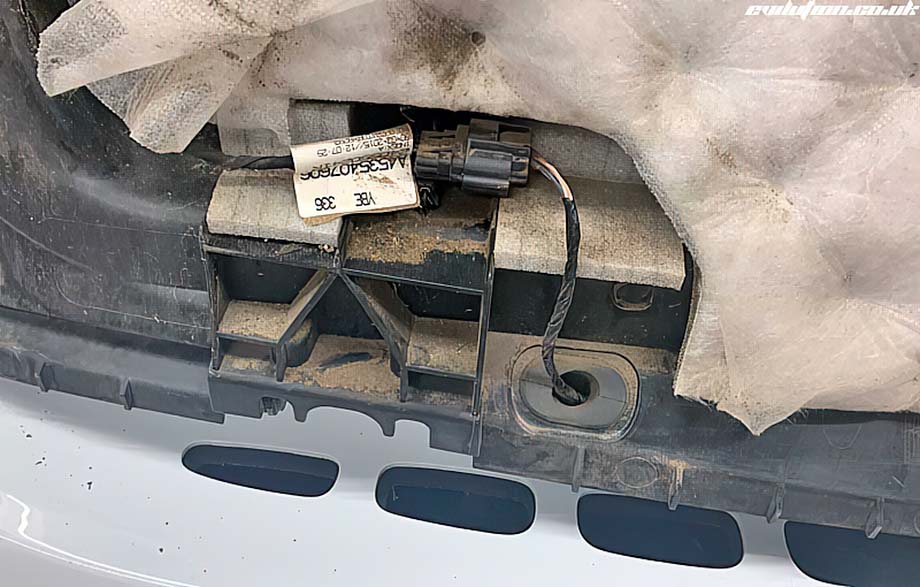 Push the rubber conduit grommet through the panel.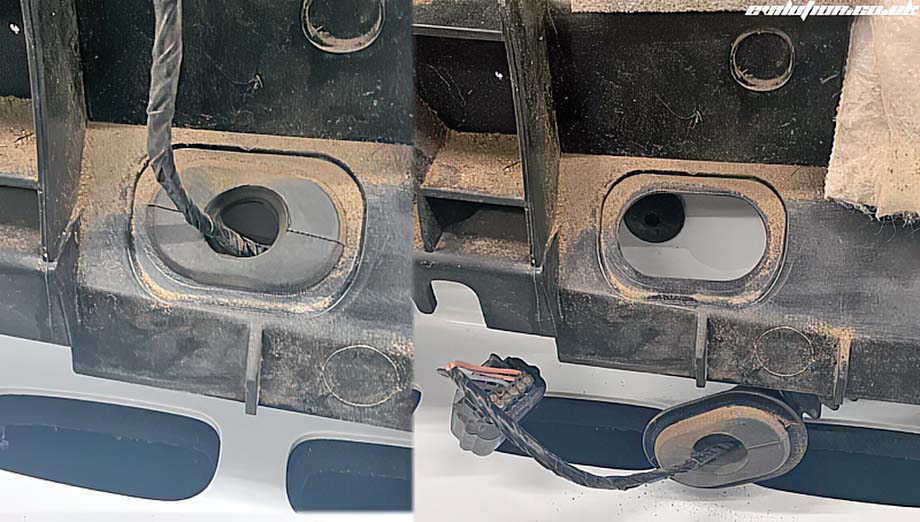 Remove the straps from either side using a Torx40 driver.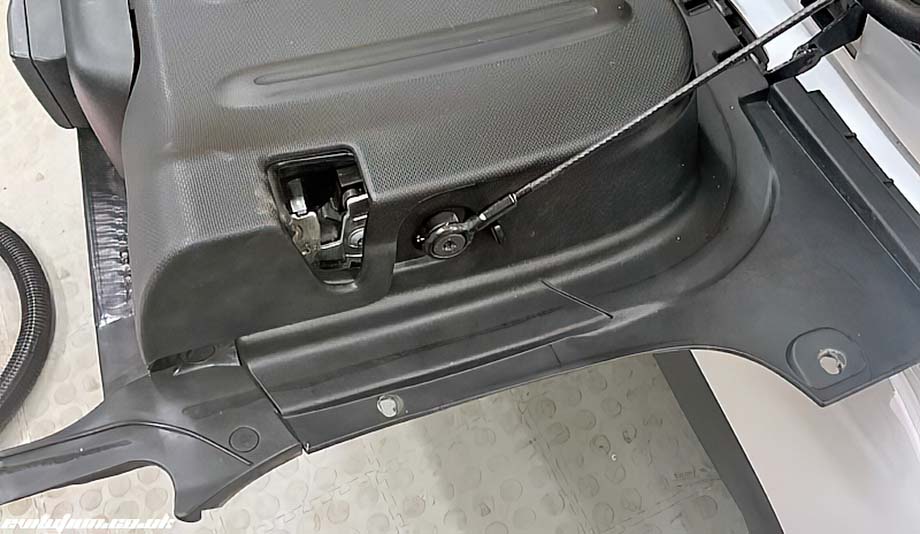 Lift the boot hatch back up and look at the hinges on the bottom edge.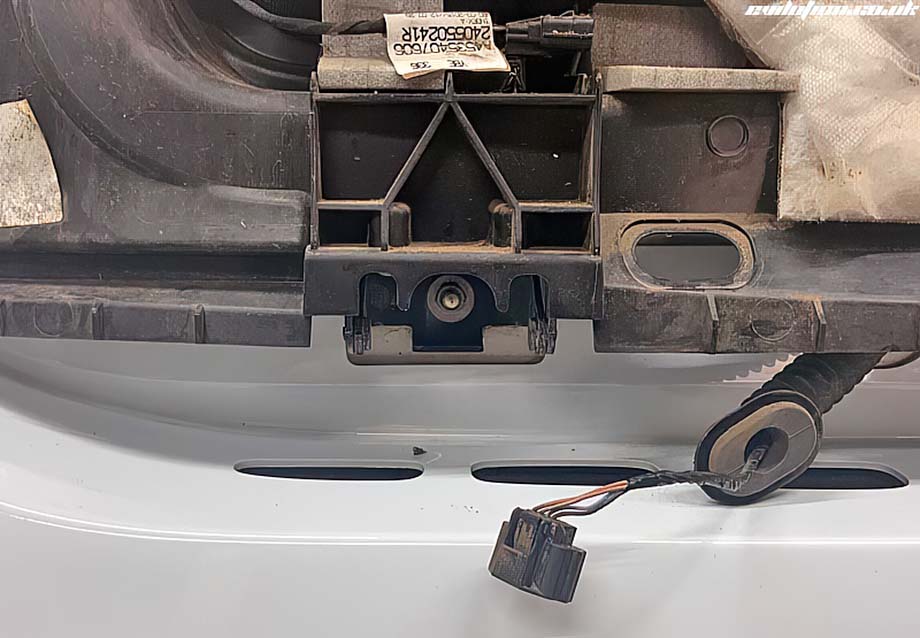 Use a 13mm socket on a ratchet and remove both nuts. The hatch can now be removed.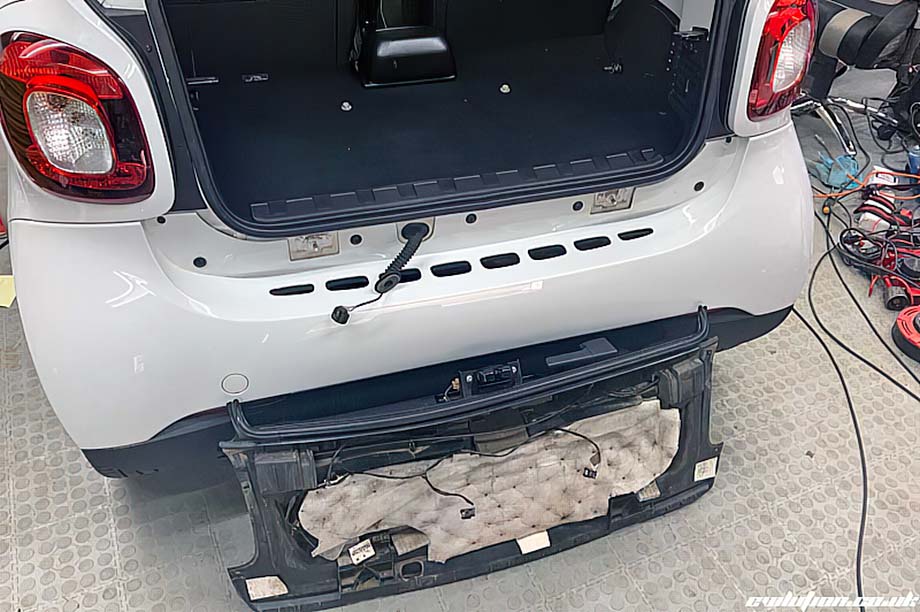 That's a hell of a lot easier than the previous model.