Unless you have the LED light upgrade package, you'll have boring crappy halogen lights (left).
We need to update them to the LED upgrade lights as they look so much better. (right).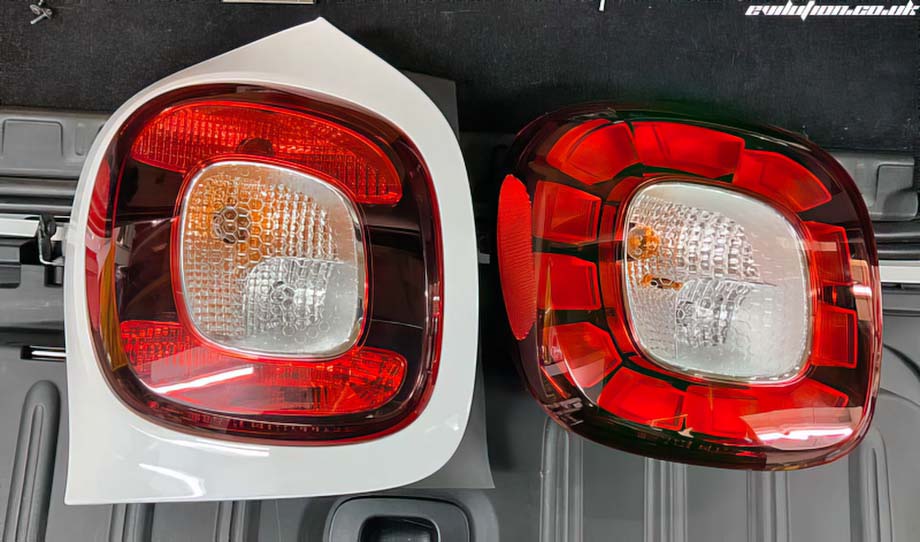 Remove the existing rear lights. Flip them over, locate the 3 Torx screws and remove them.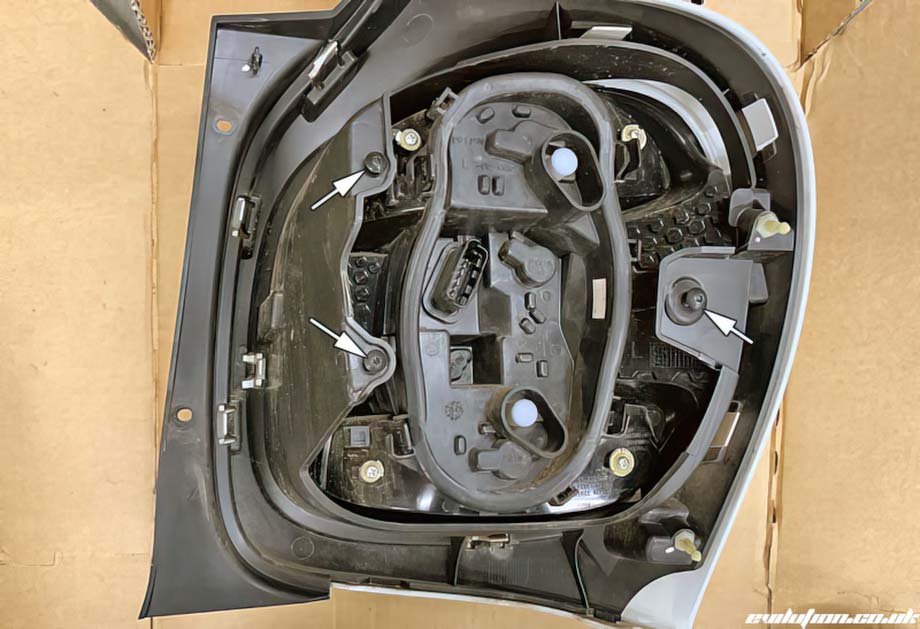 The light will then fall to the ground and break (probably not).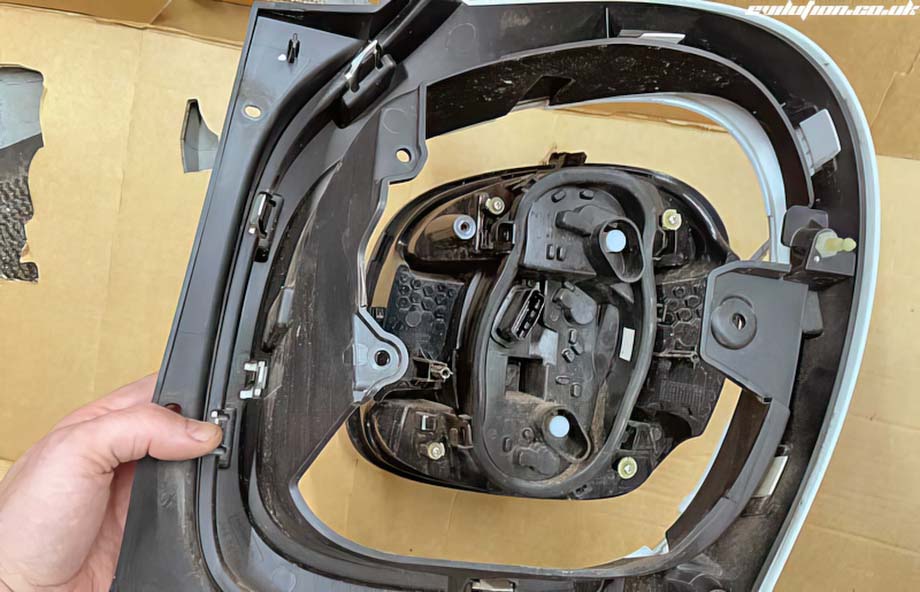 Take your new LED rear light...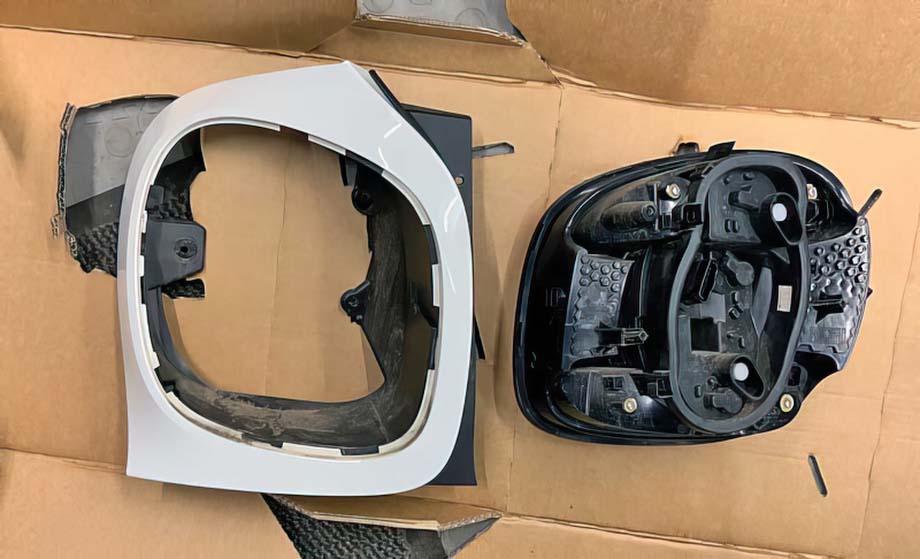 ...and screw it back into the old surround.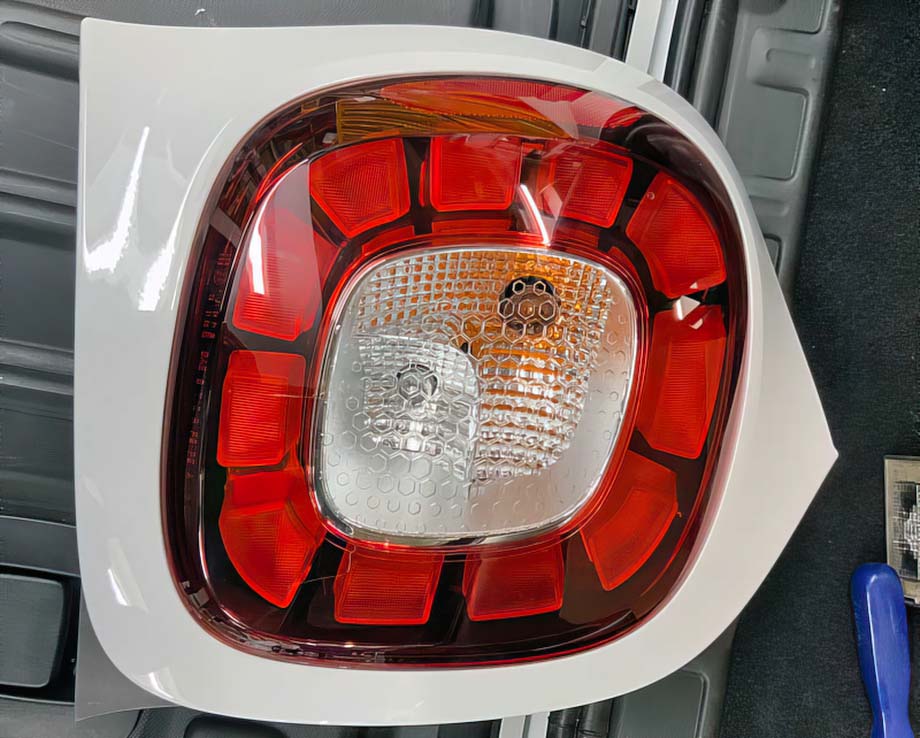 Refit the lights to the car. On the left is the new LED light. On the right is the old style halogen light.





Both fitted, neat.





Is That It?

Maybe yes, maybe no. Some cars are fine, some complain.
The car's electronics check the resistance of the lights to alert you if they have blown.
LED lights have nearly no resistance so the car can bring up an alert.