I Don't Get it, What Is Wrong?
If you have a black tridion on your smart you won't have much of a problem.
Silver tridions however still get accessorised with black plastic parts.
What Parts Are Black?
Fortwo
Front lower splitter on the facelift and cabrio models

Side skirts

Fuel filler cap

Air intake

Exhaust valance

Door handles

Wing mirror bases

Roof spoiler

Mirrors and the grill can also be black despite the silver tridion



New Fortwo (451)




Front lower splitter

Side skirts

Fuel filler cap

Air intake

Rear lower splitter

Door handles

Roof spoiler

Lower half of the wing mirrors

Scuttle panel



Roadster




Light surround

Front grill

Lower side skirts

Wing mirrors

Door handles

Rear centre bumper panel

Rear spoiler

The coupe hinges are silver even on a black tridion car.



Forfour




Door handles

Wing mirrors

Wing mirror bases



Painting These Parts



It isn't necessary to paint absolutely every bit of black plastic, the main ones will do.
I started colour coding Kat's Fortwo Passion, being a passion it had a silver tridion.

You could pick up a can of spray and do it yourself, chances are it will look rubbish,
the paint will look patchy and will stone chip easily and flake off in weeks.

Your best options are:


Take the parts to a spray shop

Take the car to the spray shop

Buy the parts already sprayed

Kat's Fortwo - Stage One

In this instance I chose to buy the two parts presprayed from Nipper20y on Ebay.
The fuel cap was new and the painting was very good quality, the valance was used and had just been removed from a car, again the painting was good but had slight imperfections
It was perfectly acceptable for a used item and the imperfections had been pointed out.

Filler Flap
How to remove and fit a new filler flap.

Before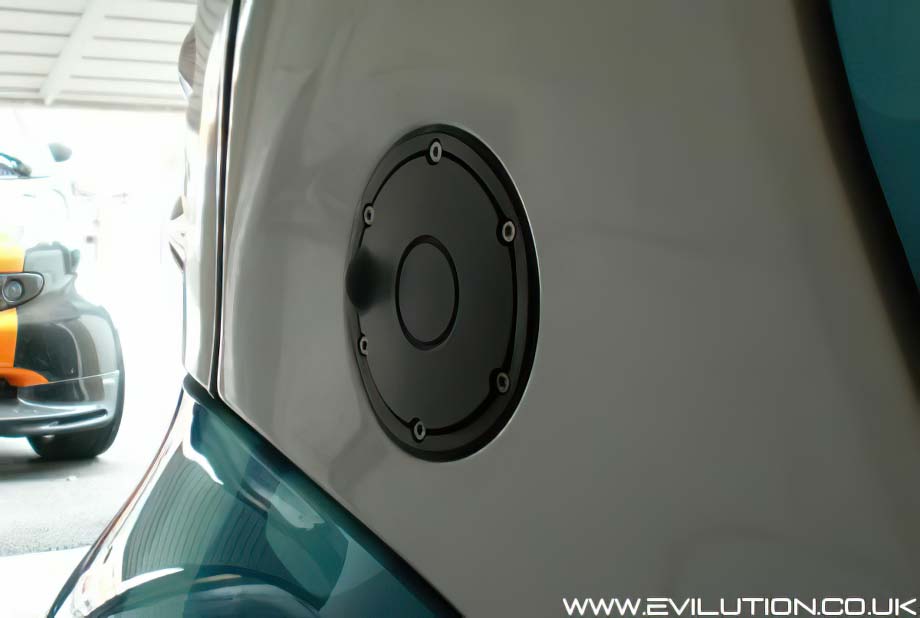 After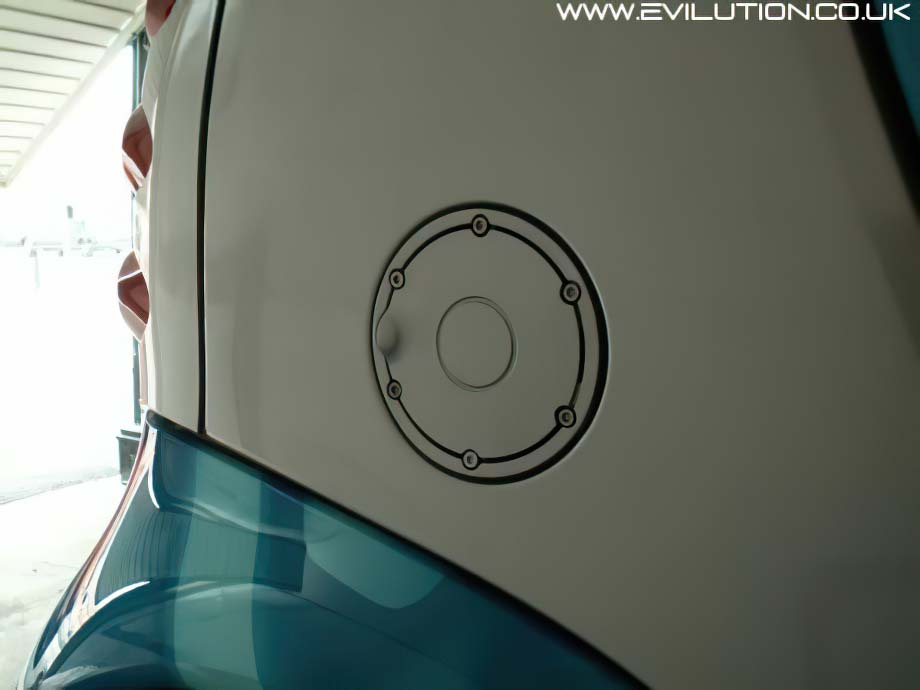 Exhaust Valance
How to remove and refit a new exhaust valance.

Before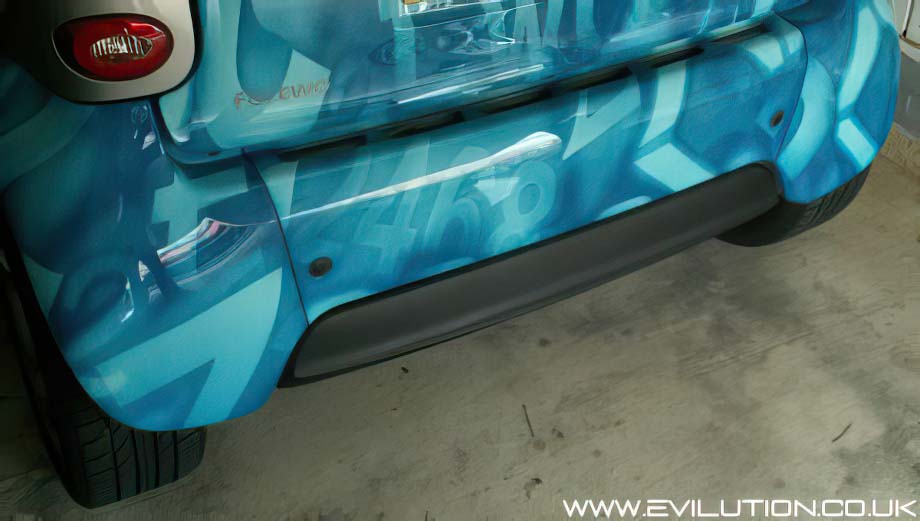 After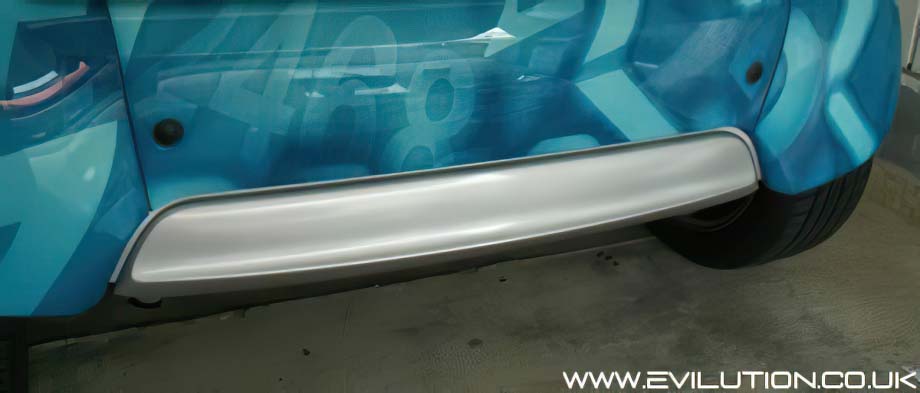 As you can see, this quick bit of colour coding has helped a lot.
Stange two will be either the side skirts or the front splitter.

Roadster

Colour coding is a far more popular mod on the Roadster.
If you have a silver tridion Roadster and have before and after pictures of black parts
becoming silver I would be grateful if you could send them to me to be published here.