Why Do You Call It The 2012 Facelift?

A lot of people are referring to this model as the 2013 facelift which is wrong.
You can go into a smart dealer in Europe and buy one now. They were available from May 2012.
This nonsense was started by American companies trying to sell cars. Let's not do that.

Debadging The 2012 Facelift

Here is the front of the 2012 facelift 451. Apart from the obvious front valance
change, the grill has a different design and the rear valance is different too.

The biggest change that is dividing opinion is the placement of the badge.
It used to be above the grill on the front panel and looked like the car's nose.
Now they have a much bigger badge and they have stuck it right in the grill.

It now looks like Iron Man showing you that he's eating a polo.

I personally don't like it at all so shall we debadge it?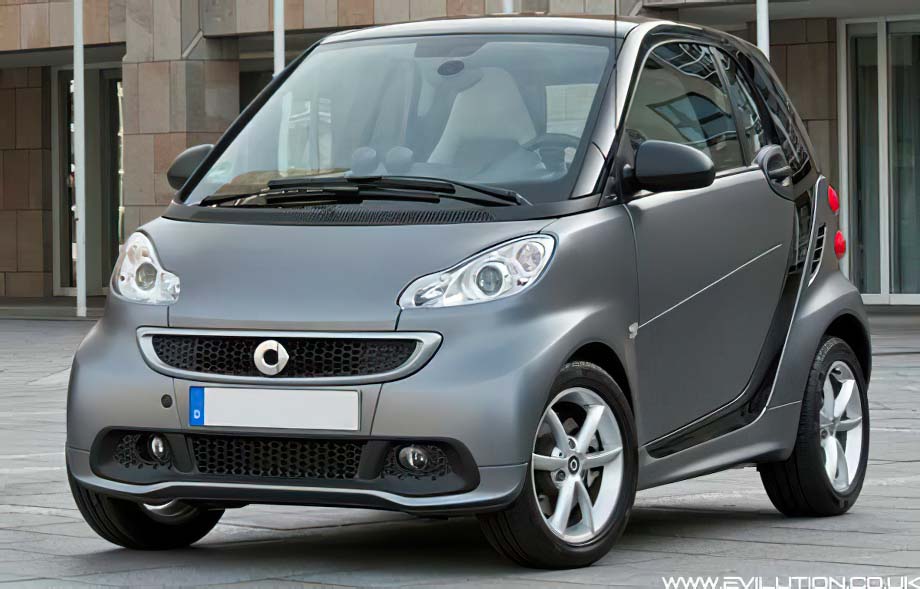 The simple answer to that is NO, tough shit.

In their infinite wisdom, smart have moulded the badge carrier as part of the mesh.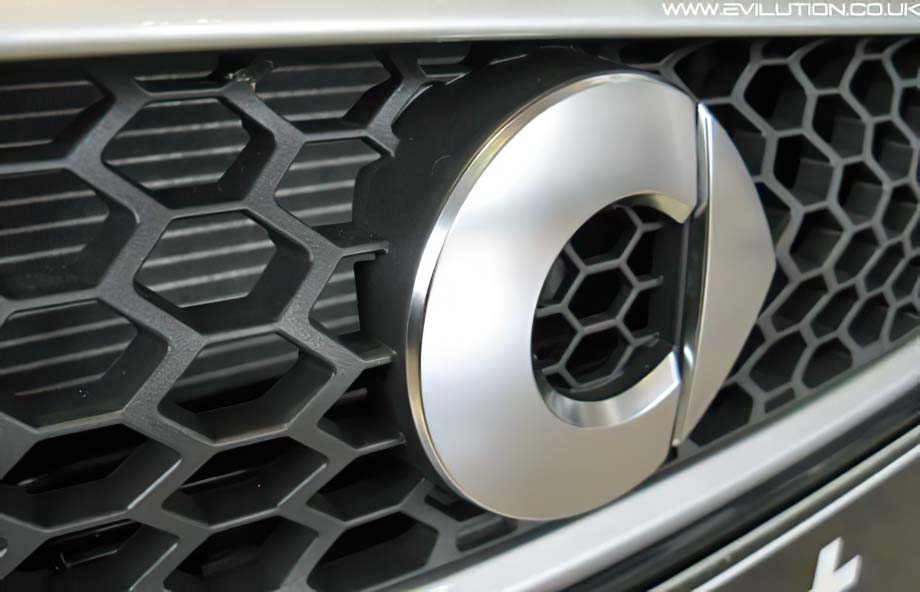 This means you can't remove the badge without making it look even worse.

OK, You Have 4 Options

Put up with it as it is.

Paint the badge or vinyl wrap it so it's not so obvious.

Wait and prey that the Brabus version has a badgeless grill.

Fit a grill from a non facelift version. It'll fit.