What Do I Need?
Autosol metal polish or similar product

Handheld orbital polisher

Cloth



Cleaning The Exhaust




Evilution



Here are the two main things i'll be using, a cheapy 12v Halfords polisher and a tube of Autosol.
(not anusol)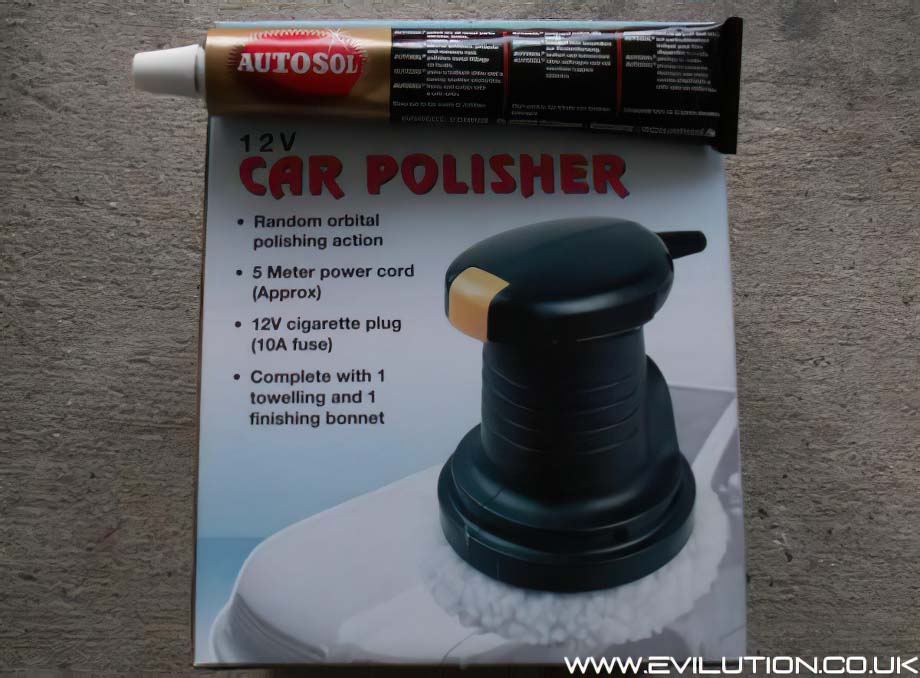 The exhaust below is a Janspeed stealth, it is constructed of stainless steel.
Your exhaust will probably look different but will probably be just as dirty.
Firstly, give the exhaust a wipe with a clean damp cloth to remove any loose dirt.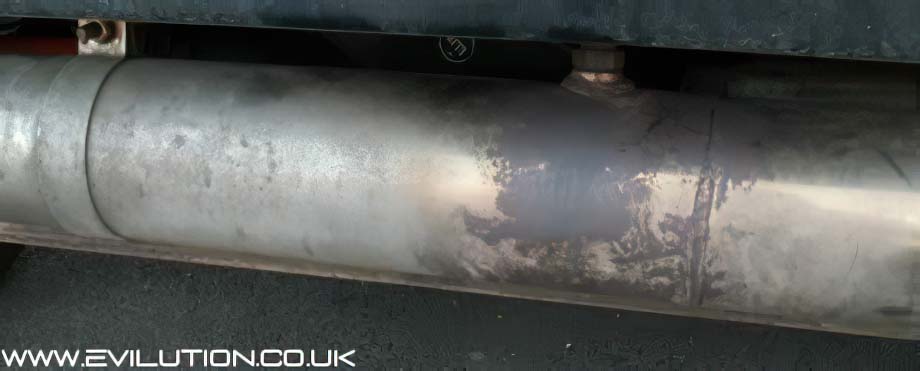 Apply a small dab of Autosol to an inconspicuous part of the exhaust for a test.
Rub it in and rub it of to ensure that the exhaust can take it and the tarnish is coming off.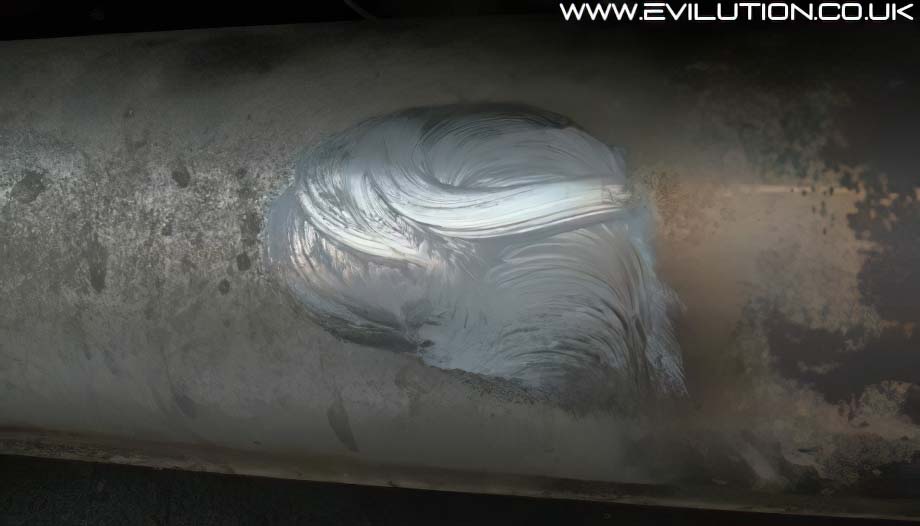 Even as standard, the fortwo and Roadster exhausts are stainless steel.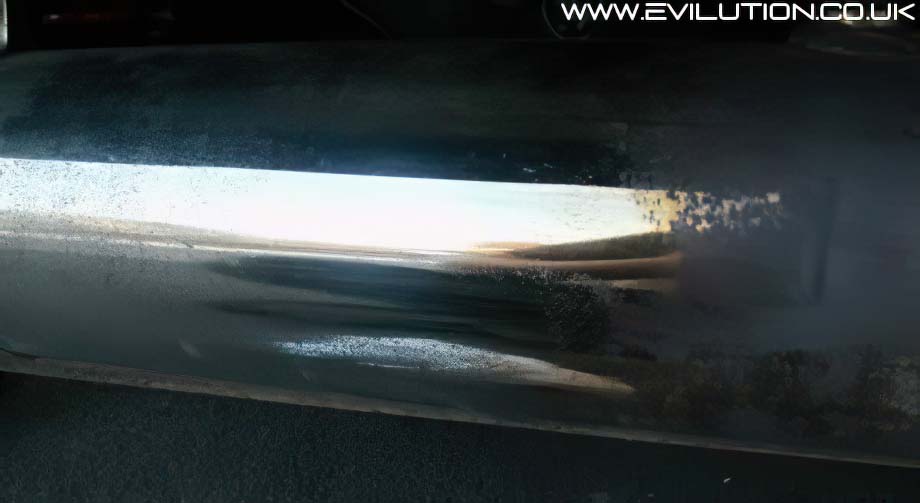 Use the cloth to apply Autosol to the exhaust areas you want to clean.
Rub in gently and then take to it with your rotary polisher.
After only ten minutes of non strenuous sitting down polishing, the exhaust looked like this.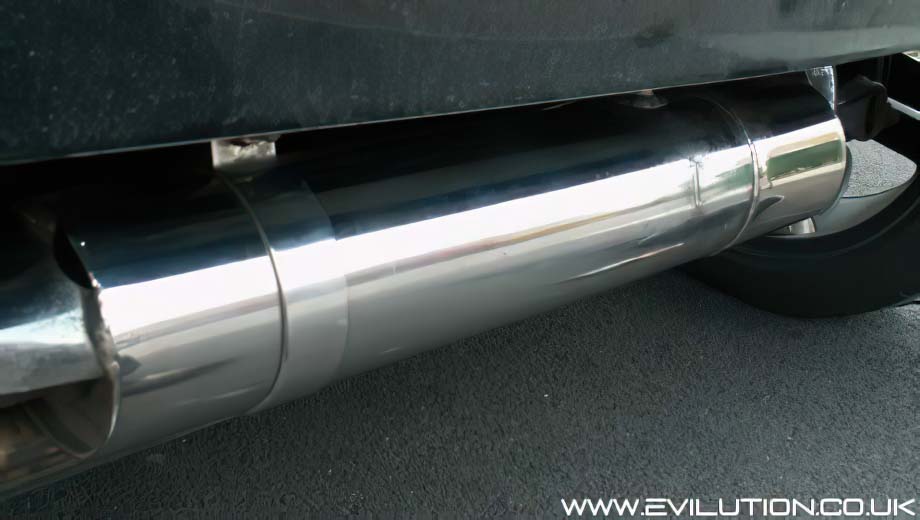 The more you do it, the more shiny it becomes. Once it is shiny you can go over it again
with car paint polish, T-Cut or even toothpaste to increase the shine.



Brabus Exhausts




Dan - Zorro



The Brabus exhaust does get bad rep but the fitting is excellent and the metal used is top quality, It doesn't take much to clean one up to an amazing shine. Shame they are so expensive.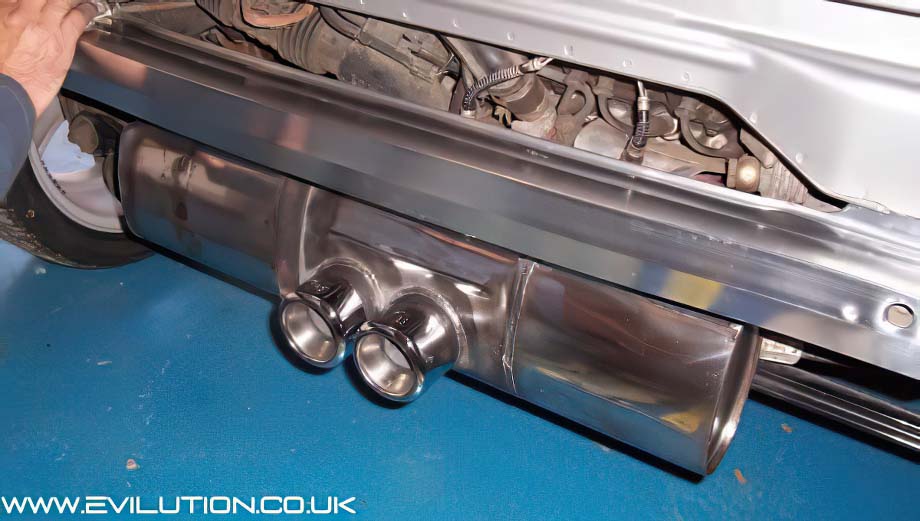 Dan also pointed out that the crash bar pictured above was polished using T-Cut.



Standard Exhausts




Lennie27



Believe it or not, the standard smart exhaust is stainless steel although we
aren't certain on the grade of the stainless steel used at the present time.

This is a bog standard Roadster exhaust.




As above, the Autosol is applied with a cloth and then buffed with an orbital polisher.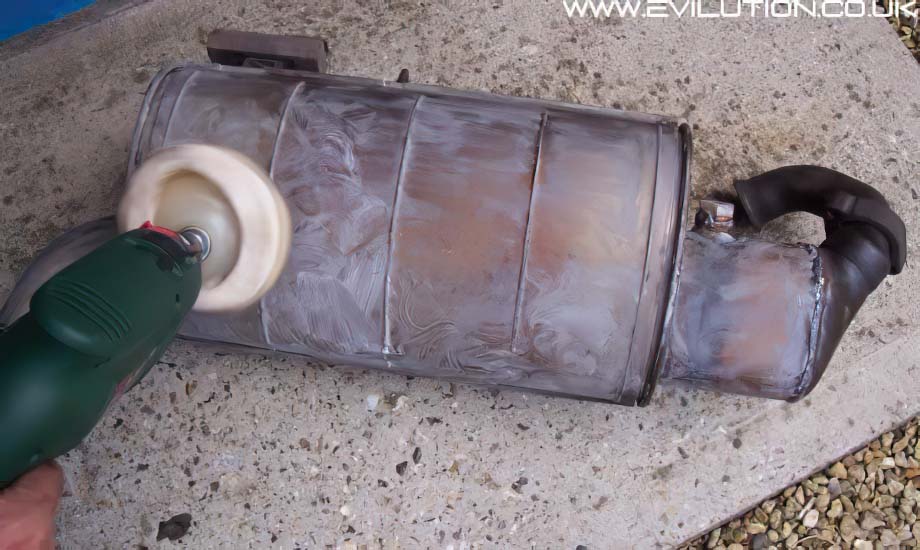 After not much time at all, the main part has been polished back and is a vast improvement.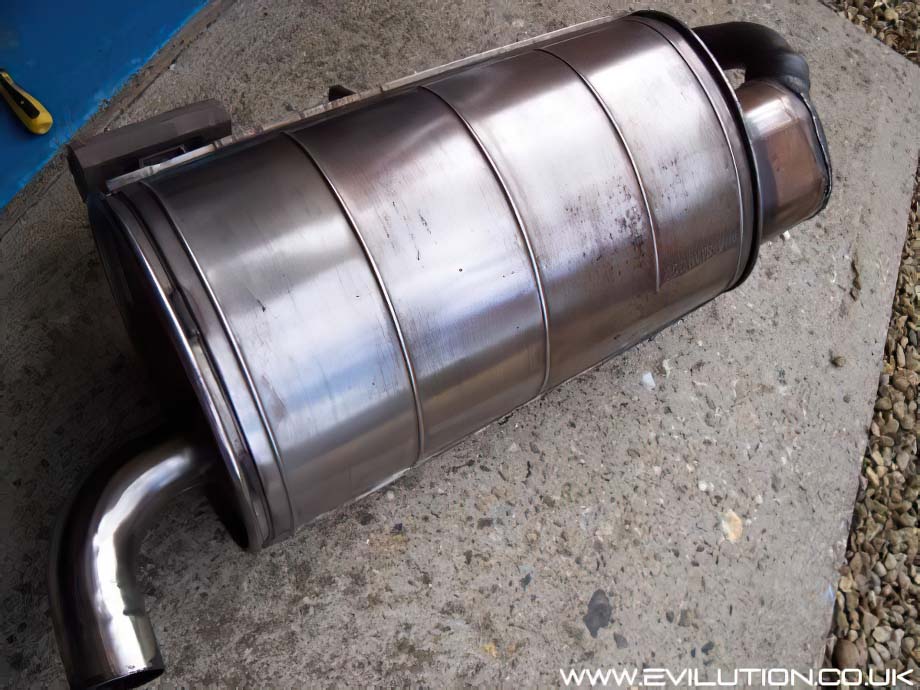 For a better finish, the exhaust was cleaned by hand using a cloth and a toothbrush.
This gets into all of the small areas allowing for a superior finish.