These bars are made by
Biconi but they have disappeared.
However, there is a company called COBRA, a German company, who make these bars.

The fitting should be the same.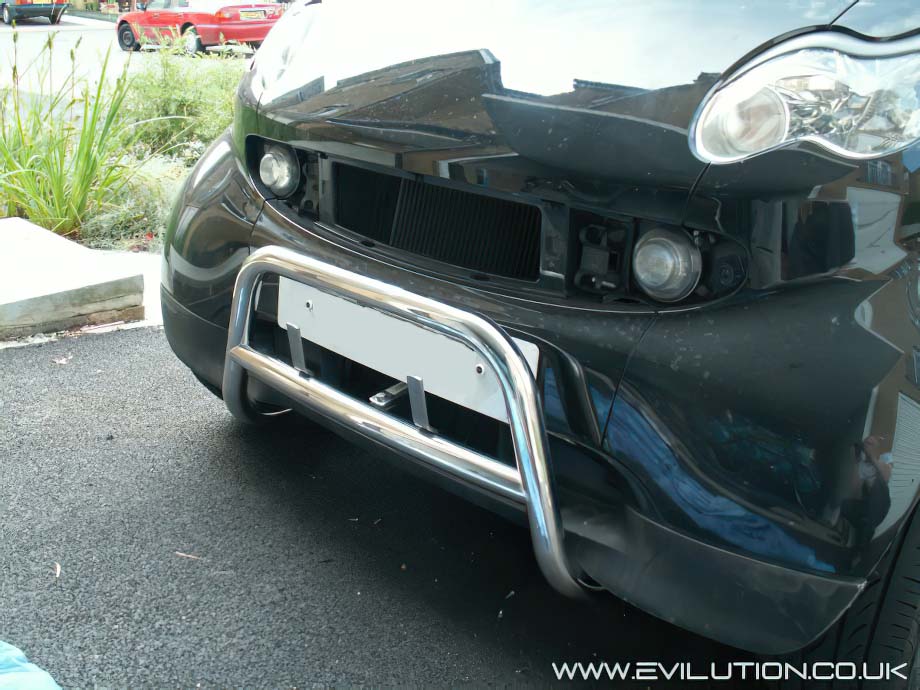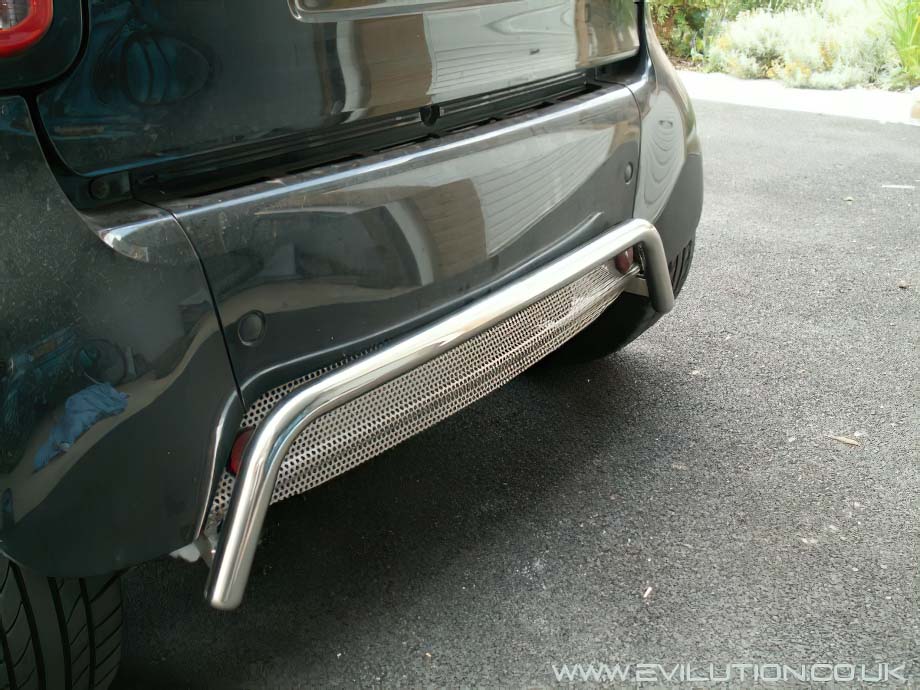 Fitting is very easy but does require the removal of the panels.



Front Bull Bar



Firstly you need to remove the front panel which can be found
here
.