Removing The Bulb
Slide the unit over to the right and pull down.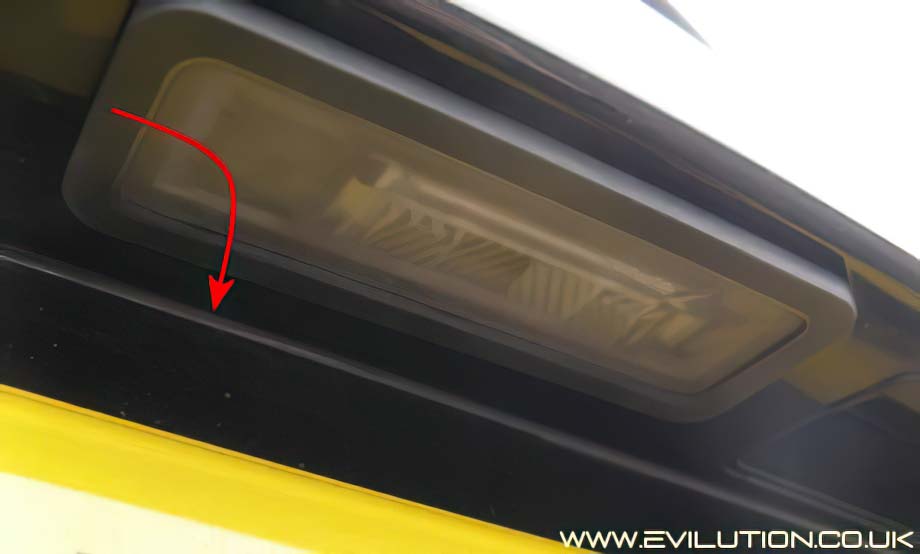 The unit should swing down very easily.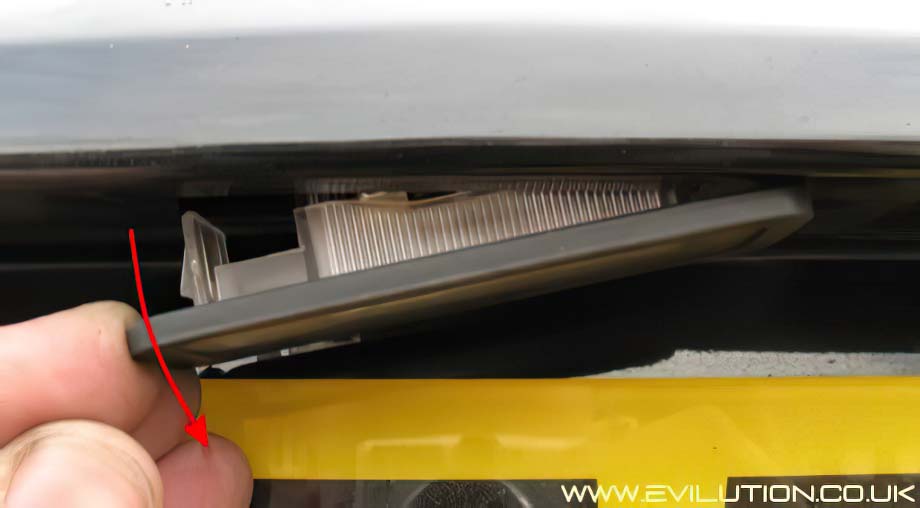 The other end can now be pulled out.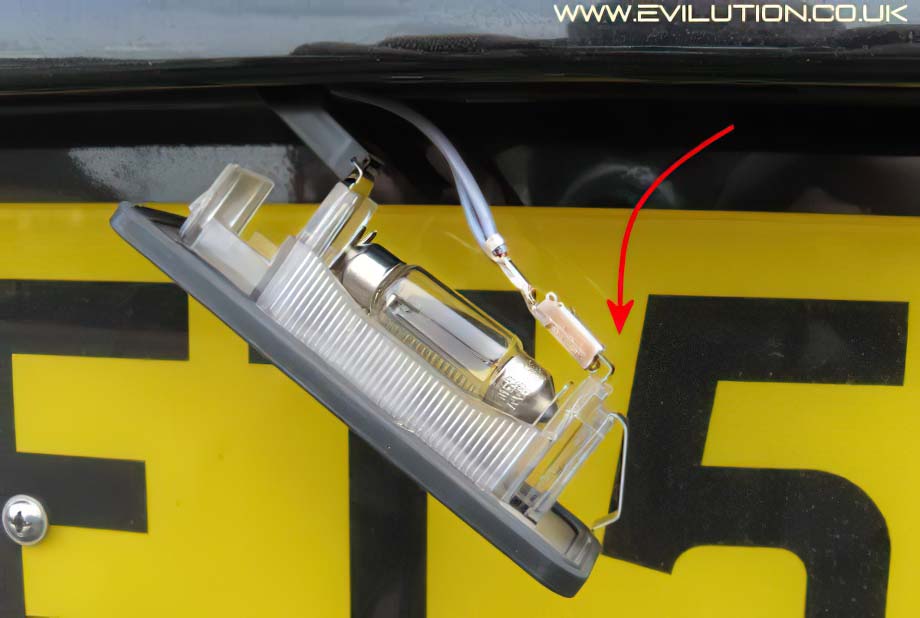 Both connections can now be removed and the bulb swung out from the left.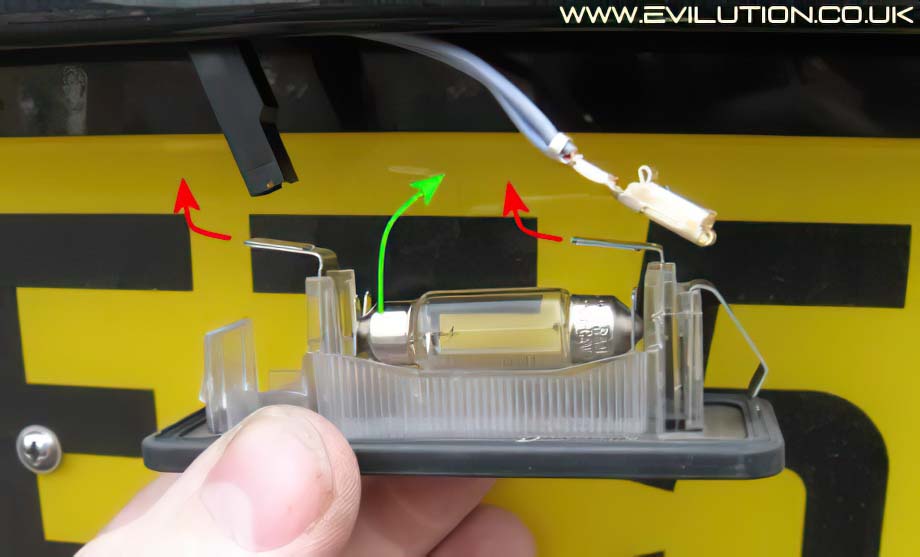 Replacing The Bulb
What you require is a 39mm long festoon bulb.
You could also consider replacing with an LED festoon bulb, they give a better light
although cheap ones rarely last long and they have to be put in around the right way
or they will not illuminate. If this is the case, remove the bulb, turn it around and refit.