Black Out The Roadster Lower Lights
The lower lights in the Roadster front grill are silver (and prone to stone damage).
On some colour cars they look OK but on a black Roadster they would look much nicer in black.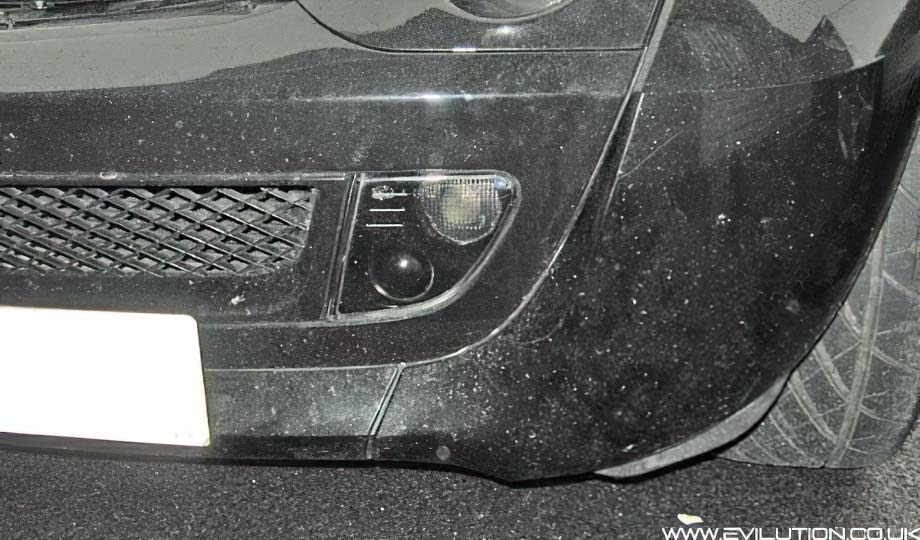 It's not the easiest job to get these lights off and open but the results speak for themselves.
Not many people are doing this mod because they are scared so grow some balls and get it done.

Removing The Lower Lights

Remove the front panels from the car.
Remove the Torx screws from the light units and remove them.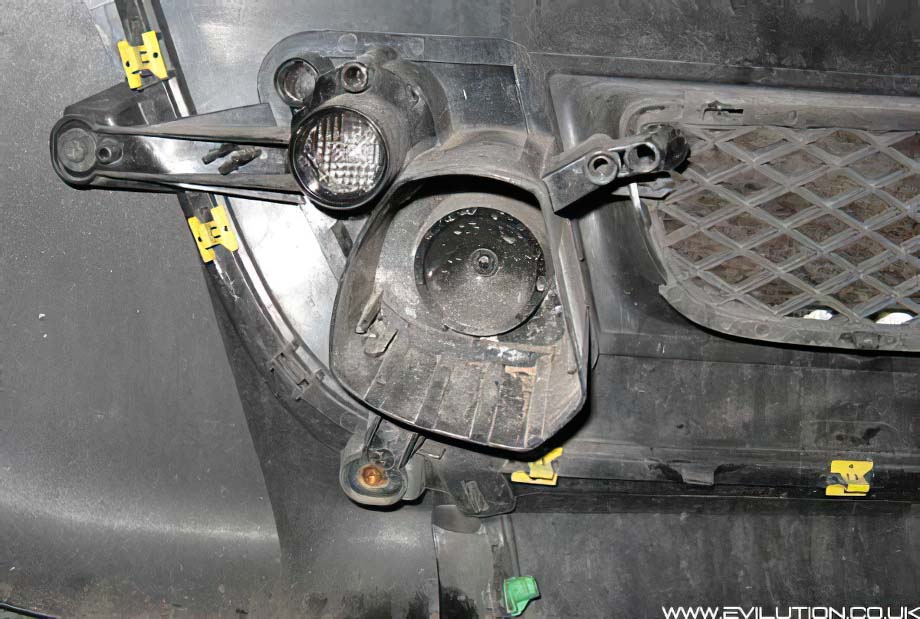 Repeat with the other light and take them into the warm.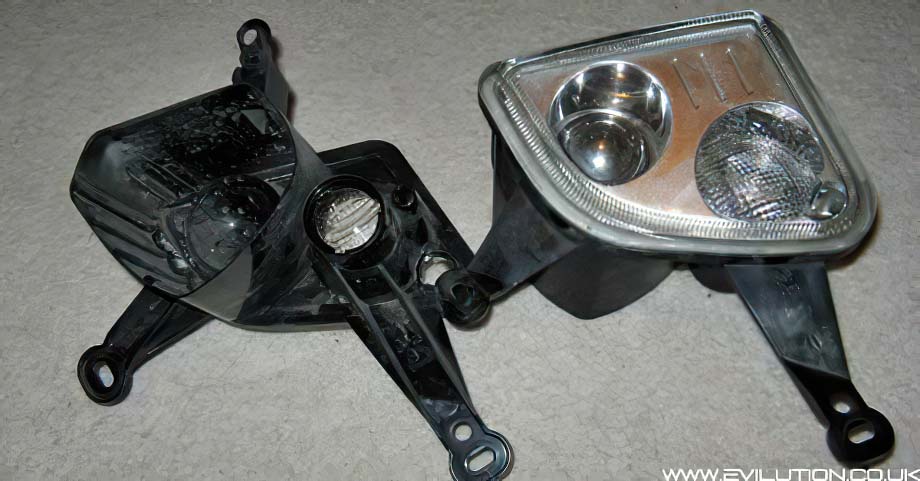 Removing The Glass