The side repeaters, especially on a pure, look rubbish.
You can add after market LED repeaters but if you have fitted the repeater
elsewhere like the wing mirror or wing mirror base, there is no need to keep them.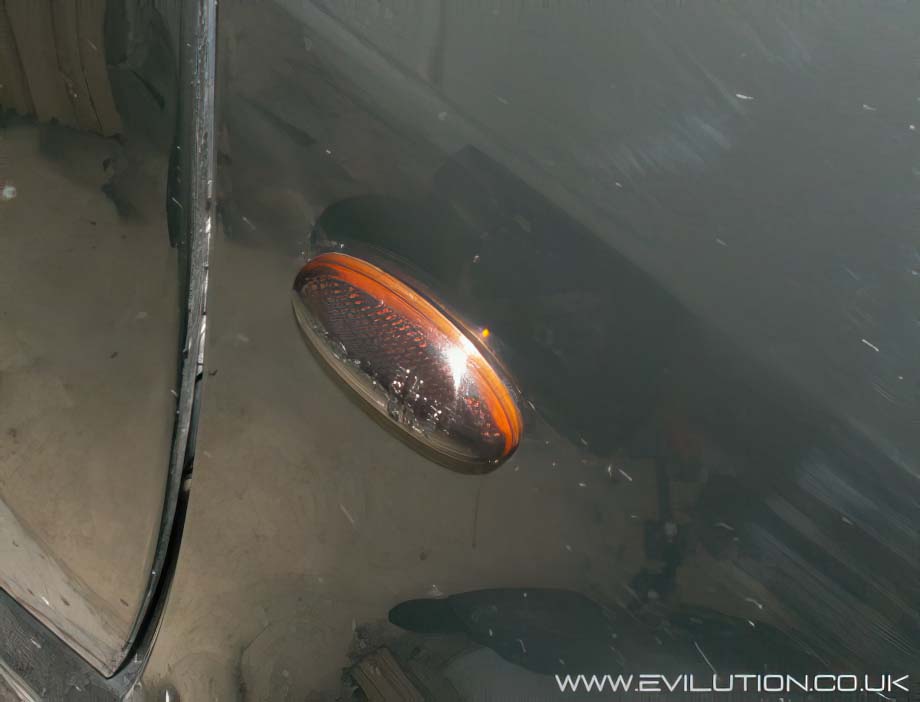 Remove the side repeaters by following
this guide
.
Give the panel a good clean to remove the dirt and road grime.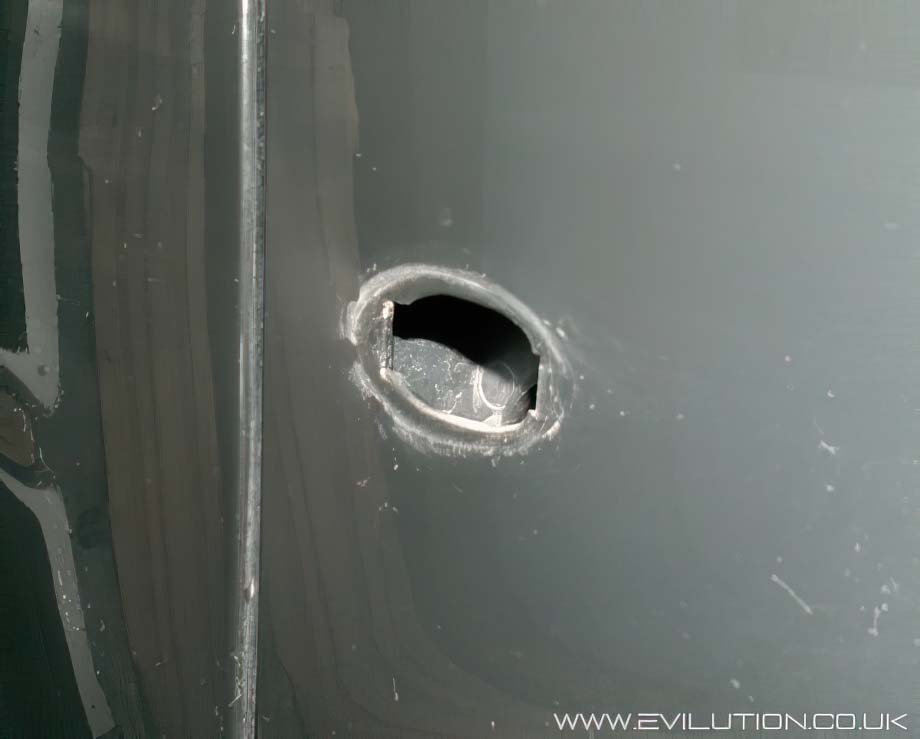 We are now going to cover the old hole with a resin faced vinyl decoration.
After much searching, I found a guy on Ebay who could custom make the stickers.
He no longer makes these any more and actually ripped off some people so you'll have to search.

I went for a very boring plain black 70mm x 40mm oval to cover the holes.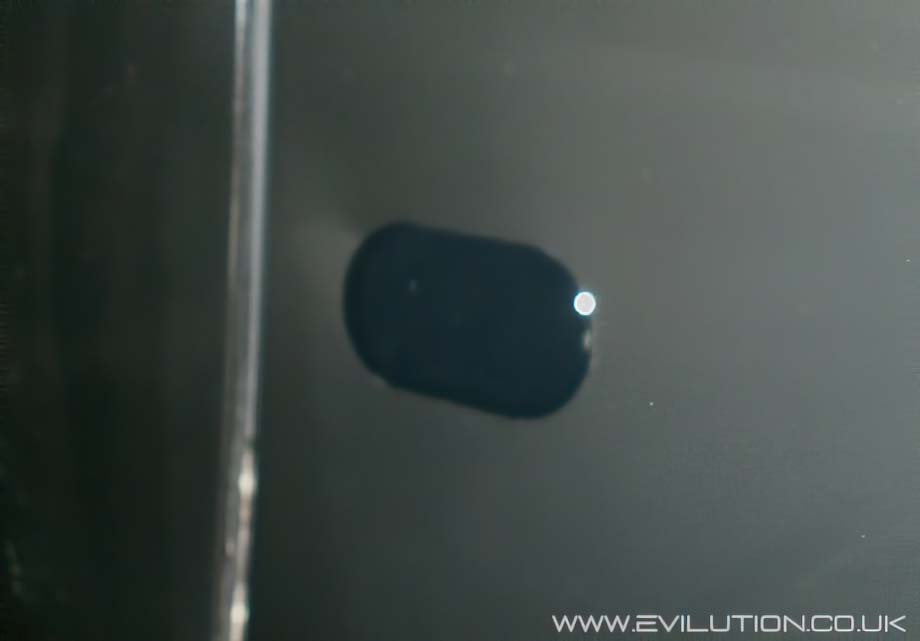 They were very well made and delivered in double quick time even though they were custom shapes.
The price was reasonable for a custom design too at £10.

Use your imagination, it doesn't have to be covers for side repeater holes.

Readers Wives Attempts

Shadow (from the forum) had the same line of thought but used smart centre cap decals.