This page covers the removal, refitting and the correct smart part number for the replacement.

External Door Handle Cable Removal

Remove the exterior door panel and disconnect the exterior door handle

This is the cable end that attaches to the external handle. You need to disconnect the mechanism.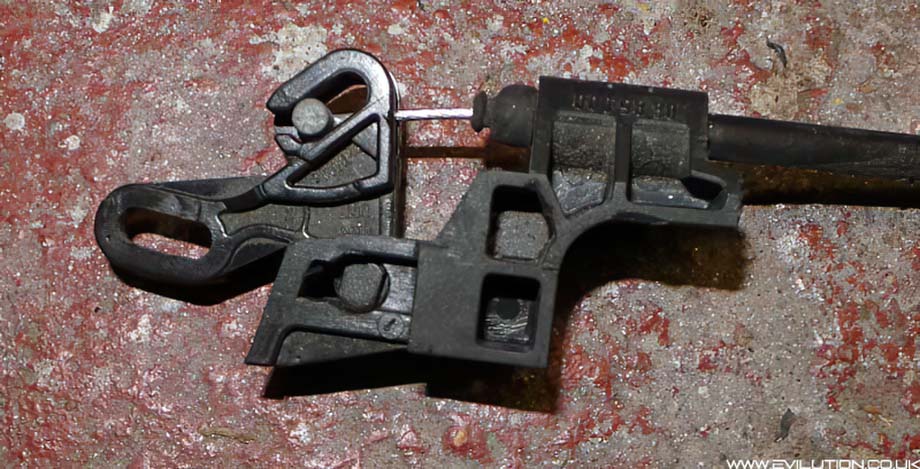 Swing the lever over as shown...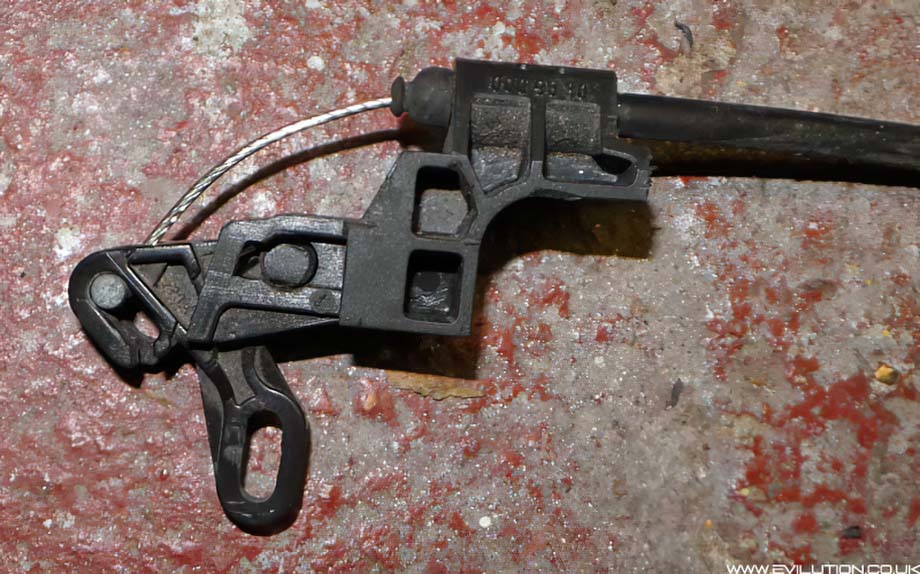 ...and pull that lever out to disconnect it.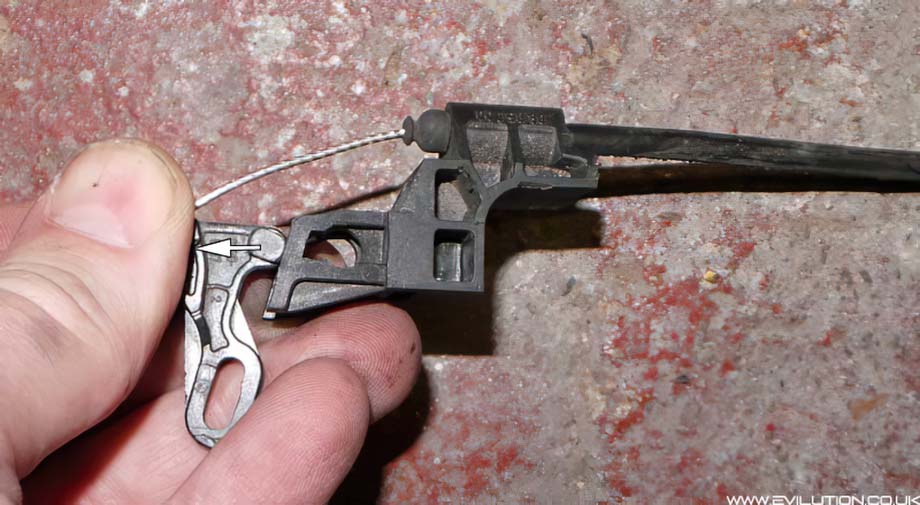 Fold it back to release the cable end.