Open the roof slightly, this takes the pressure off of the drive cables.

Find the motor. Look in the boot, lift the carpet up just behind the flap.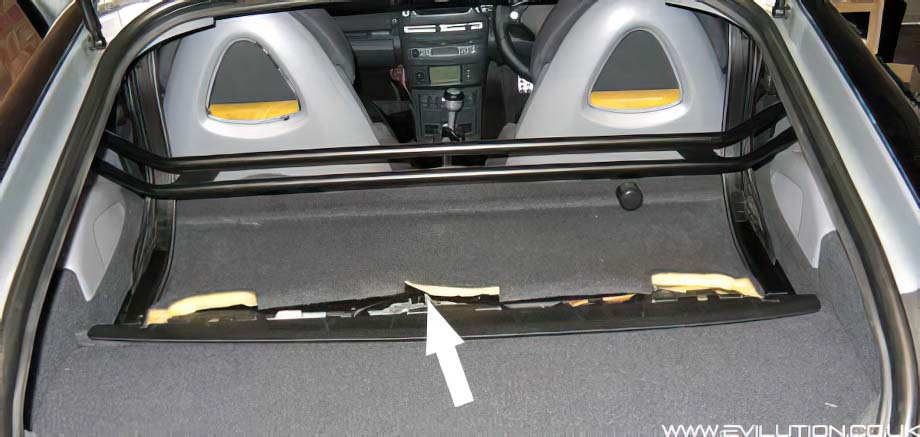 This is the motor you are looking for, the Roadster only came with the 1.
Disconnect the electrical connector and remove the bolts holding the motor in.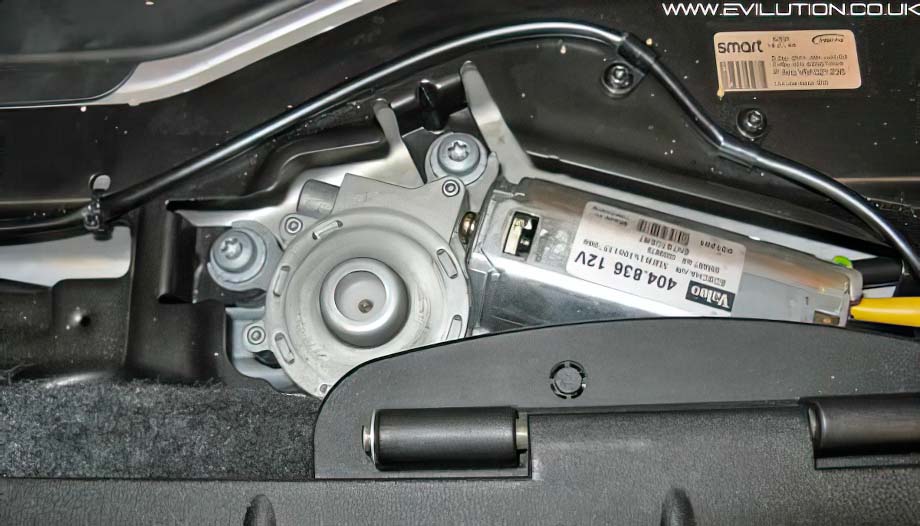 Pull the motor out and look at the cog, you'll probably notice a slight wear pattern.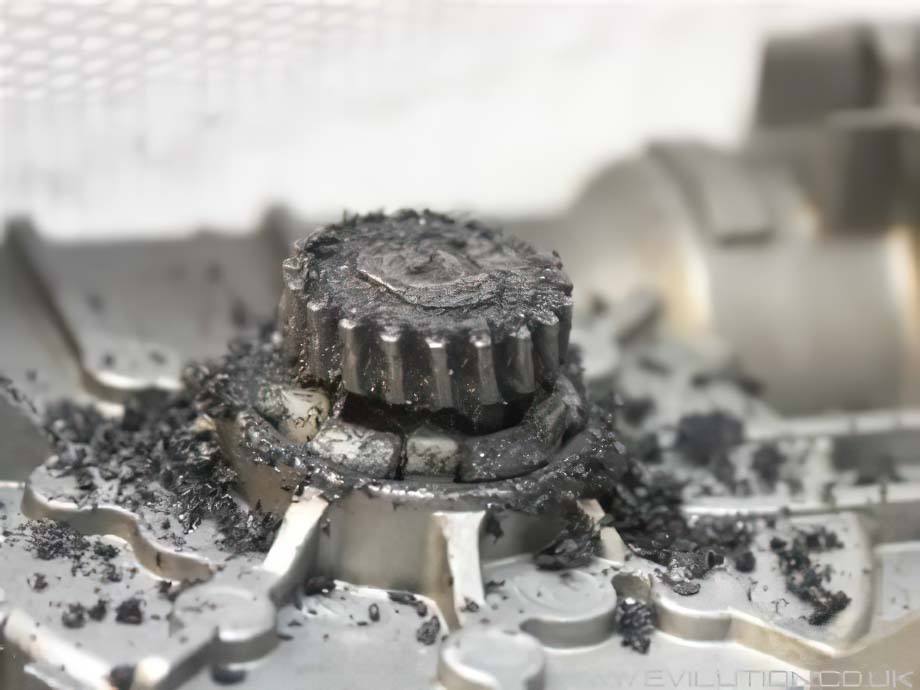 Unclip the back of the motor, pull out the cog (probably clips in).




Install a replacement new cog. Smart part 0014835V001000000