It is worth noting that wrapping things with vinyl is something you have to work at.
It's not something you will be able to do half heartedly and make it look good.
Practice is important and practice makes perfect. Somehow I did it first time.

I chose the easiest panel on the 451, the bonnet panel, easy to remove too.
Give the panel a good clean and remove any oil, dirt or grease.

600mm wide vinyl is fine, I chose this rather nice anthracite colour.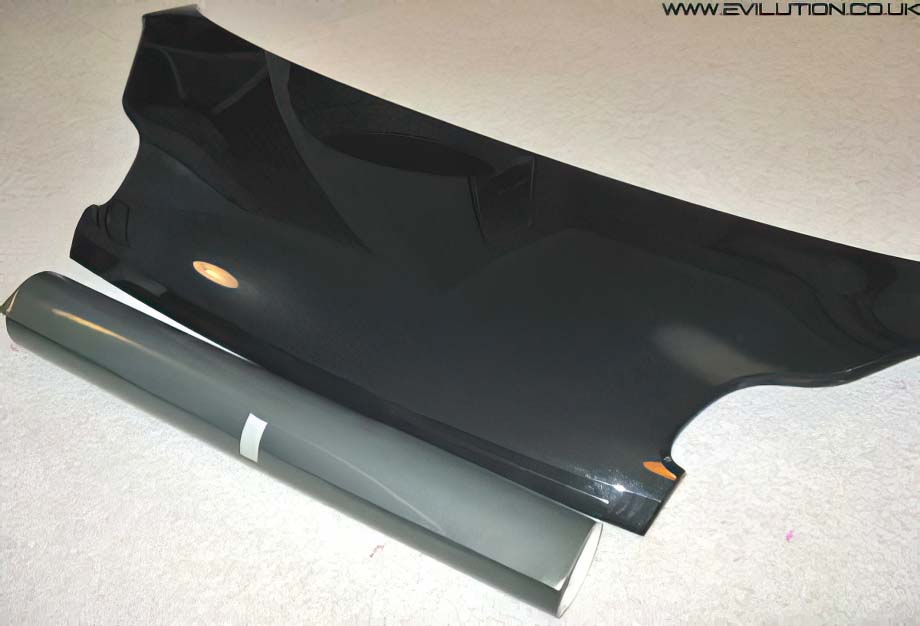 Line it up to the panel to ensure everything is going to be covered when you finish.
Peel the back off to reveal the sticky layer. Use a cloth to work over the vinyl as you
slowly lay it down, you want to make sure there are no air bubbles.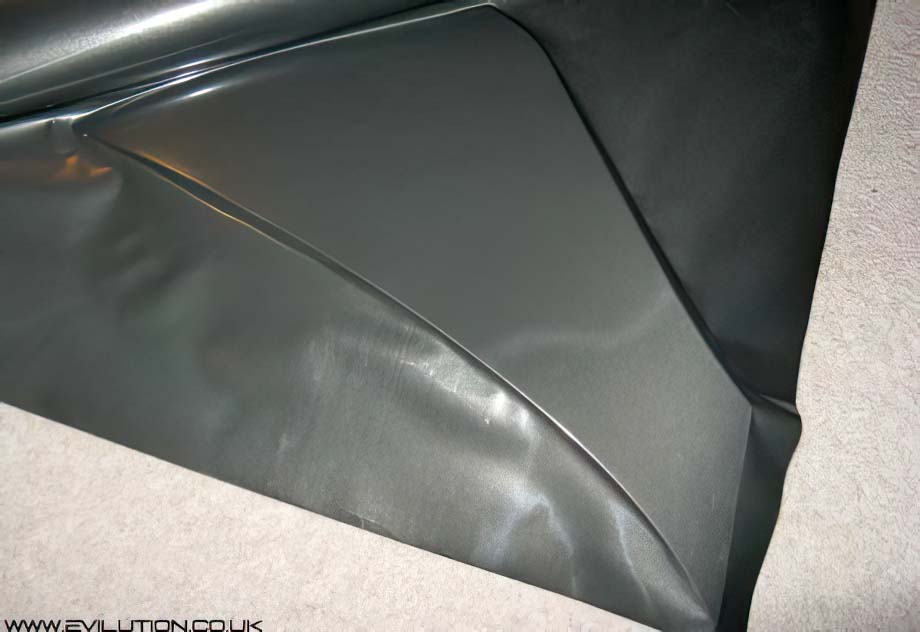 At the point I was doing well, I decided to use soapy water on the panel to make the
bubbles easier to remove. This was a mistake that ruined the first attempt.
If you take our time, you simply will not need to wet the panel as you go.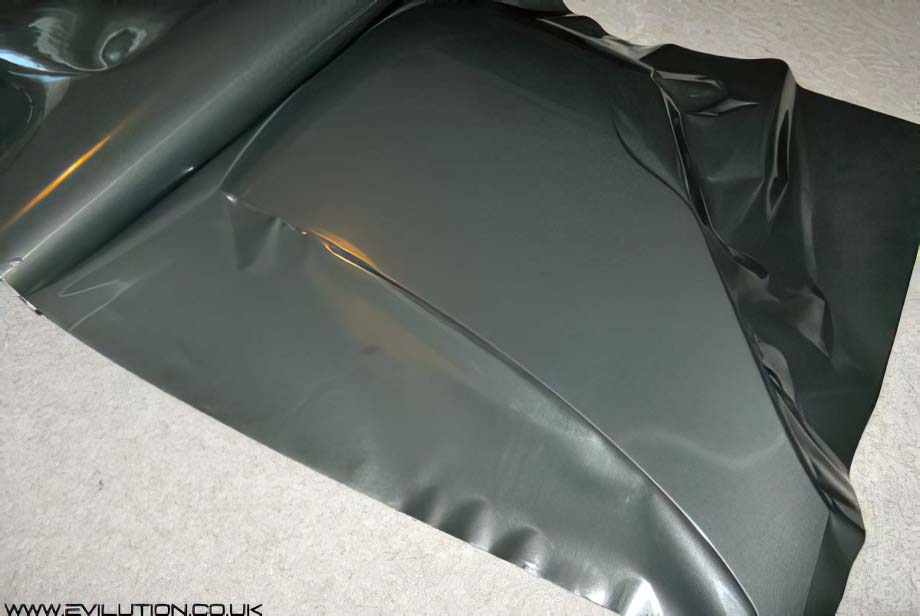 After starting again with no water I had much greater success. You soon start to learn
how the vinyl reacts, how much pulling is too much and the best way to get the bubbles out.

Heating the vinyl with a hairdryer makes the vinyl more flexible.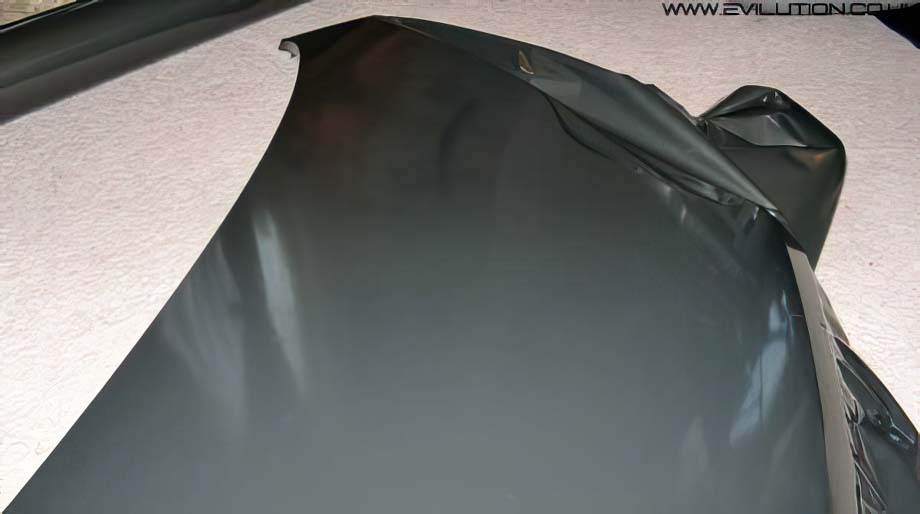 When folding back the corners for a neat finish, cut to the apex of each curve then fold in.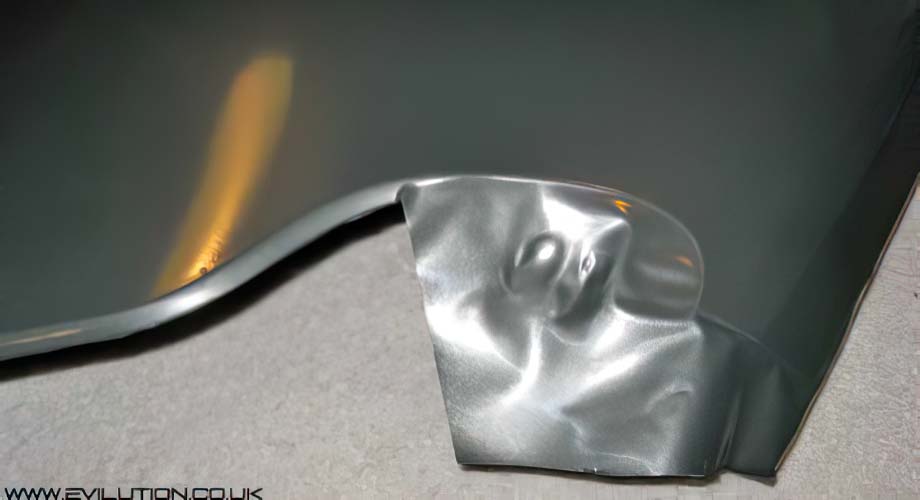 Tuck the vinyl tightly over the panel, press firmly down and then trim the excess.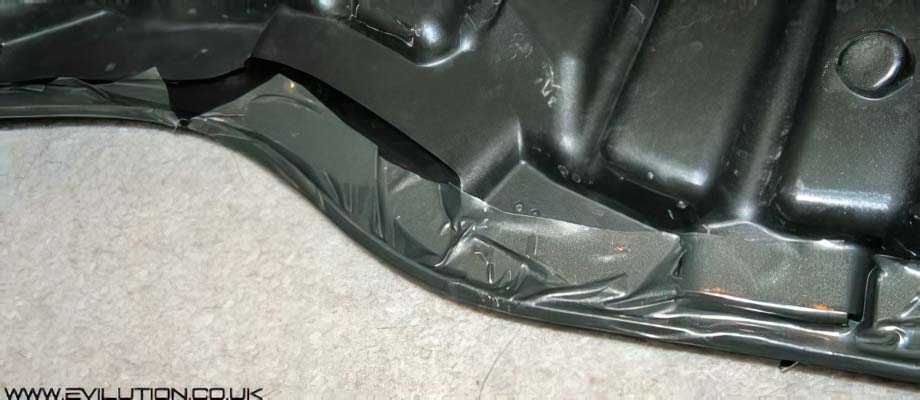 If you have any air bubbles, try massaging them out or bursting them before smoothing down.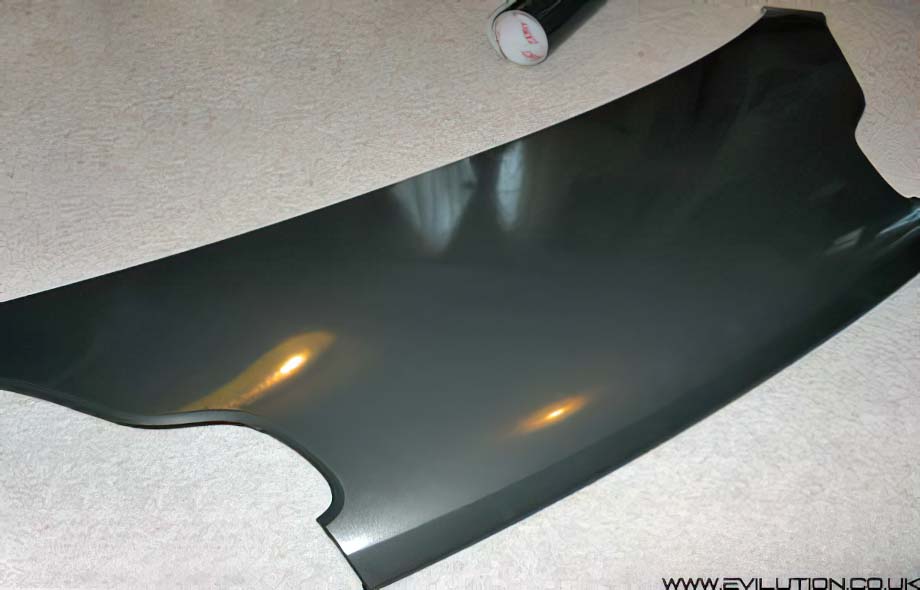 As you can see, it looks stunning. With a little practice, you could easily recolor any panels.
I used standard sign writers vinyl which is quite thick. Vinyl wrap is much thinner.

Dan from

SW Exclusive

did the same and here is the result.