Important

People, will you please stop getting ripped off!

I have lost count how many times I have heard someone say:
"smart/Mercedes will be expensive for parts so I bought parts from somewhere else"

Where do you think these 3rd party companies buy these specialist parts from?
They buy them from a smart dealer.

Do you think they lose money by selling things cheaper than they buy them for?
Of course not, they add their middle-man profit onto these parts.

So why are you paying sometimes double for parts?
Because you are too lazy or stupid to ask a dealer because of a pre-conceived notion that they are expensive.

For specialist parts where there are no copied or pattern parts, you cannot get cheaper than a smart dealer.
At least ask them first, ya know, just in case you aren't as clever as me you think you are.

Proof Of This Fact

I have seen the 453 tweeter kit (of 6 parts) for sale through a 3rd party for £139 + £7 postage
If you go to a smart dealer with the following part numbers, the total is less than £80.

Because you are picking them up, you pay no postage. When I bought the 6 parts in January 2019
the total for the entire lot was £78.76 . Obviously prices will fluctuate slightly.

Part Numbers

Fortwo

A453 827 00 60 - Tweeter (buy 2)
A453 811 03 00 - Mirror base
A453 811 04 00 - Mirror base
A453 811 55 00 - Mirror cover
A453 811 56 00 - Mirror cover

Forfour

A453 827 00 60 - Tweeter (buy 2)
A453 811 12 10 - Mirror cover
A453 811 11 10 - Mirror cover

The forfour doesn't seem to have a mirror base. The tweeters clip into the covers.

Fitting The Tweeters

These are the JBL tweeters. They're pretty cheap and crappy but you don't have many options.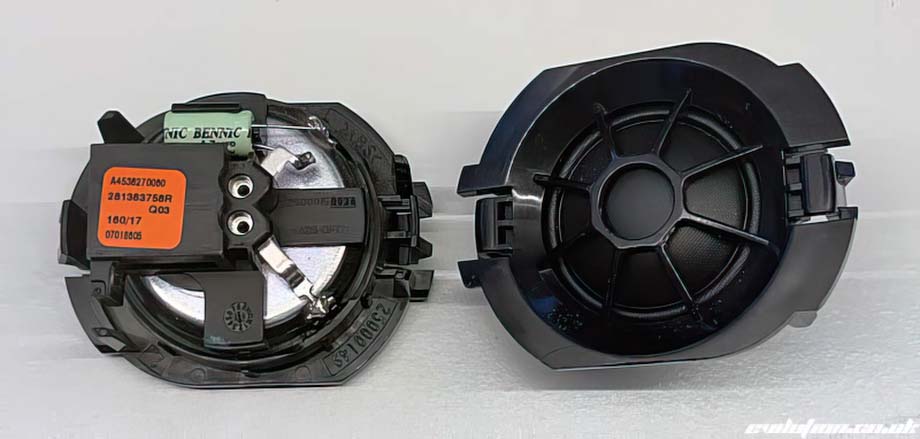 With the 6 parts you ordered, you'll get a set for each side.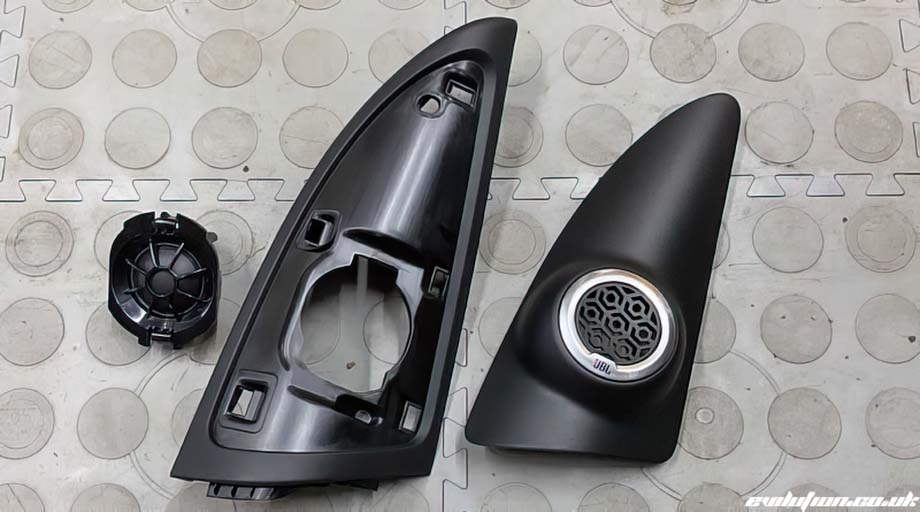 The tweeter clips in only 1 way around, with the connector facing downwards.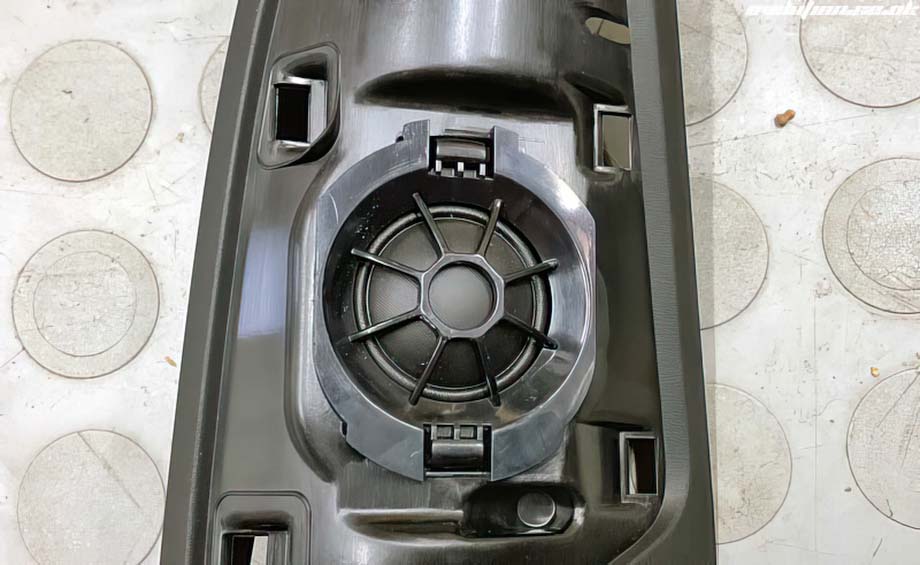 The decorative cover then clips over the top.




Repeat with the other side so you have a completed pair.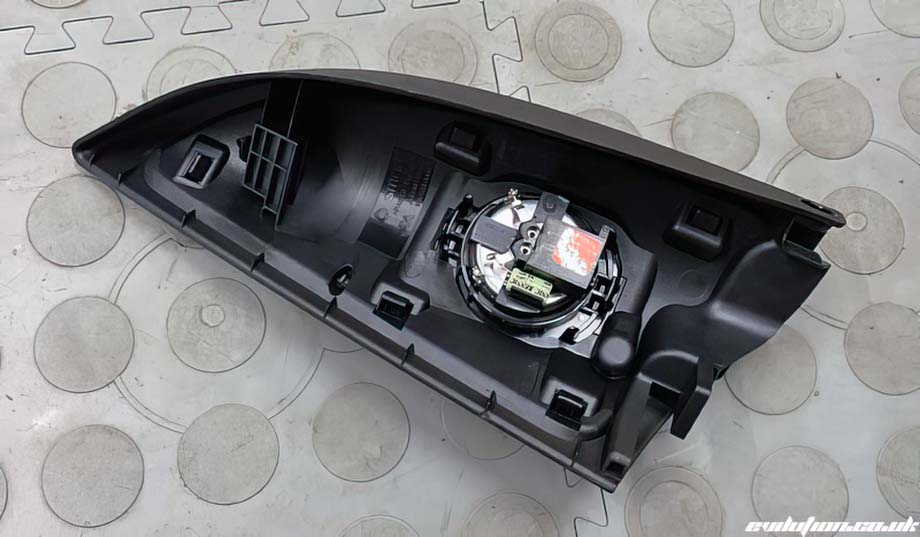 Remove the facing edge Torx20 screw that holds the existing cover in place.




Lift the cover straight up. Don't twist or lever it. Just up.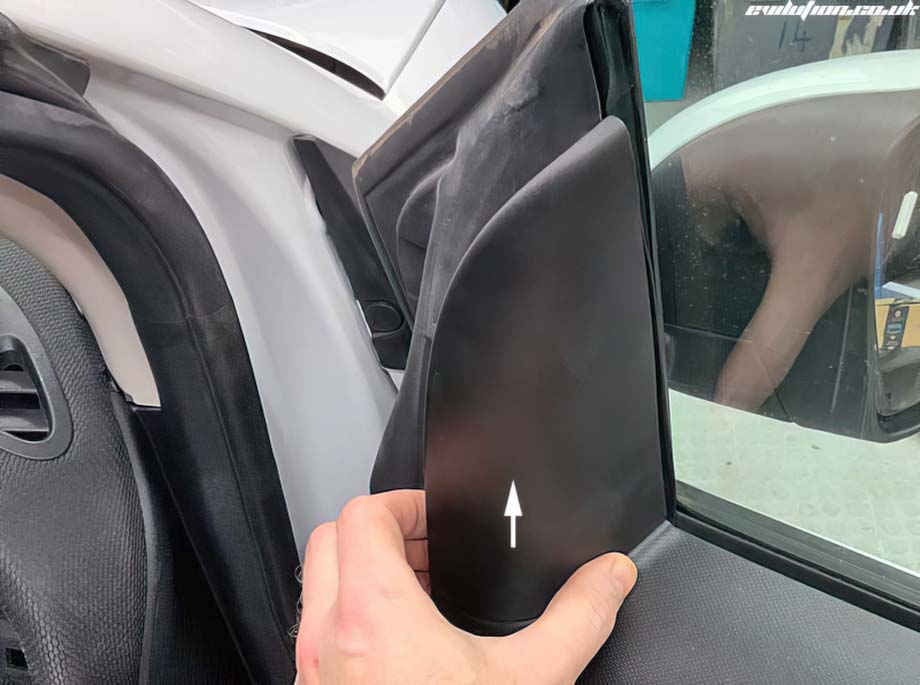 It'' slide about 15mm and will be detatched.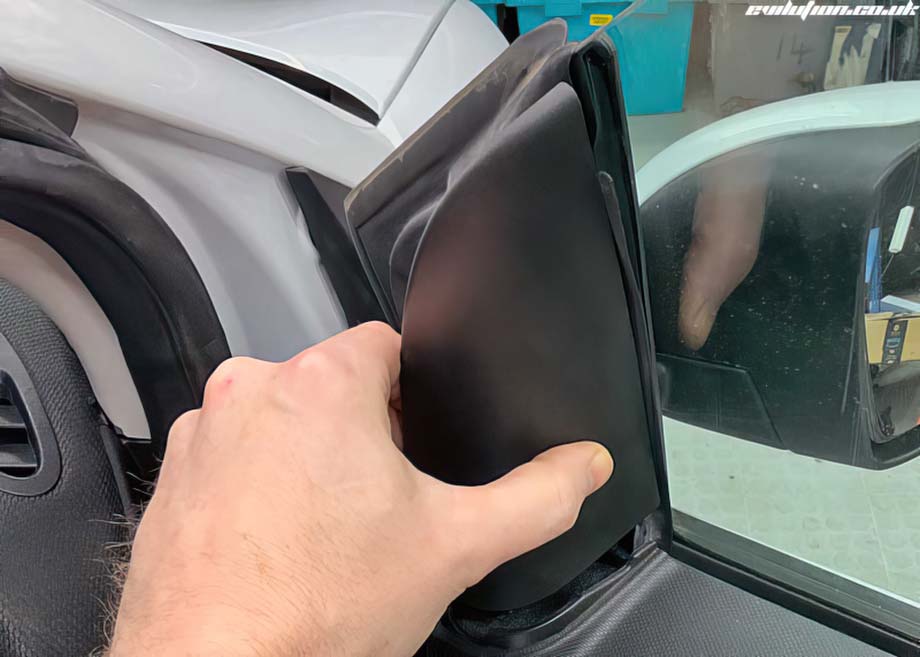 Swing it down to reveal the wiring.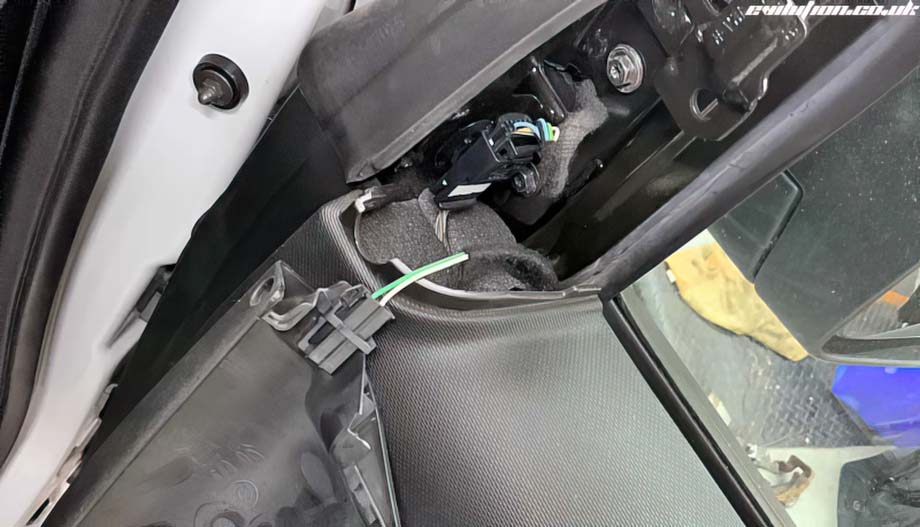 Unclip the tweeter wiring from the existing cover.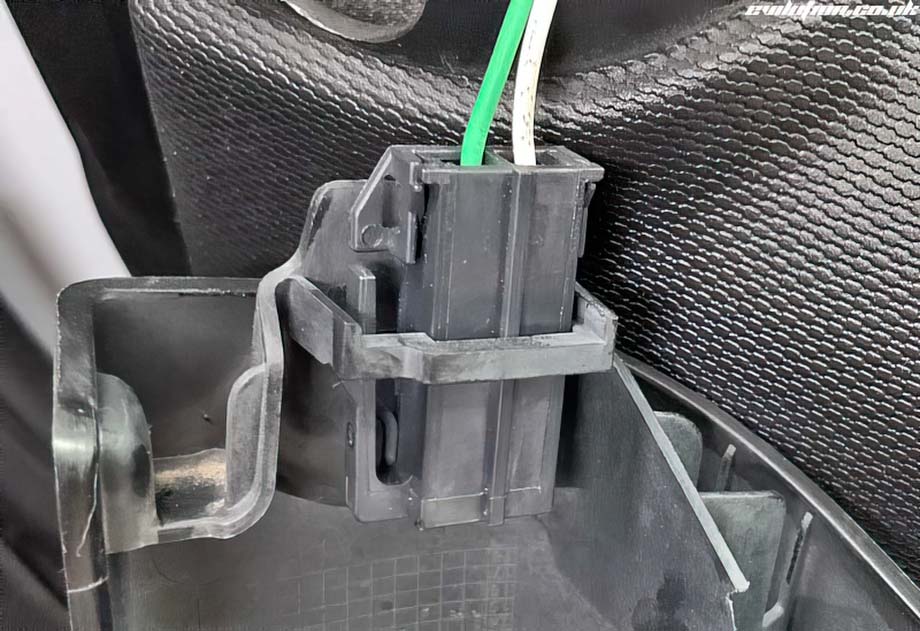 Connect the tweeter...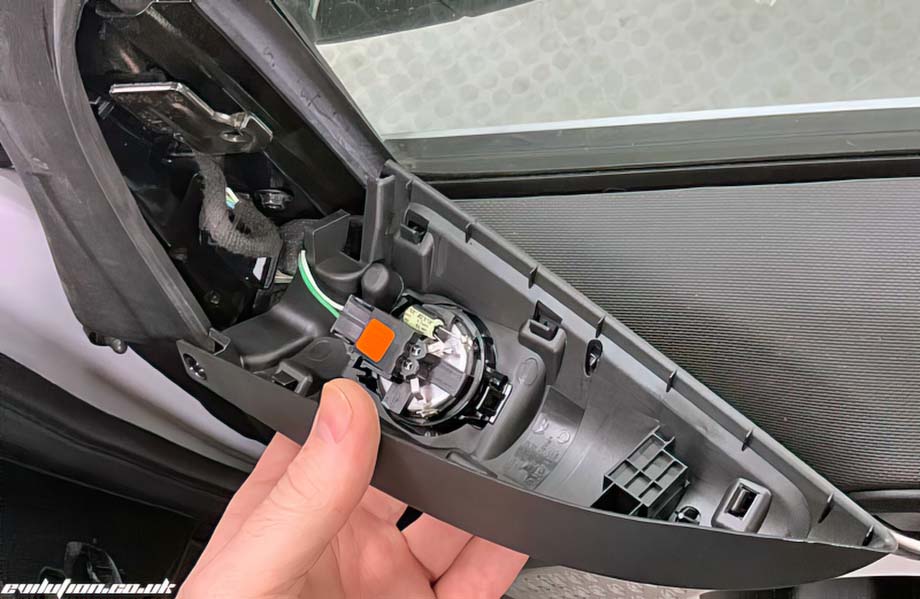 ...and refit by offer it to the door and sliding it down to seat it correctly.




Replace the Torx20 screw and then complete the other side.

The tweeters will now work. You don't need to activate anything on the stereo.
Adjust the bass and treble to suit your style of music.